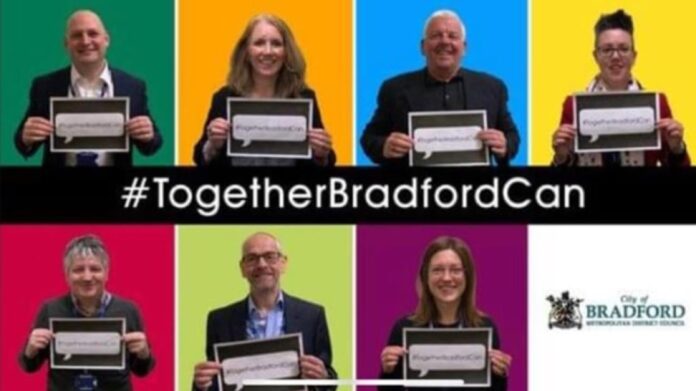 A social media promotional poster which attempting to celebrate the city's diverse communities featuring only white staff, has outraged community representatives in the city.
It was part of a #TogetherBradfordCan campaign to help the area recover from the Coronavirus lockdown.
Amid the row, Bradford Council have removed the promotional poster which features seven white council staff, and apologised for their failure to be all-inclusive.
Over 37 per cent of Bradford's very multi-cultural population are from BAME and other ethnic backgrounds.
Mounting criticism from faith and community representatives along with key Bradford businesses leaders says they can't seem to understand how the council could get it all so wrong.
Bradford hailed as 'City of Sanctuary' – welcoming refugees and a UNESCO City of Film for international recognition of it's rich film heritage, is in the process of bidding for UK City of Culture.
Someone who wished to remain anonymous said: "Bradford is the fifth largest metropolitan district in England and has the largest proportion of people of Pakistani ethnic origin (20.3%) in the entire country.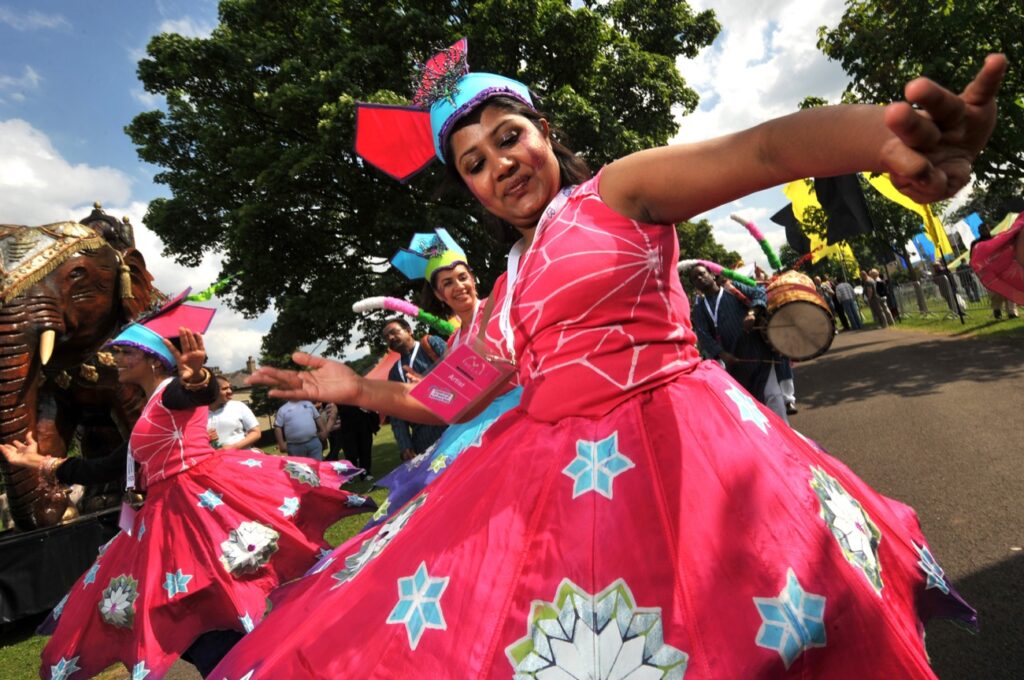 "The #TogetherBradfordCan campaign poster doesn't represent or reflect our diverse Bradford communities at all.
"I cannot seem to figure out how someone could make this mistake. It's a huge PR blunder and, to be quite frank, simply embarrassing."
Numerous BAME councillors have voiced their 'disgust' and 'disappointment', stating that they were elected by the local communities of Bradford to proudly represent them all, and the all-white poster attempting to represent them all has caused a huge row in the city.
Council leader Susan Hinchcliffe and Chief Executive Kersten England said in a joint statement: "We acknowledge that the images did not properly represent the full rich ethnic diversity of communities within our great district and we have instructed that they are not used again.
"While we are working with communities and businesses from all corners of Bradford District to raise awareness of the incredible work, innovation and resilience being shown by people across the district, we understand that these images were misleading and both have been removed immediately.
"We take equality and diversity incredibly seriously, which is why this is so disappointing.
"We will use this as an opportunity to reflect as an organisation on how we are ensuring we live out our commitment to equality and diversity."