Follow the strenuous seventeen-hour bike ride LIVE on their Instagram 'akhirah.team'
A group of local cyclists have set themselves a mission of cycling 127-miles from Liverpool to Leeds in a bid to raise funds for the Akhirah Team Yemen projects.
After almost five years of war, around 14 million people in the war-torn country are facing starvation, and it's estimated over 85,000 children have already died from extreme hunger since 2015.
Displaced families struggle every day without access to basic amenities such as food, medical treatment and clean water.
The 25 men raising money for Yemen are a group of mixed-ability riders, ranging from 19 to forty-years-old. They'll be taking on the gruelling 15-hour bike ride from Liverpool to Leeds on Sunday 9th August, streaming it live across their social media channels.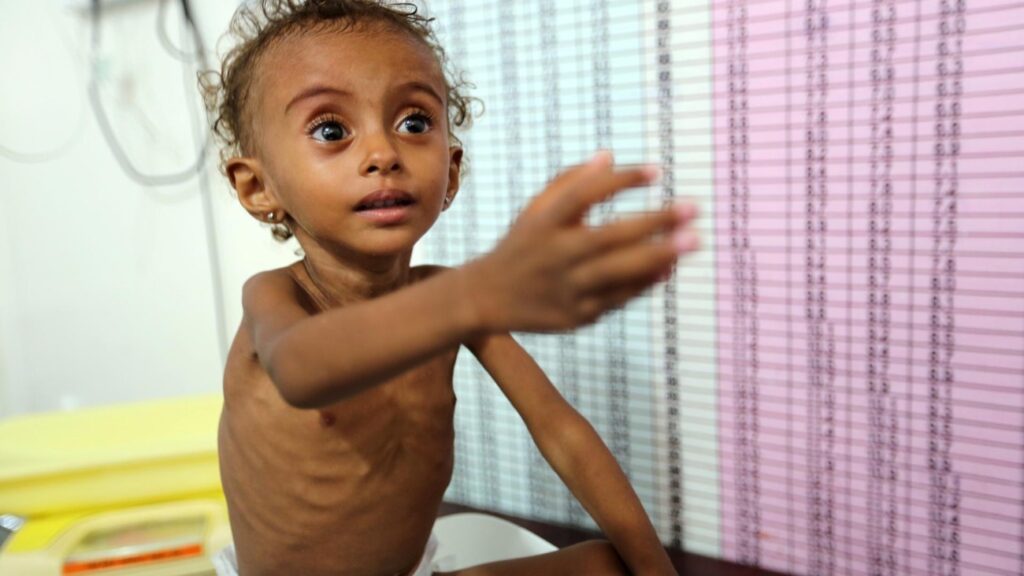 The Akhirah Team AKA 'The A Team' is a local Leeds-based charity that has worked on countless projects over the years. This year, they set up a base in Yemen to deliver aid and assistance out there to people who often have no other help.
Riders partaking in the challenge next month include a chemical engineer, store managers, a barber and a civil engineer amongst a whole range of other professions. The monies raised will be used to purchase basic food items such as flour, rice, lentils, tomato puree and sanitation supplies in Yemen. 
Leeds barber Naheem Yacub, speaking to Asian Express, says: "With Covid-19 still spreading rapidly, Yemen is facing an emergency within an emergency.
"Sanitation and water are in short supply.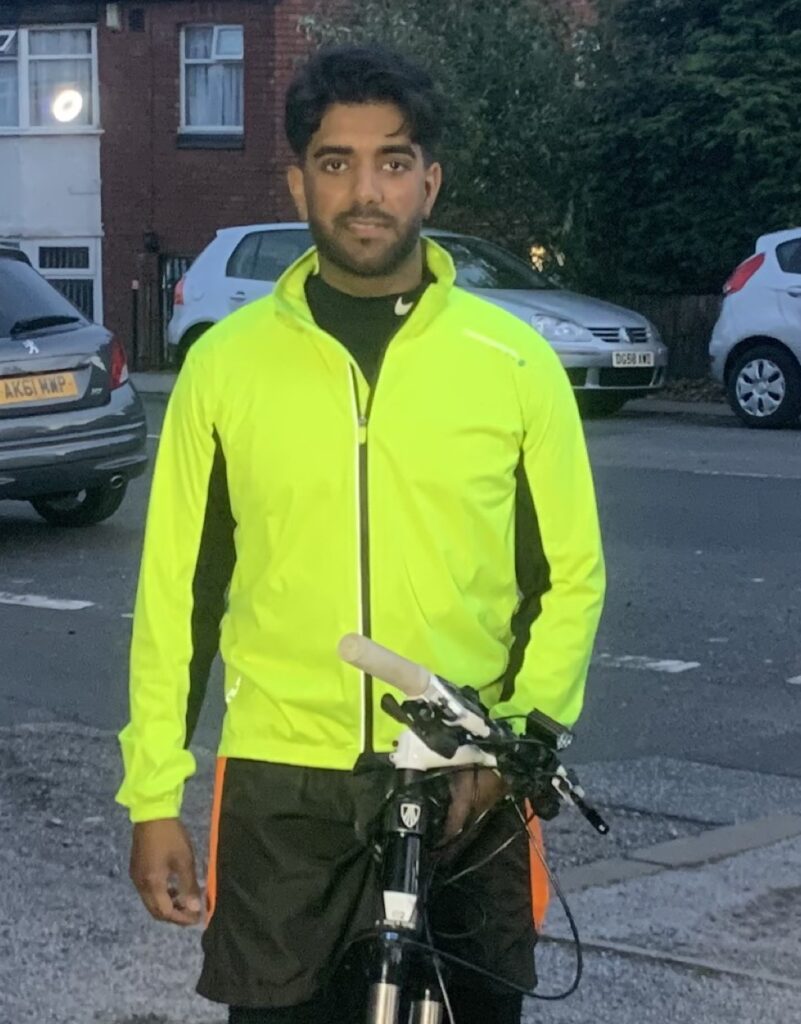 "Since the start of the war, over one hundred thousand people have been killed, thousands injured, millions internally displaced facing acute malnourishment.
"Over 75% of those refugees are women and children and they face their own unique challenges. Some have been victims of sexual assault, become widows, some have become orphaned.
"Every penny you give will make a difference," adds Naheem.
"Every £1 you give will go a massive way in providing these families and children with a ray of hope. At the moment, these children have little or no chance of making it back to normality on their own, with the conflict worsening and no end in sight."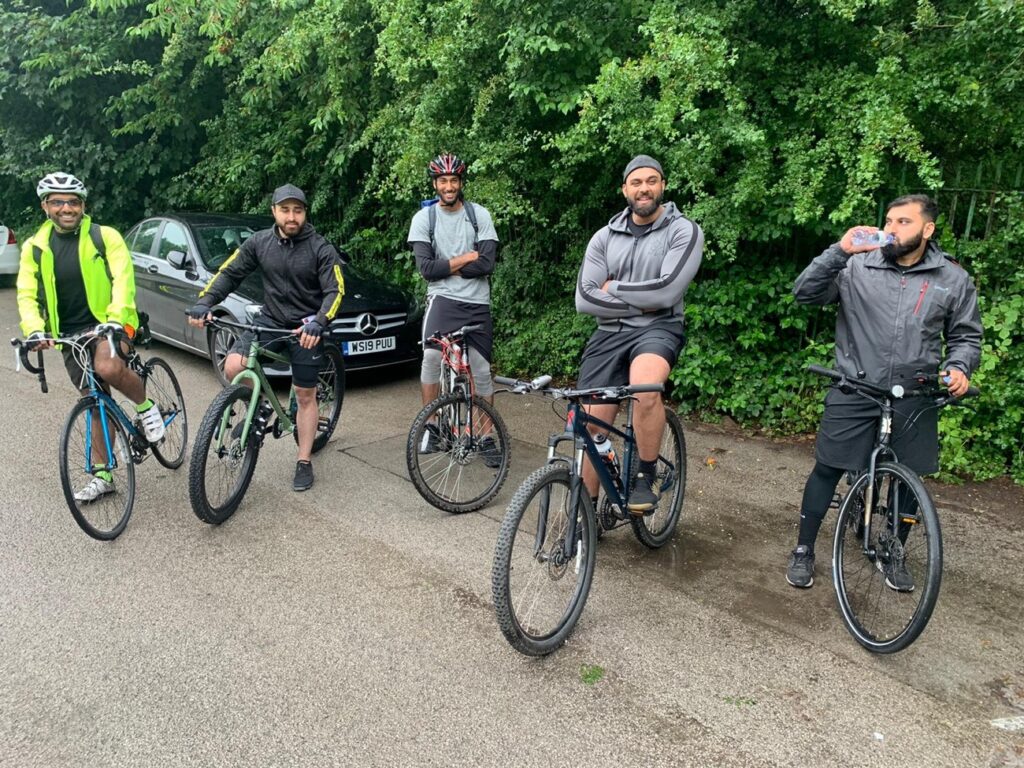 "We originally set our target to raise £10,000, but we've smashed that figure on givebrite.com and anticipate we'll cross the phenomenal figure of £15,000 mark! The support we've had is simply just incredible!"
Despite busy family and work commitments, the riders have been ready to train at every opportunity they can, many doing midnight training sessions.
And this isn't the first time they've supported charities. "The Akhirah Team is a non profit Leeds-based charity, which operates in the UK and around the world doing humanitarian work," adds Naheem.
"The charity provides aid to people of all religions, race and backgrounds – with the main aim being to improve the lives of those who are less fortunate than we are.
"During this year's Ramadan, they worked tirelessly and reached over 11 countries with aid and assistance, which is an amazing accomplishment considering Covid-19 restrictions which made travelling and delivering aid very difficult."