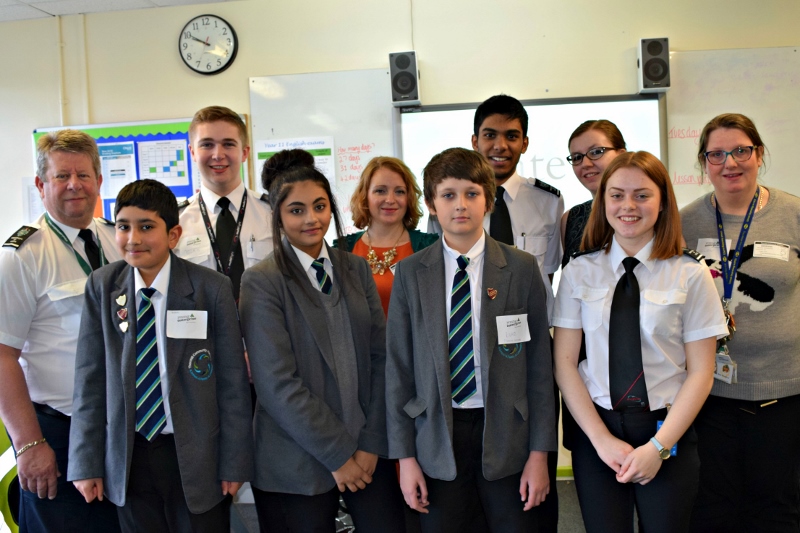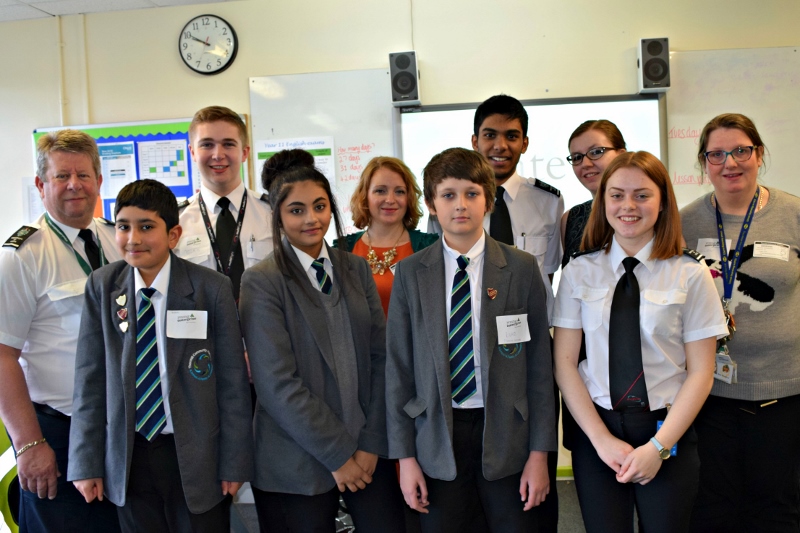 Teens at a Dewsbury school had their 'heads in the clouds' last week as an airline masterclass was held for 30 excited Year 9 students.
Organised by Young Enterprise, in partnership with Leeds Bradford International Airport and British Airways, children at Thornhill Community Academy were selected to partake in the 'high-flying' day of activities.
Special guests were on hand throughout the day to help guide the students, with the whole project organised to help develop their key employability skills, including team-building and communication.
On the day, pupils were split into teams, with each challenged to develop their business skills by using a virtual multi-million pound budget to set up and run their own airline.
The challenge allowed students to decide roles and responsibilities, select destinations, create a flight plan, develop the brand, put together a budget, sell their seats to travel agents and finally present their business plan to the panel of judges.
The day was led by Chloe Hannath from Young Enterprise, along with eight volunteers from the airline industry who shared their knowledge with the participants.
These included an Aviation Lecturer from Leeds University as well as three of his students – all of whom have their pilot licenses.
Leeds University Lecturer, Clive Hudson, commented: "It is a pleasure for us to be involved in the development of students in our community and we have been impressed by the calibre of talent taking part.
"They have shown great creativity and entrepreneurial skills. We look forward to inviting winning team to Leeds University to see our three state-of-the-art flight simulators in action."