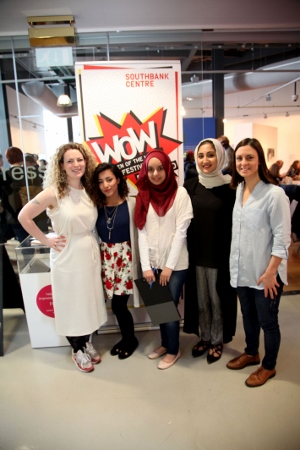 2018 marks the centenary of the Suffragette movement, whereby women were first able to cast their votes following the passing of the Representation of the People Act.
Fast forward almost 100 years, and a host of local festivals, under the banner 'WOW Spirit' are now being planned to mark the historic dates – the first of which will kick off in Bradford in November.
Founded at Southbank Centre in 2011, WOW (Women of the World) is the world's largest festival network of its kind, reaching over a million people across five continents.
Each festival – made up of various talks, debates, music, activism, comedy, workshops, mentoring, pop ups and major concerts – celebrates women and girls and takes a frank look at what prevents them from achieving their potential.
The festival also raises awareness globally of the issues they face and discusses possible solutions.
In 2015 HRH the Duchess of Cornwall became the president of WOW, and now the festival aims to work closely with all 53 Commonwealth countries by 2018.
As one of the most diverse cities in the UK with a rich history of activism and social change, Bradford is an exciting location to launch the new development.
Southbank Centre will work closely with the people of Bradford over the coming months to deliver WOW Bradford in November.
Debbie Lye, Chief Executive of Spirit of 2012, said:  "As a trust that funds projects that empower people by connecting them with each other and their communities, we are thrilled to support WOW Spirit.
"WOW is a proven model for bringing people together to celebrate the diverse experiences and achievements of women and girls, to highlight challenges they face, to discuss possible solutions to these and to take action.  WOW Spirit is a wonderful opportunity to engage people and communities across the UK in creative and positive change."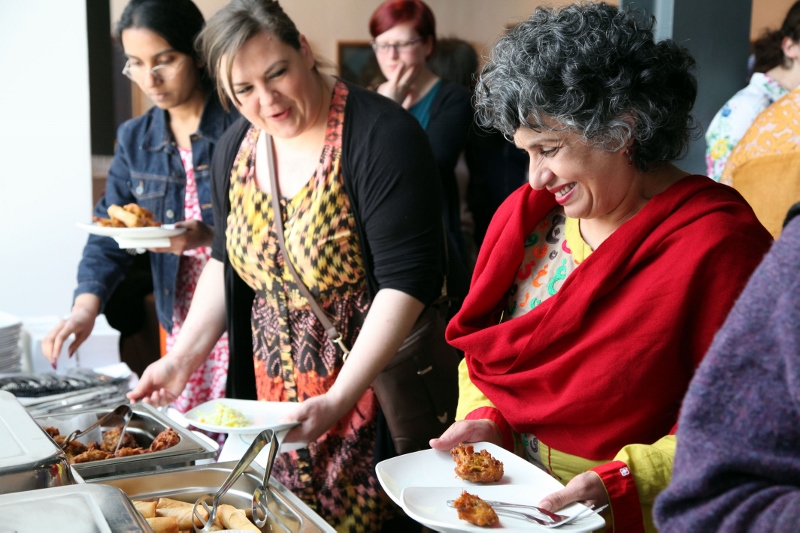 Participants will have an opportunity to share their thoughts and ideas about what WOW in Bradford should look like and include during a series of 'Think-in' planning sessions, the first of which will be held in July at the Kala Sangam Arts Centre on the 7th July.
Further Think-ins will be arranged in community centres, youth centres and public spaces across the city and surrounding areas to ensure that as many people as possible have a chance to contribute and be involved.
WOW Bradford will also provide education and participation opportunities in the lead up to the festival. This includes a Volunteer Programme for ten volunteers aged 18 and over, and a training programme that will equip them with skills to be part of the festival delivery team.
Leading the festival programme is director Evie Manning, whose award-winning theatre production of 'No Guts, No Heart, No Glory' — telling the story of five Muslim female boxers from Bradford — was featured at Southbank Centre's 2015 WOW – Women of the World festival to great acclaim.
She said: "It's very exciting that WOW is coming to Bradford – this is an opportunity for Bradford to celebrate women and girls in an inspiring way that brings people together from across the city to create something memorable and important."