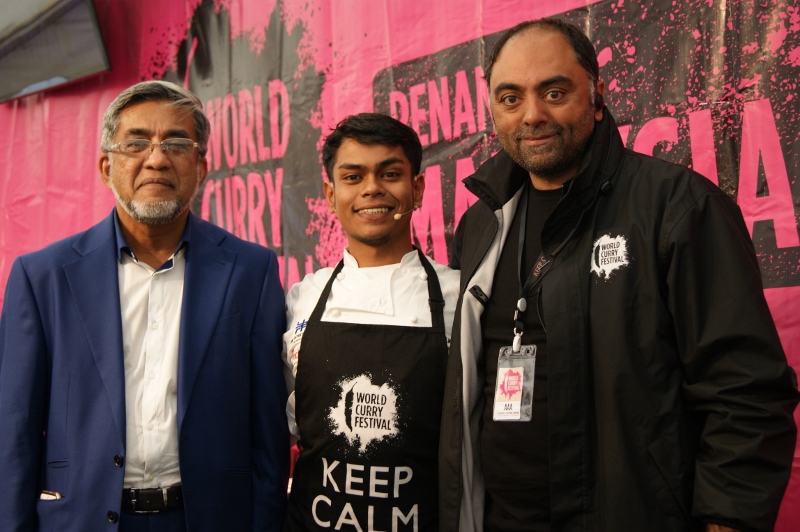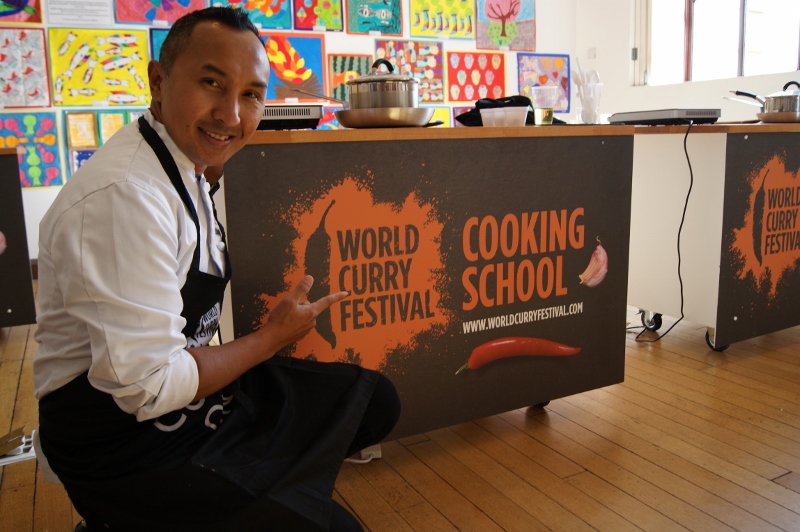 World Curry Festival jets off to Malaysia
For the second year running, the Bradford-born World Curry Festival has once again cooked up a storm on the international scene, with a return to Malaysia for the International Halal Expo.
Running from Friday 29th to Sunday 31st January in the heart of Penang, the festival celebrates foods from around the world with traders promoting and marketing an array of halal products.
The World Curry Festival team were a highlight of the show last month, with British chefs, Michael Weaver and Rahila Hussain, joining up with Malaysian and Pakistani representatives.
A range of British curry and speciality dishes were cooked up across the three-day programme of events, in front of hundreds of business leaders, exhibitors and traders from across South East Asia.
Speaking ahead of the trip, Zulfi Karim, founder of the World Curry Festival, said the conference was a great chance to showcase British talent in Asia.
"As well as presenting British curry specialities, we will be staging dazzling food demonstrations, which we hope will entice the audience here in Malaysia," he said.
"Our aim is to 'spice up the show', and bring a flavour of the West to this magnificent event.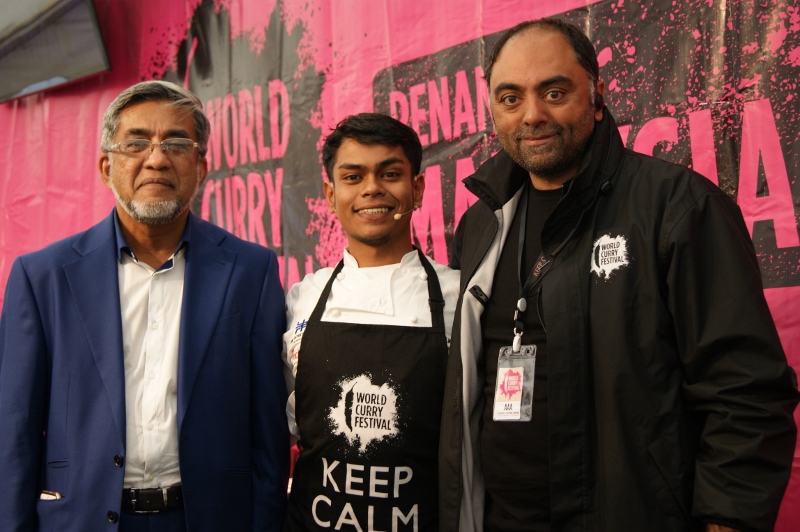 "Having just celebrated five years of the festival in Yorkshire, it is a dream come true to be exhibiting on the global food stage.
"We are truly delighted to be participating at the International Hala Expo, and we very much look forward to sharing talents, as well as learning new skills and meeting new people."
The conference – a platform for exhibitors and trade clients from across Southeast Asia, West Asia and Europe, offers an opportunity for businesses to promote and market halal products.
It is attended by organisations from Malaysia, Belgium, Thailand, Pakistan, Algeria, The Netherlands, Sharjah, and the UAE.
It was an invitation from the State Government of Penang that initially sparked the World Curry Festival's interest in the event.
The Honourable Dato' Haji Abdul Malik Kassim, the Malaysian State Minister for Religious Affairs and Domestic Trade and Consumer Affairs, was responsible for signing the agreements with the World Curry Festival.
Mr Kassim commented: "The Penang International Halal Expo & Conference will see the World Curry Festival to be hosted in Penang, Malaysia's city of gastronomy. The Penang State Government looks forward to welcoming chefs and visitors to the festival in Malaysia."