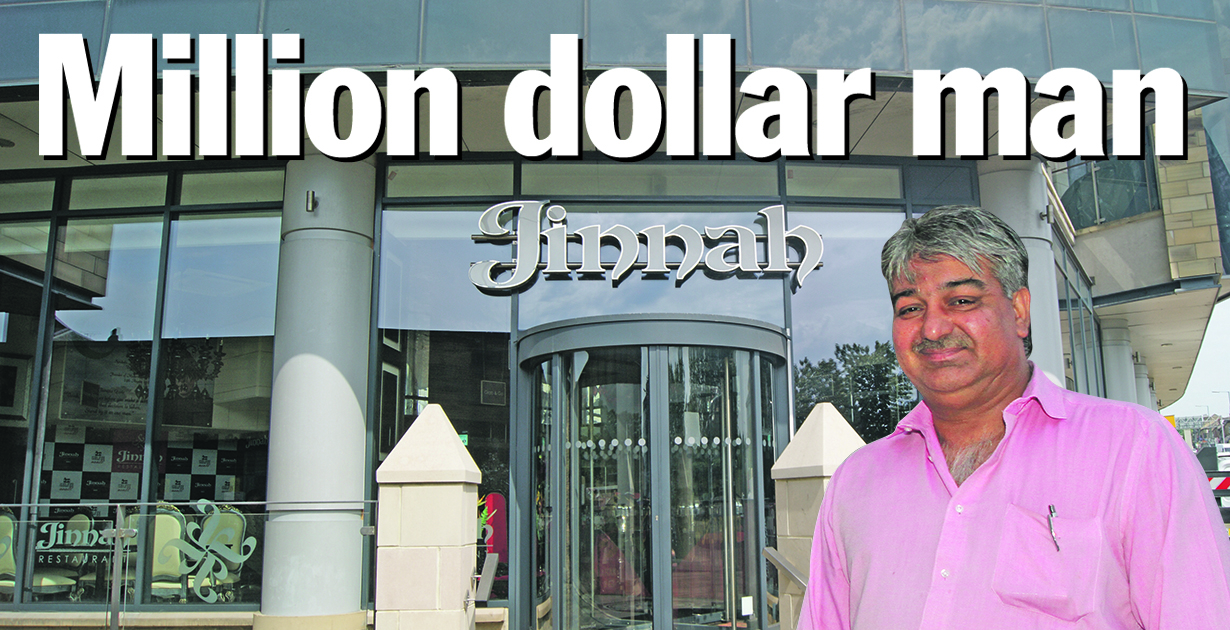 Curry boss unveils plans for £5M Yorkshire culinary centre of excellence project with grand dining and leisure facilities
Bradford is set for a major £5 million development which will provide the city a unique multi-cultural dining experience under a massive 60,000-square-foot site.
The project has been forwarded by Saleem Akhtar of the Jinnah Group who already runs successful restaurants in Bradford and the North. He's looking to combine four of five different ideas together as part of the new development.
It will consist of a hotel with 25-bedrooms, restaurants, banqueting and conference facilities, while also running an academy for training up chefs and service staff in a 'struggling industry'.
The welcomed landmark development will offering a multi-cultural buffet service, which will offer up to 100 different dishes of cuisine from around the world.
The restaurant itself will have a seating capacity of 500 and it will feature a car park with up to 300 spaces. It's predicted that this project will create between 150-250 jobs.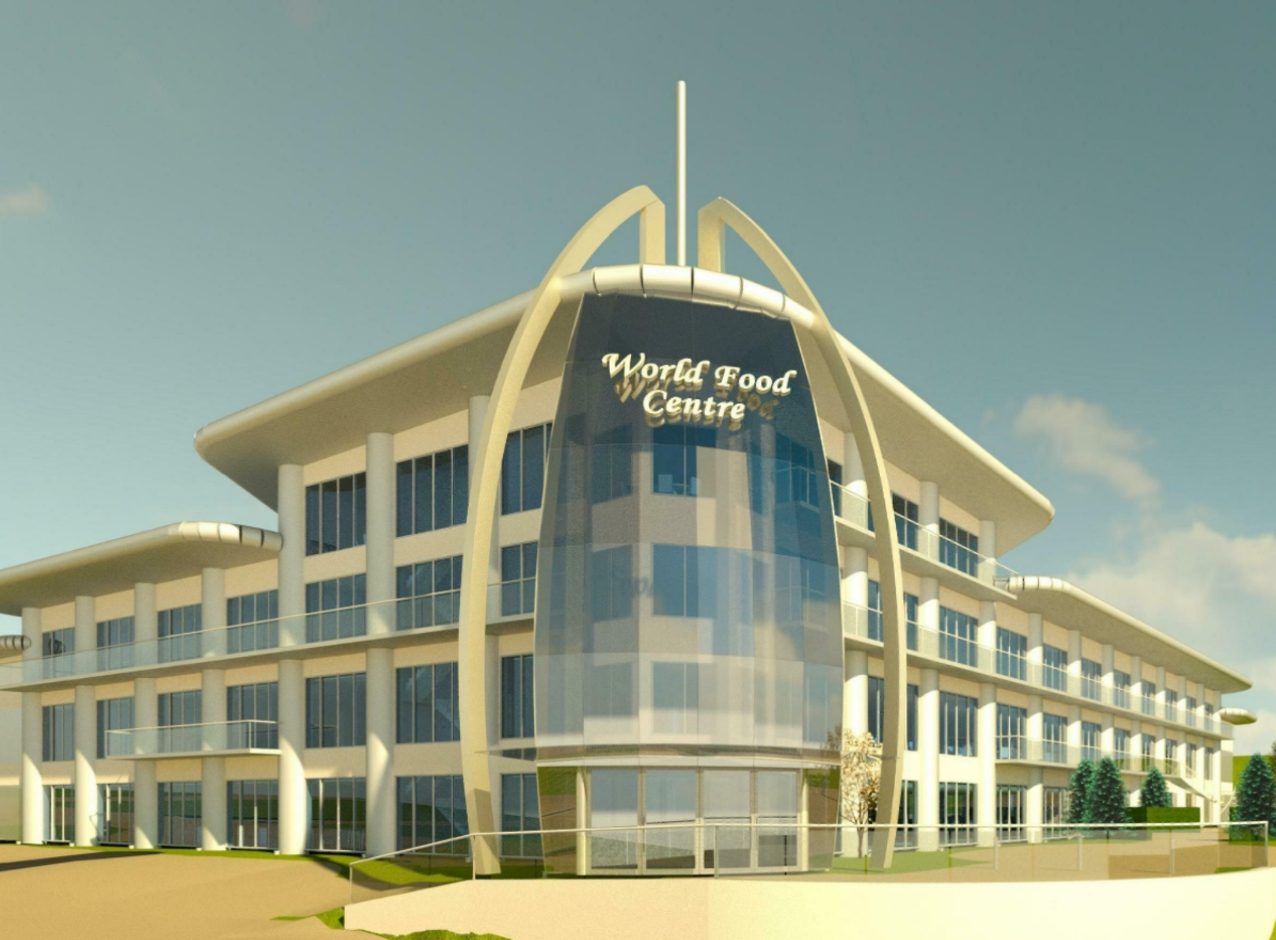 Situated opposite the current Jinnah restaurant in Bradford on Filey Street (off Leeds Road), the mega-development will see a complete overhaul of the former Royal Bank of Scotland building.
Managing Director Saleem Akhtar spoke about the development and Lloyds banks' eagerness to get involved with the project. He said: "The initial purchase was by us, but Lloyds bank were very keen to get on board and be part of the landmark development.
"Bradford is known as the nations 'curry capital' catering for the whole country as we have people travelling from all over for our food, this will offer something new for the city."
Saleem, who is fronting the project, explained his journey and how he came up with idea he said: "I've been in the industry 25-years and been all around Yorkshire, ranging from York, Harrogate, Scarborough, Sheffield, Leeds and now Bradford.
"It was my children who persuaded me to come back to Bradford and create a family restaurant.
"Since August 2015 it's been a great success in Bradford as it's the only purely family-orientated restaurant in Bradford, I noticed during this time the need of a large establishment with a diverse range of cuisine.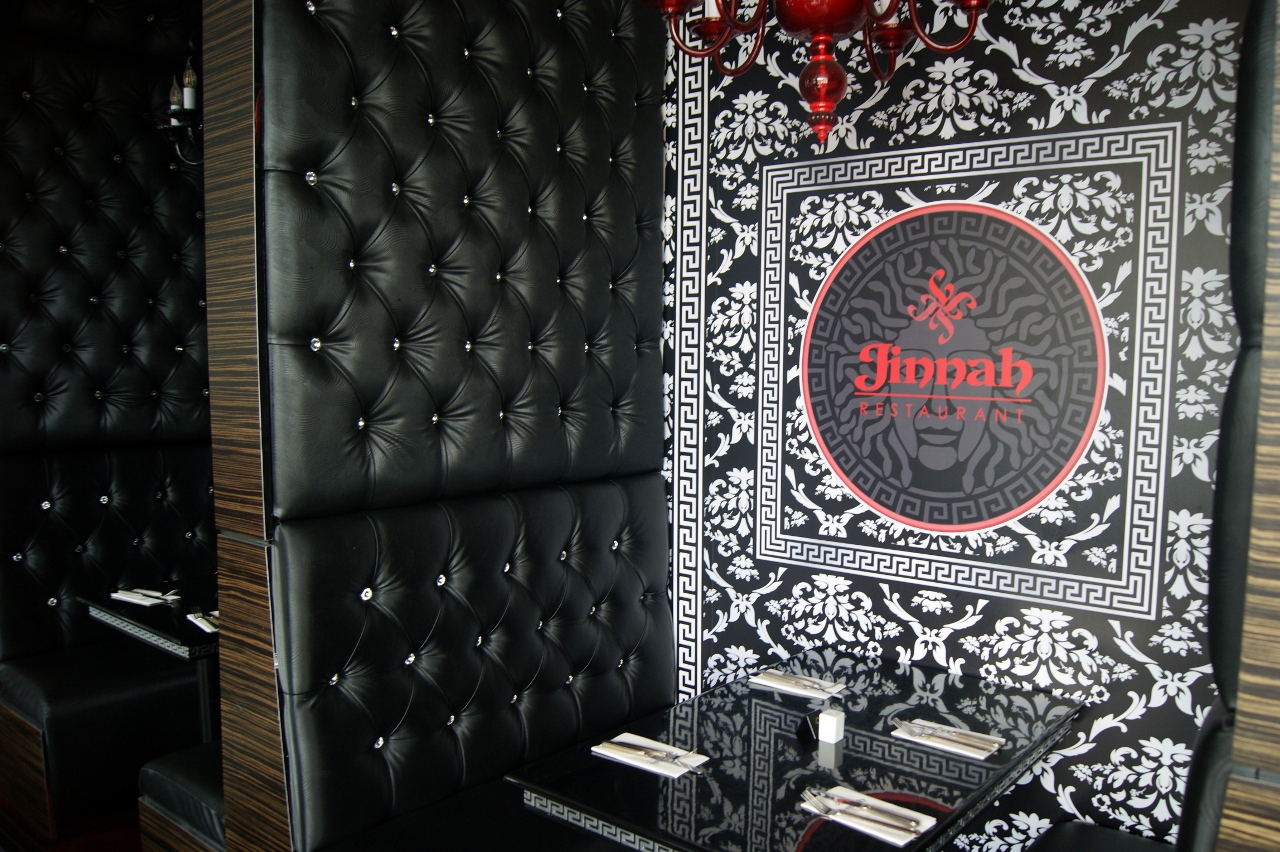 "There are very good Persian, Kashmiri's and Indians (restaurants), but I want to create something different where I could potentially give them Mexican, English, Thai, Chinese and more.
"Largely Asians can't go to a pub, hotel or restaurant as 99% of places don't serve halal food, and settle for a curry as it's the only halal choice."
Saleem then spoke about Bradford and why he felt this was an appropriate location for his project he said: "Being here in Bradford, looking at the catchment area and trade, after a while here I soon realized this was the market that was required and I could use world food to help expand us.
"There isn't really an equivalent in the country for the range of foods that I have got planned, I'm looking at eight to ten different cuisines under one roof, it will be exciting for the Asian market to have change and experience something new."
Saleem also spoke about the training and employment opportunities that will be crucial to the project and the future of the food industry in the area.
"In the last ten years the industry has really struggled in recruiting kitchen staff and waiting staff. It's a very tough job. It's hot in the kitchen – not everyone can do it.
"We used to have people come in from the subcontinent for work in this industry, but with new tight immigration rules that has stopped and the industry is struggling now to get staff."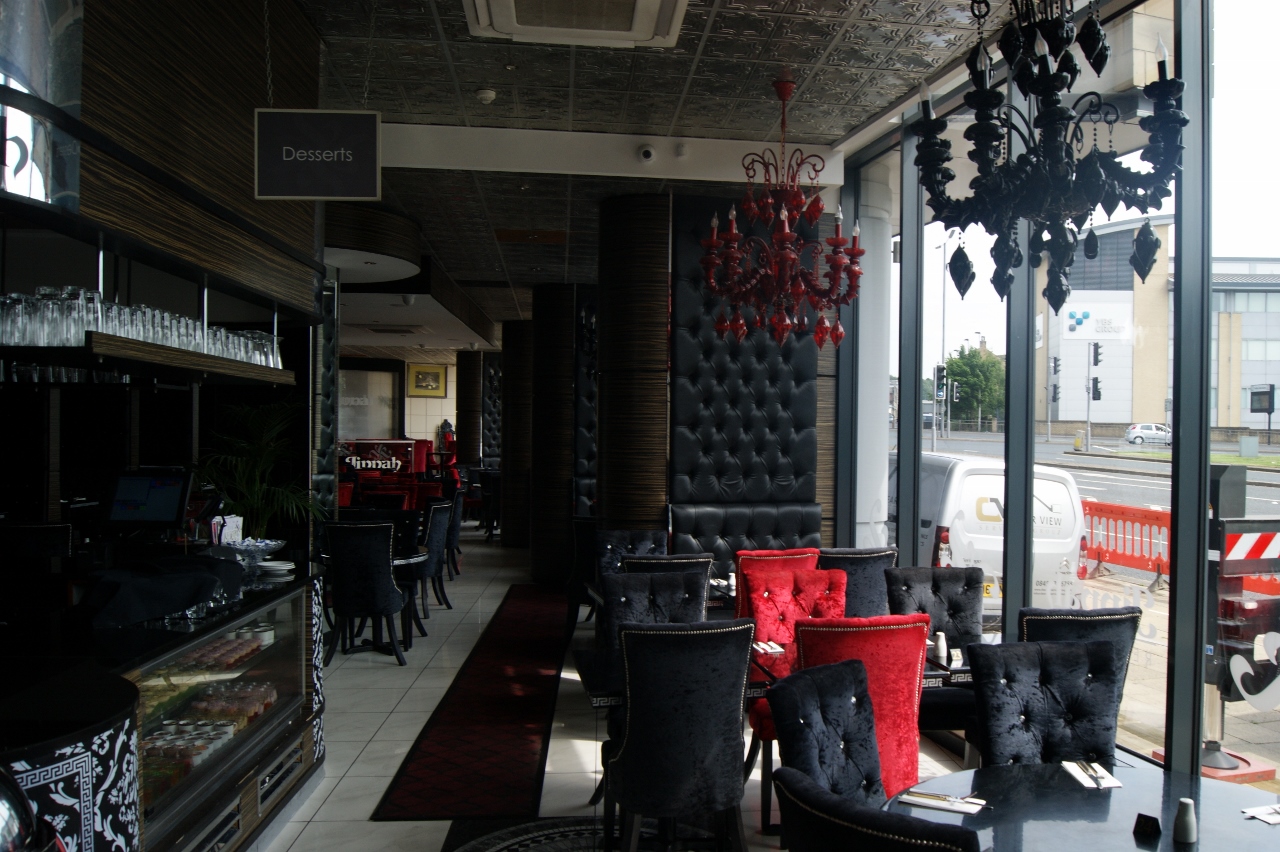 Saleem then revealed details about the training academy. "It is a large enough premises and I am going into partnership with Mr Zulfi Karim who fronts the World Curry Festival.
"Negotiations are ongoing with local colleges for course accreditations – this will include written courses as well as practical courses, which will help the industry and employment.
"Our group employs 200-people and other groups in Yorkshire are struggling for staff so we will be training youngsters to get jobs as we are all struggling and we need people."
In terms of the process behind the project there are still a few things to sort out and a couple of years before the project is brought to life. Saleem commented: "The development is in the hands of planning at the moment but there are green signals.
"By the end of August, we will receive the end results of planning, and we hope to start developments at Christmas time or early January 2018, with the first phase set for the end of 2018 and looking at opening in 2019."
Saleem give a brief overlook at what else the project will feature when finished: "There's much planned for our patrons – things like hotels, conferencing, banqueting, a Mediterranean a la carte restaurant as well a ladies spa on the rooftop.
"There's a lot going on, it'll be something different for Bradford."