There's no shortage of curry places, but one Bradford man continues to steer the vision of raising the bar on Indian/Pakistani run restaurants in Yorkshire.
Faisal Rashid, most popularly known as 'Junior', is a Bradford-born, Heaton-raised grandson of a mill worker in Bradford, who has carved a distinct brand over the last decade with his successful chain of Lala's restaurants.
---
Inspired by his family's historic involvement with the restaurant sector, Junior's business interest is all about upping the standards in Asian restaurants.
Now Junior celebrated the grand opening of his latest sumptuous dining area, just on the periphery of the bustling city on Bradford Road, Pudsey.
Kashmiri cuisine is amongst Junior's inspiration, coupled with the lavish luxury of Dubai. Everything from the stylish ambiance of his restaurants to the food and service are central to the Lala's name.
Junior studied accounting and finance at university, but it was when he took on the job of a waiter at one of Bradford's busiest restaurants, he realised his true potential.
"It was then that I realised I wanted to do things differently and raise the bar.
"The experience of working as a waiter, drove me to thrust myself into a business that my grandfather first began in Yorkshire.
"I realised my own potential and I've never looked back since."
"My goal was, and still is, to deliver the highest standards in the hospitality sector
Since then, there seems to be no stopping this restaurateur. His focus on aesthetics is coupled with a deeper ambition to bring authentic Kashmiri food to diners.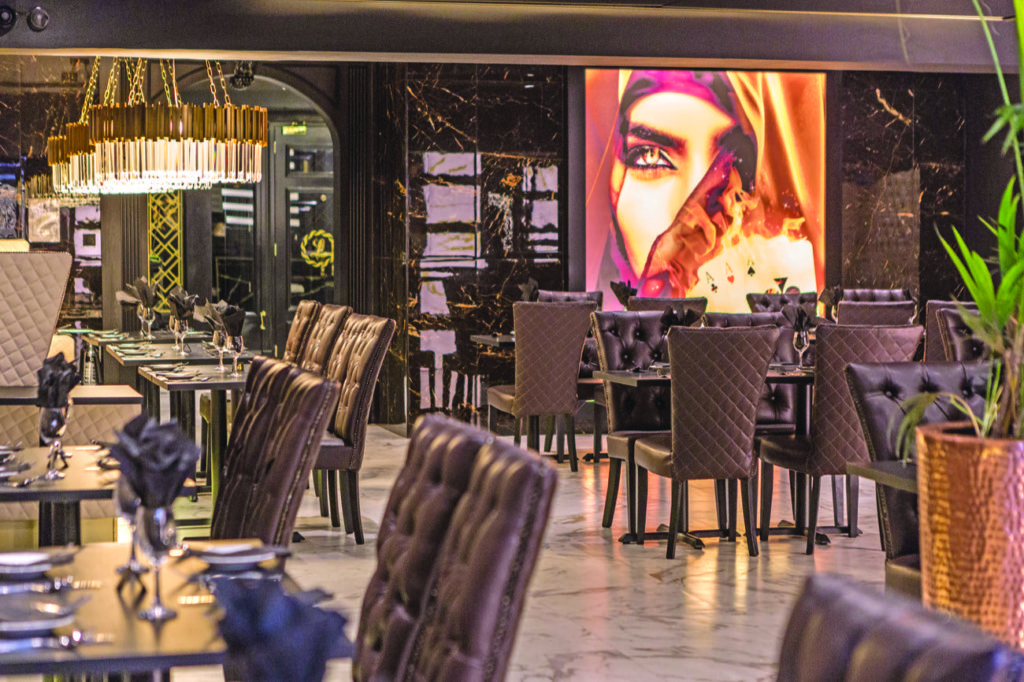 Junior explains: "We have a love affair with South Asian food, but the proposition usually offers the tired stereotypical curry house.
"At Lala's, we showcase the finest in Kashmiri cuisine, complimented by an exceptional dining experience built on attention to every aspect of service and food.
"The driving force is my experience of my own mother's home-made food. It's with her blessing that I am encouraged to continue delivering my dream.
"Our passion is a contemporary restaurant offering dining experiences beyond the expectations of our customers.
"Our menu reflects the diversity of Kashmir, steeped in the classics while also offering deft touches of modernity."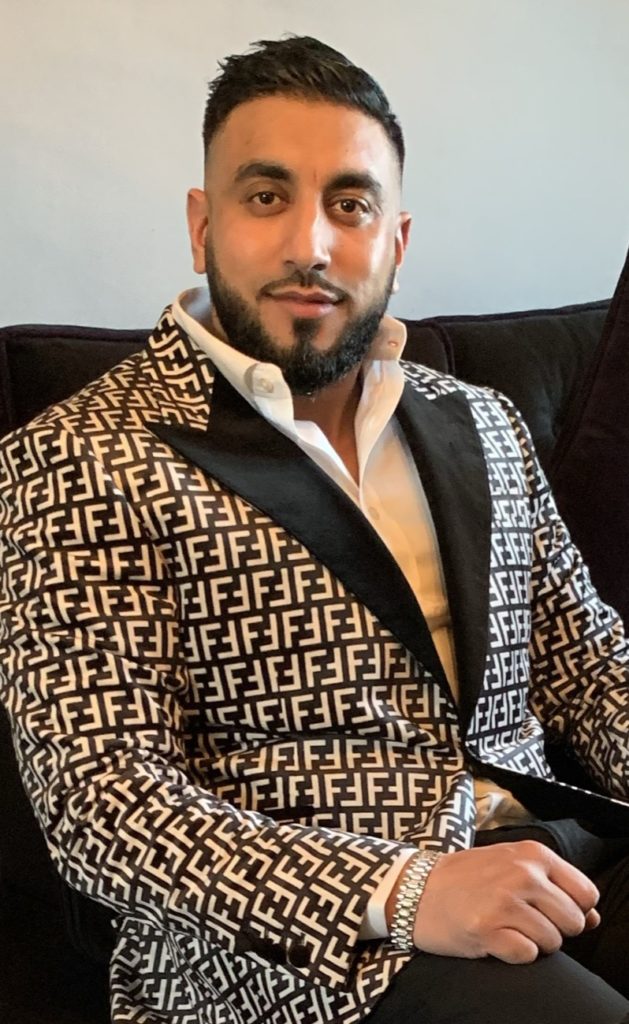 Managing well over 150 staff over Lala's branches, Junior remains hands-on in his approach.
"I believe in innovating by example- creating the right team can make a dream come true," he reveals.
"You will see me regularly playing host to our diners. I'm front of house. I'm waiting tables… and immersing myself in anything else that's required of me.
"My standards are high and I believe this is imperative as it flows down to the rest of my teams," he says.
And talking of being a team player, Junior is a keen supporter of grassroot causes. A regular sponsor of local U16 football and cricket clubs, Lala's is keen to extend inter-faith dialogue and has supported many friendly matches as well as hosting fundraisers over the years.
With such a range of successful ventures, Junior also reveals the acquisition of the iconic Grove Library site near Bradford College. Announcement on what's next in the Lala's chain is to follow soon.