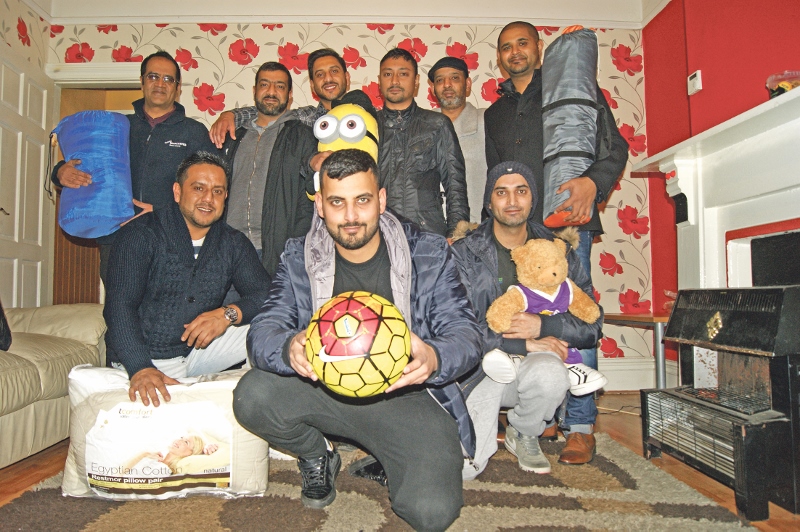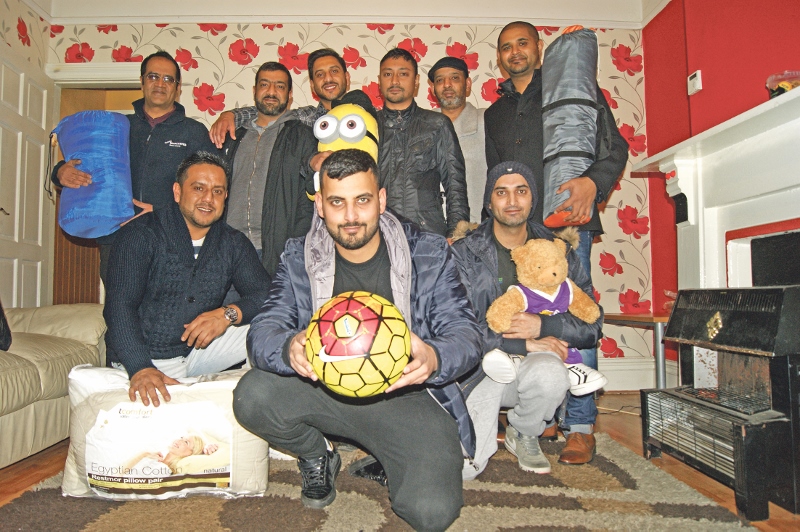 As refugees in Calais prepare to see in the New Year in their self-constructed camps, a team of determined fundraisers 300 miles away are readying themselves for an aid mission in 2016.
Under the banner 'Harehills Refugee Aid', a group of at least 12 volunteers will make the trip from Leeds to France on Wednesday 6th January, armed with multiple vanloads of supplies.
With over 20 local business pledging support, and members of the local community coming together with collections and donations, organisers say they feel the project has helped 'unite Harehills'.
Sajad Sajawal, one of the men behind the appeal, explained: "For almost all of us, this will be the first time we go on an aid mission like this so we want it be done right.
"It started off with just eight or nine of us talking about the project and now it feels like all of Harehills is involved.
"Businesses and local residents have really got behind the project and we are still raising funds and collecting for the aid mission."
The team are now arranging a football tournament this year to raise extra funds to purchase stock for the trip.
Held at Thomas Danby College on Sunday 27th December, 18 teams of seven, with two substitutes, will face off in the 'Tournament of Hope', held between 10am and 6pm.
"This is just the latest way we are trying to get people involved with the project and it is already shaping up to be a good tournament," Sajad added.
Amongst the group travelling to Calais next year is Mukith Ali. He is one of the only volunteers to have previously carried out aid missions to France having already completed two visits in the last couple of months.
Explaining what the team were likely to expect come 6th January, he said: "You do not realise exactly how bad the conditions at these camps are until you get there.
"The last trip I went on was really rewarding and I want this group to have that same feeling, that we know we have helped some families."
If you would like to register a team for the 'Tournament of Hope' please contact Tavseef Rashid on 07867 625715.