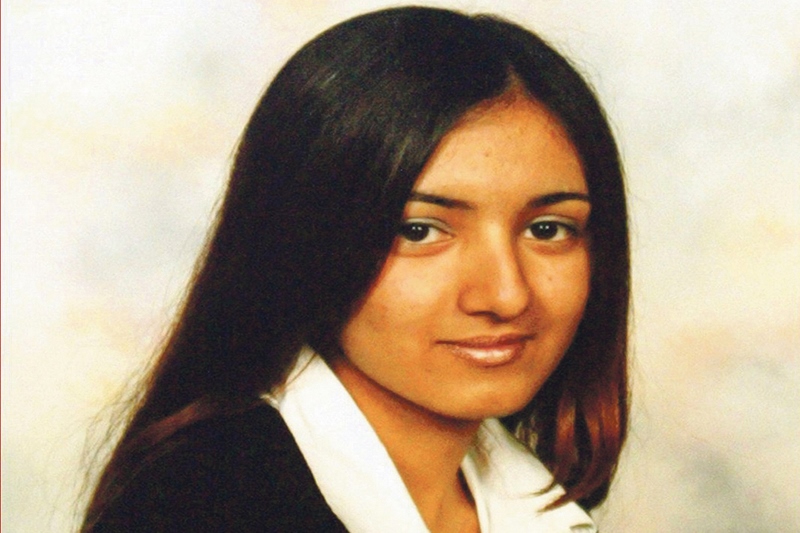 Police officers 'must improve' upon how they tackle dreadful crime
A  landmark report published earlier this week by Her Majesty's Inspectorate of Constabulary (HMIC) has revealed only three police forces in England and Wales are well prepared to tackle honour-based violence.
The damning report, issued on Tuesday 8th December, says that vast improvement is needed in the understanding, investigation, and recording of offences in the category, which includes female genital mutilation (FGM) and forced marriage.
HMIC's chief, Sir Thomas Winsor, said: "Whilst there are examples of good practice, the police and other organisations do not yet have a sound and complete understanding of the nature or magnitude of these crimes, nor how best to respond to them."
Two honour-based killings in Yorkshire that have occurred in recent times are the murders of Shafilea Ahmed in 2003 and Banaz Mahmod in 2006.
In the first inquiry of its kind, watchdogs discovered that the nature and the scale of the issue are not fully understood by police forces. When dealing with honour-based violence, some police officers are concerned about appearing to beculturally insensitive. One victim said that police are 'too scared of coming across as racist'.
Assistant Chief Constable of West Yorkshire Police, Russ Foster, told Asian Express: "Honour- based violence, forced marriage and female genital mutilation are appalling and extremely traumatic crimes which are taken extremely seriously in West Yorkshire.
"Work is ongoing to improve our response to tackling these dreadful crimes and significant resources have been invested in boosting the force's safeguarding capacity over the past two years.
"We believe these crime types are underreported in West Yorkshire and regularly run campaigns on all three to encourage victims to come forward."
In September, West Yorkshire Police ran the 'Right to Choose' campaign which raised awareness of the new Forced Marriage legislation.
West Yorkshire Police encourage anyone who is a victim of honour-based violence to contact police on 101.