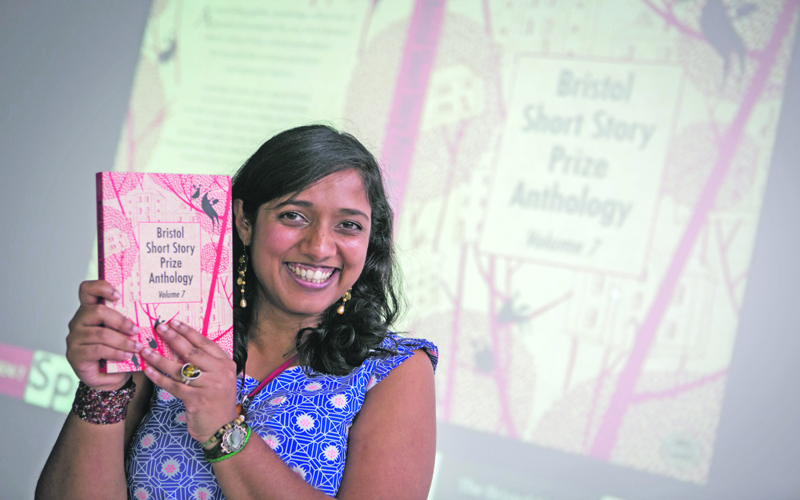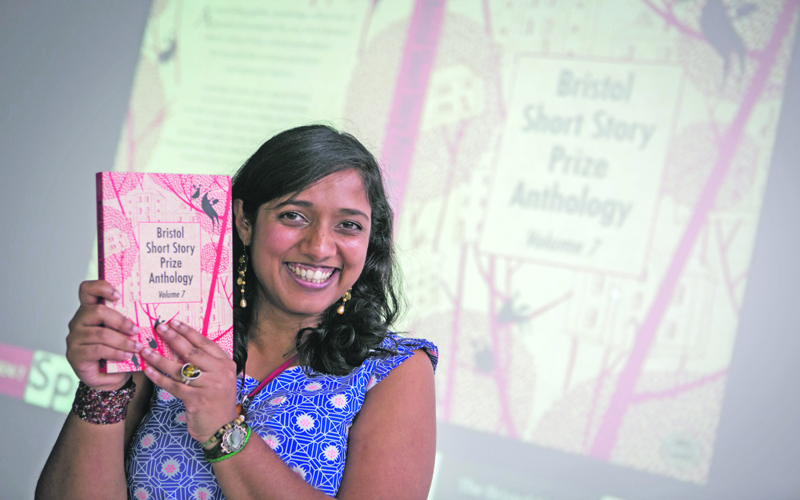 A Leicester-based writer, who clinched a Leeds writer's award last month, has twice the number of reasons to celebrate after clinching her second award in just 10 days.
Mahsuda Snaith clinched the 2014 SI Leeds Literary Prize for her short story, 'The Constellation of Ravine Roy' after being alerted of her nomination on her 33rd birthday.
The competition, which looks to award Black and Asian women for their works of unpublished fiction, was 'brilliant' according to Mahsuda yet the best was yet to come.
Last week, the budding writer made it a double swoop when she was awarded the 2014 Bristol Short Story Prize, for another tale, 'The Art of Flood Survival', which tells the story of a Bangladeshi house girl.
In order to receive the title, alongside £1,000 in prize money, she had to defeat more than 2,400 entries in this year's awards with writers submitting entries from 60 different countries.
Mahsuda said she was surprised to have claimed the pair of awards so close to each other but was now excited to see her work published.
"I'm a bit stunned by it," she said. "I'm over the moon about winning especially because I've read the Bristol Short Story anthologies before, and [they are] always such good quality.
"It's amazing, I was just happy to be in the anthology. Winning is a massive bonus."