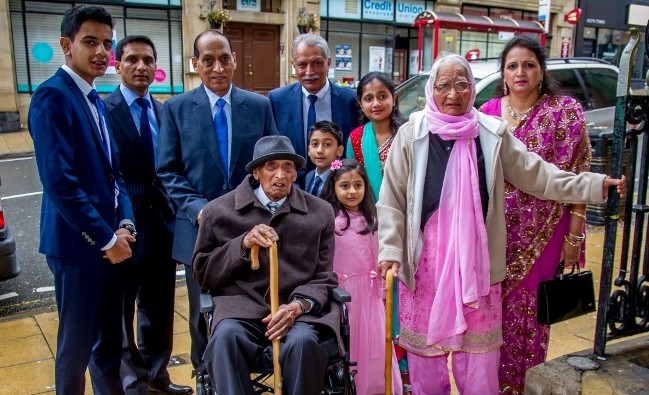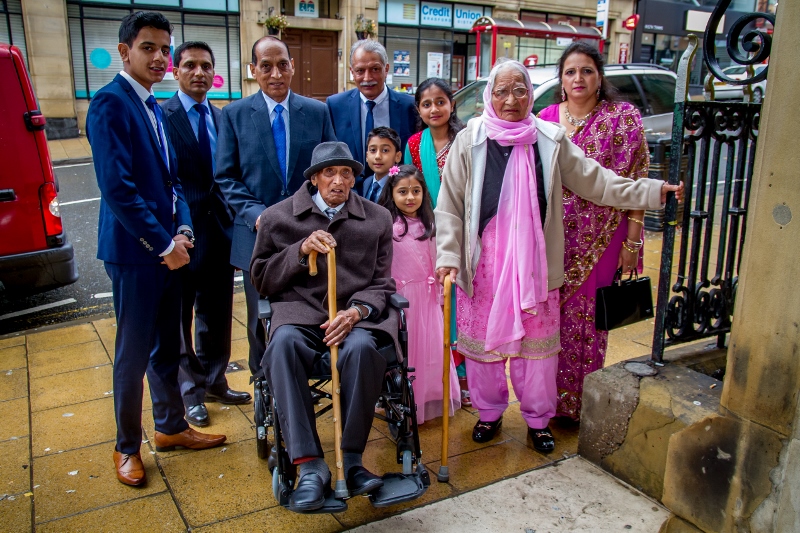 Bradford's most famous couple have added yet another year to their record-breaking marriage this month, as Karam and Katari Chand celebrated their 90th wedding anniversary.
Tying the knot in India on 11th December 1925, the inseparable pair has been happily married throughout some of the most important events in history, from World Wars to technological advancements.
Whilst the world may have changed around them, their marriage has remained an ever-constant, with many acknowledging them as the longest married couple in the world.
The secret to this longevity? According to eldest son, Paul, 'being happy' doesn't hurt.
"Every time my parents celebrate another anniversary they get asked, what's the secret?" he said.
"I think it is the combination of many things. They live their lives with happiness at all times. They never argue, and always make others happy.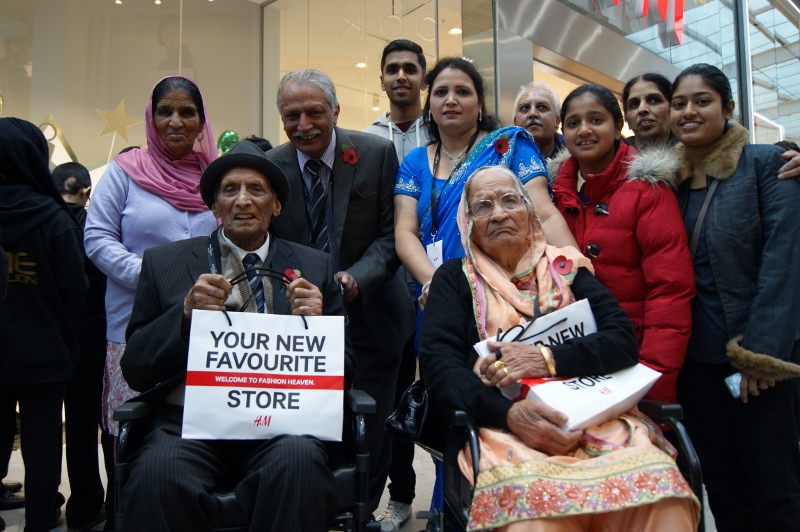 "Throughout all my life I have never seen them argue in front of me and I think that attitude is what people need to have."
The Chands were joined by family from around the world to mark their 90th anniversary in Girlington last week, with relatives residing in Canada and India in attendance.
Four generations were represented under one roof for the celebrations, including the great grand children of 110-year-old Karam and 103-year-old Katari.
"This time of year is always special for our family," Paul added. "It is not only the anniversary of my parents but also, their birthdays are in November which gives us even more reason to celebrate.
"This year they were invited to help officially open The Broadway Shopping Centre, so I think it has maybe been the best year yet. We feel very blessed to be able to celebrate such a milestone with our parents and thank God for this."
Last week, the great-grandparents of more than 30 children, celebrated with an intimate family gathering at their home, with well wishes coming from family members across the world.