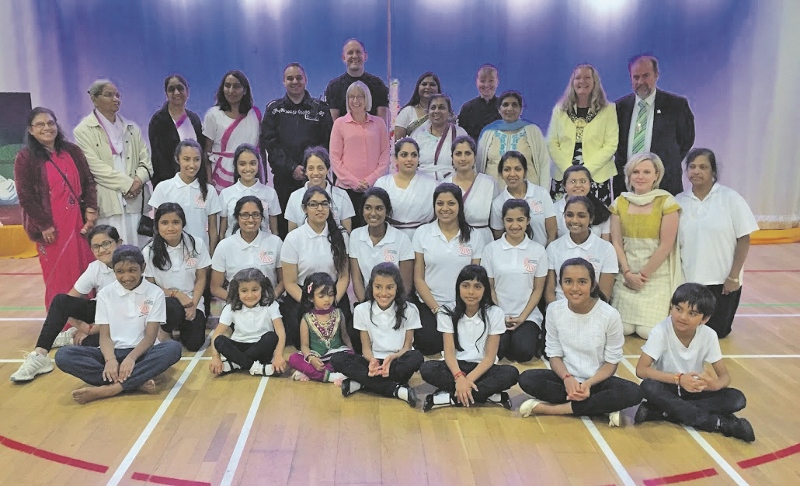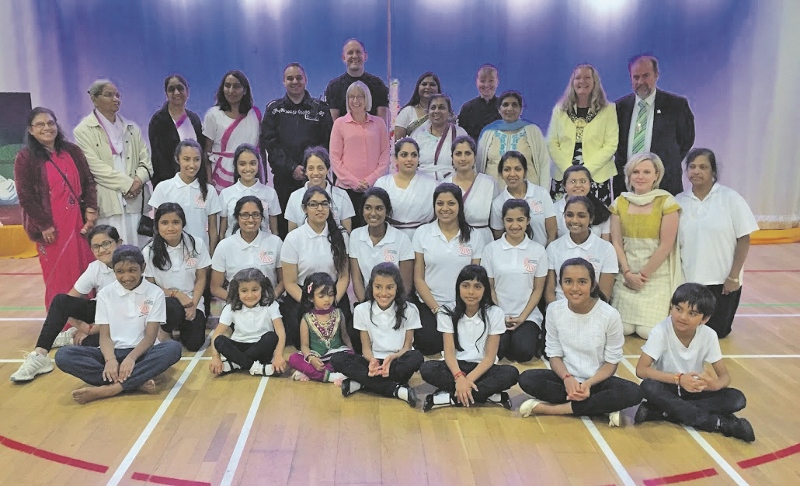 The Lord Mayor of Bradford and acting Chief Constable of West Yorkshire Police were amongst the hundreds of guests to attend an anniversary event in Bradford last weekend, marking 40 years of Hindu Sevika Samiti in the UK.
On Sunday 6th September, members of Bradford's and Leeds' Hindu communities came together to commemorate the landmark occasion, coinciding with late Raksha Bandhan celebrations.
Sevika Samiti is a women's organisation which encourages girls and women to learn, practice and preserve Hindu values of peace to develop cohesiveness in society.
Lord Mayor of Bradford, Cllr Joanne Dodds was one of the guest speakers on the day and praised the 'inspirational' achievements of Bradford's Hindu Sevika Samiti group.
"I am just blown away by the 40 years of empowerment of young Hindu women and qualities of leadership, teamwork and confidence which are provided in this country by the organisation to give a great start at such an early age in life," she said.
"I always aim to be a role model, to be able to empower women, and over the years I've both learnt and witnessed that you can be what you want to be".
During the celebrations, traditional Raksha Bandhan events were also carried out with the tying of 'rakhis' – sacred thread – around guests' wrists.
Symbolising the sister's love and duty to care for their fellow humans, the act is carried out every year.
Acting Chief Constable of West Yorkshire Police, Dee Collins, praised the inclusivity of the event.
"I am touched by learning the values, passion and selflessness of this group," she said.
"The concept of the world as one family which protects one another is something which is incredibly important in today's society."
The Lord Mayor's Consort, Mr Robert Dodds; Bradford Chief Superintendent, Simon Atkin; Prevent Officer, Yasvinder Singh Rehil; and Councillor, Angela Tate, were among the other invited guests.