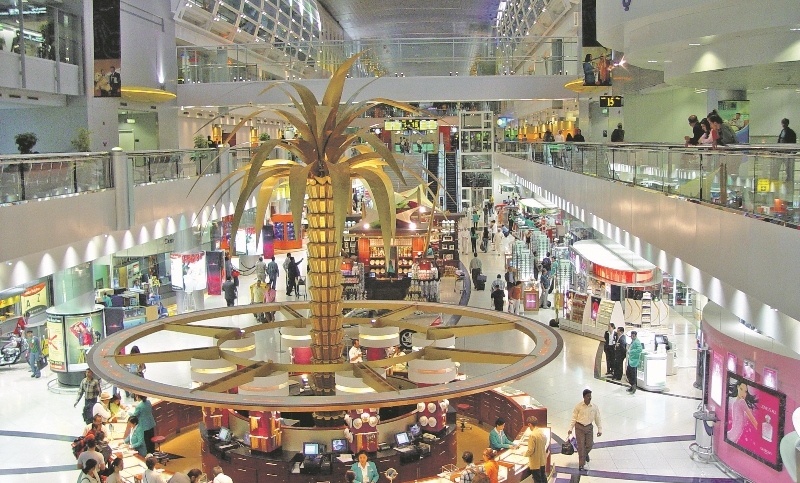 LUXURY: Dubai is known for luxury shopping and hotels

"Around 12.2 million Syrians need help in the country, of whom 7.6 million are internally displaced."
As western countries pledge their support for Syrian's seeking refuge, the spotlight has finally been focused on Bahrain, Kuwait, Oman, Qatar, Saudi Arabia, and the United Arab Emirates (UAE).
Not one of the six oil-rich countries from the Gulf Cooperation Council has signed the UN Convention on Refugees, officially offering resettlement Syrians escaping the twin dangers of Islamic State (ISIS) militants and government troops loyal to President Bashar al-Assad.
Countries – both rich and developing – in Europe and across the globe have extended a hand of friendship to some of the millions of people fleeing war-torn Syria, while the richest states on the Arabian peninsula have remained silent.
Germany alone has pledged to take in more than 800,000 Syrian refugees, thousands of whom have already flooded train and bus stations throughout Europe. The USA has opened its doors to 10,000 refugees over the next 12 months while Canada has promised to take in 11,300. Even Venezuela has promised to take 20,000 refugees.
Social media has been awash with campaigners calling for Arab nations to do more, with the hashtag #Welcoming_Syria's_ refugees_is_a_Gulf_duty shared tens of thousands of times on Twitter in recent weeks.
Steve Symonds, Amnesty International UK's refugee expert, has said that Gulf states had 'failed miserably' to address the problem on their doorstep, while Nadim Houry, Human Rights Watch deputy director for the Middle East and North Africa, said it was 'shameful' that Gulf states were not doing more.
Supporters of the Arab nations claim they have donated generously in aid, but United Nations (UN) High Commissioner for Refugees (UNHCR) accounts show Saudi Arabia has offered just £11million.
That compares with Britain's £307m (making it the second highest donor) and the US' contribution of close to £700m.
Only Kuwait bucks the regional trend, with £194m committed to help.
The Gulf states have provided in total around £600m through charitable organisations and individual donations.
But the question remains – why are so few Syrians seeking refuge in the Arab world?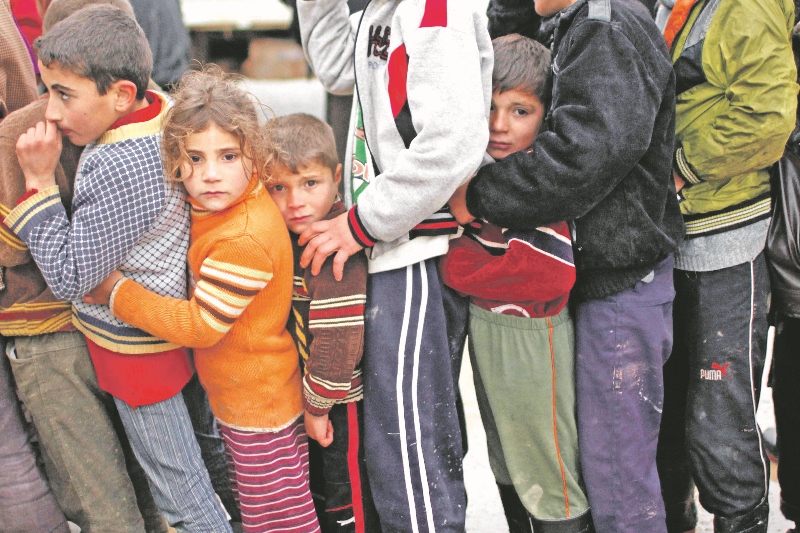 Tough restrictions on visas – which are also very expensive – are blamed for making it almost impossible for Syrian asylum seekers to gain entry.
Without a visa, Syrians are barred from entering all Arab countries except for Algeria, Mauritania, Sudan and Yemen.
It is claimed Saudi Arabia has instead offered to pay for the construction of 200 mosques in Germany for newly arrived Muslim migrants – a gesture derided by some as 'hardly a humanitarian priority'.
Aside from the prohibitive cost of a visa to enter many of the Gulf States, those who can afford them are often refused entry unless they already have family living there.
Many Arab nations are actively seeking to reduce their foreign-born populations, including Kuwait, which embarked on a plan in 2013 to expel one million expats over the next ten years.
And there are also problems associated with travelling to the region.
There are around 2,000 miles separating Syria and the UAE and the perilous journey would involve crossing harsh deserts, with refugees first having to traverse Iraq, which is suffering from its own struggle against ISIS.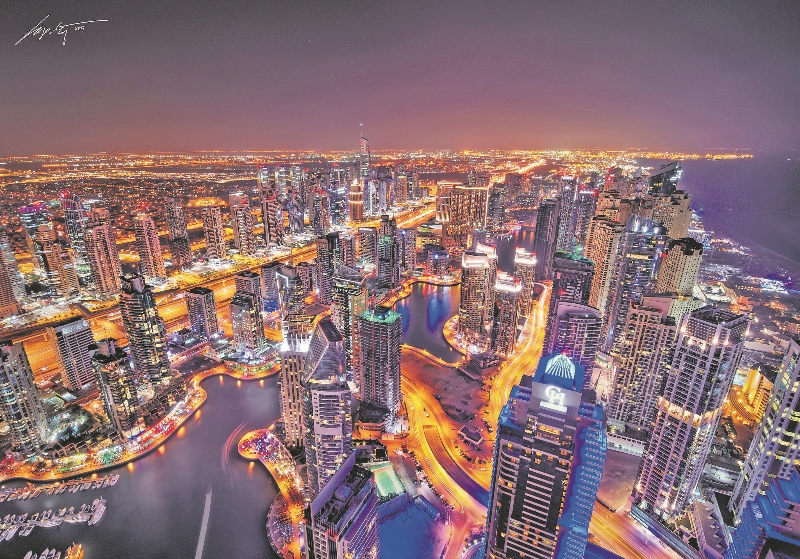 The Home Office and Foreign Office refused to comment on whether Gulf states should step-up their response to the crisis, saying it was a matter for their respective governments.
For now at least, Syrian refugees can only wait and see if Gulf states change their stance.