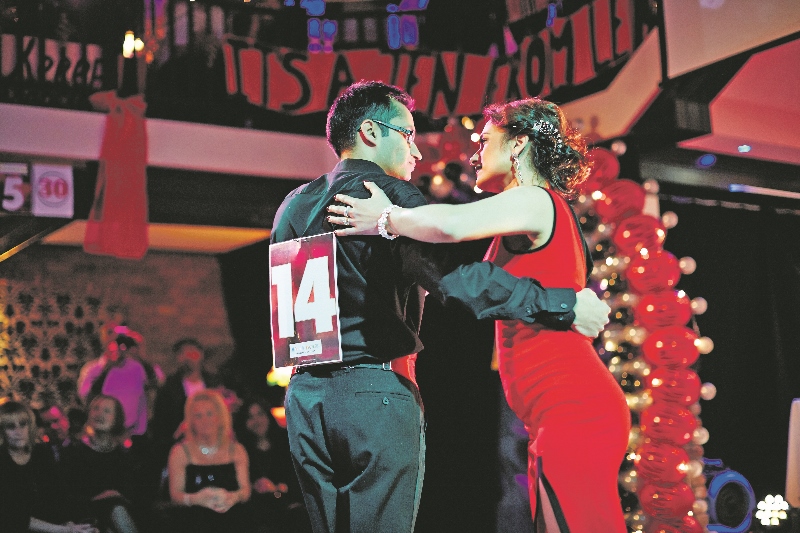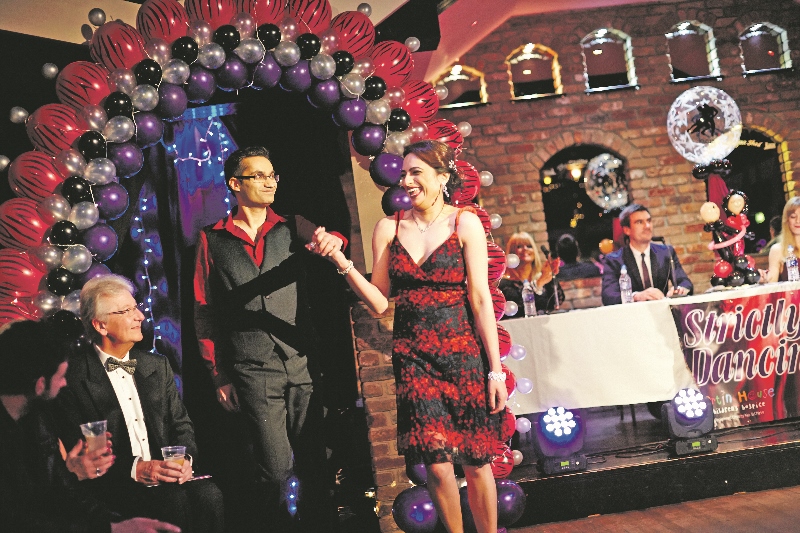 Evening of dance raises £30,000 for hospice
Fundraisers laced up their dancing shoes last weekend as the 'Martin House Strictly Get Dancing' event returned to Wetherby for a night of waltzing and tango.
Fifteen couples competed for this year's crown in front of a crowd of more than 400 as they danced the night away on Saturday 28th February.
After showcasing their skills in-front of the team of celebrity judges, and a willing audience, it was Ian Naylor and Melissa Magson who eventually came out victorious to claim the dancing title.
Jay and Bhranti Naik, and Julie and Lee Walker finished as runners-up following the event which helped raise an amazing £30,000 for the hospice.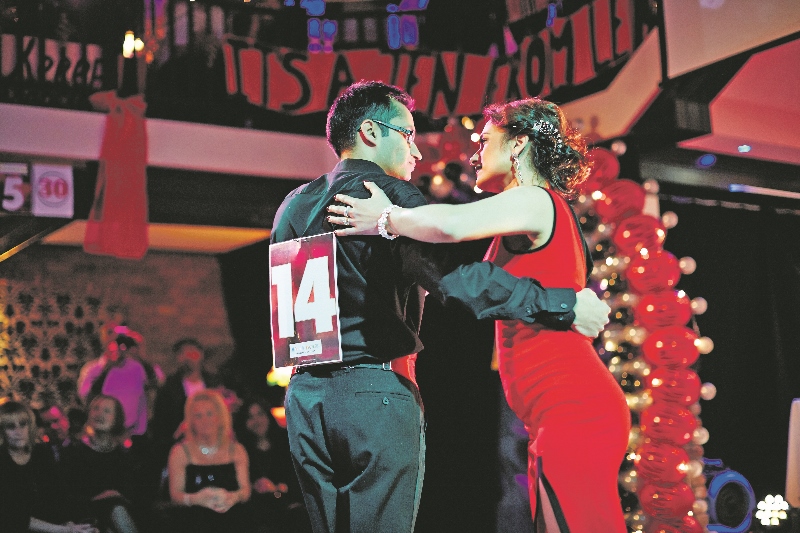 At the start of the year, many of the couples hadn't even danced a step in their lives yet after six weeks of lessons, they took centre stage in the annual charity event.
Jay and Bhranti first began working with the hospice via the Give a Gift project over a year ago and decided to take on the dancing challenge as a way of raising money through an initiative their whole family was interested in.
Self confessed 'avid Strictly fans', the couple completed the group tango routine to open the show on the night, before the crowd were treated to an Argentine Tango and finally the classic Waltz.
Bhranti said she was delighted to see such a 'fantastic' sum of money raised for the hospice, all of which will go towards helping children cared for at Martin House and their families.
Explaining more about why they took up the challenge this year, Bhranti said: "We have two children of our own and every time Strictly comes on the telly, we make a full evening of it, from watching each dance to scoring them ourselves.
"After every series, Jay and I always say we should take dance classes but have just never got round to it. When we heard about this project we put our names down and the whole experience has been really enjoyable."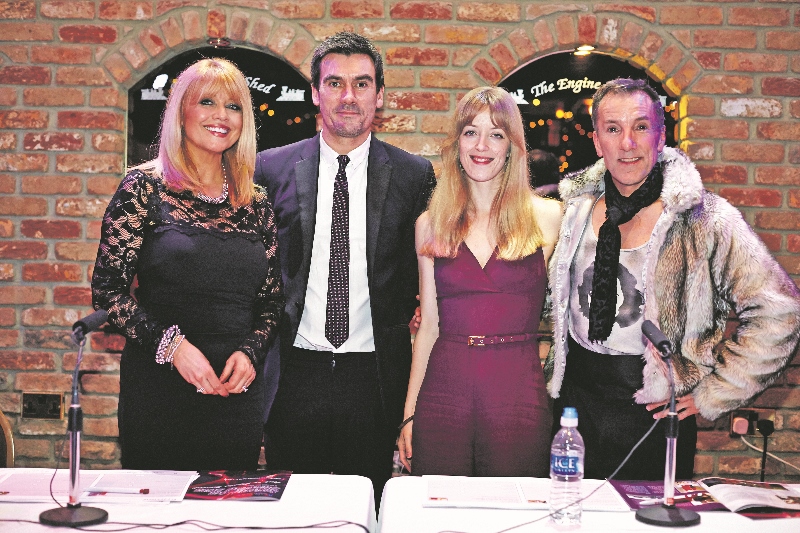 Bhranti says she attended dance classes during her youth yet for husband Jay, it was a completely new experience.
"We had around 12 hours in total where we were taught the routines which were quite hard, especially for Jay who has never danced in his life," she added.
"He did really well to not only learn the right steps but the posture, rhythm and everything else that came with the dances.
"To then perform in front of 400 people was really nerve-wrecking for the pair of us but once we were out there, after the first 10 seconds, you just start to enjoy it.
"There was so much goodwill in the room that the nerves went away."
All the couples on the night were watched by an esteemed judging panel comprised of ITV Calendar's Christine Talbot, Rose Chadwick from the Northern School of Contemporary Dance, Jeff Hordley from Emmerdale and actor/teacher Christopher Tauers.
Meanwhile, Duncan Wood acted as compère for the evening's entertainment.
Sarah Tarpey from Martin House, who organised the event, said: "Ian and Melissa put on an amazing show, dancing with grace and elegance.
"I am delighted that they won and congratulations to runners up, Jay and Bhranti Naik, and Julie and Lee Walker.
"I am immensely proud of all 14 couples who took part for embracing this event and raising such a phenomenal amount for the hospice."
If you would like to sponsor Jay and Bhrantai you still can by visiting their Just Giving page (www.justgiving.com/Jay-Bhranti-Naik) with all donations going to Martin House.