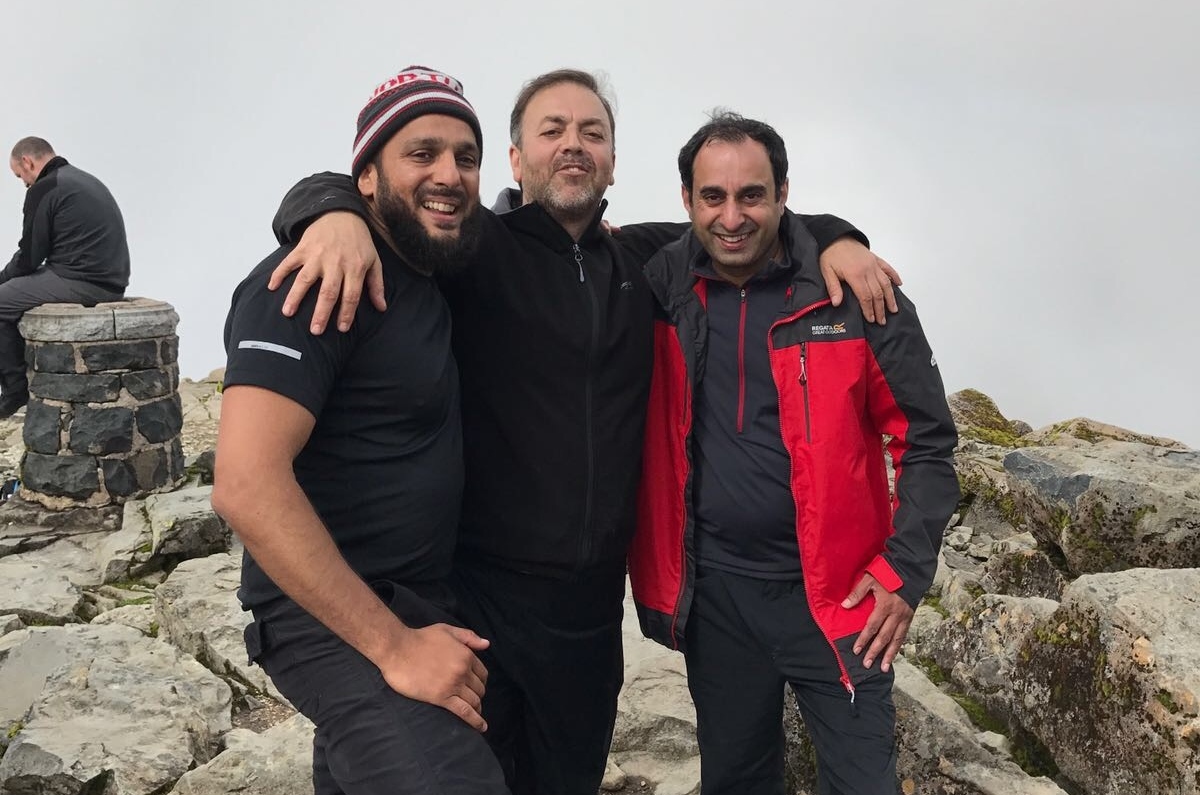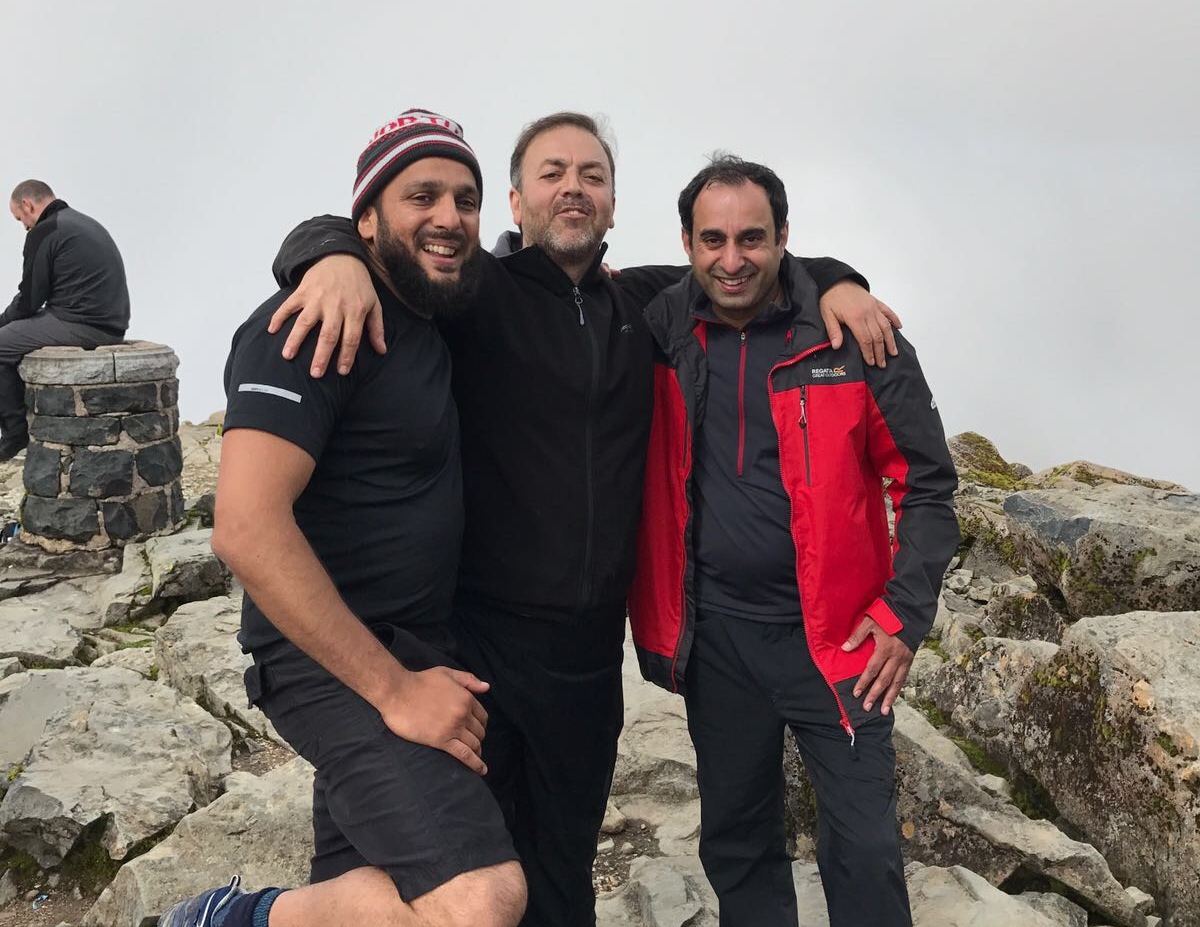 Ifty and Bilal climb Ben Nevis and raise over £4000 for Bradford homeless kitchen
A group of enthusiastic fundraisers decided that it'd be really great fun to do a challenging cardio putting their legs into overtime by climbing Ben Nevis in Scotland.
Abdul Iftikhar, fondly called Ifty and Bilal Hussain decided to get some much-needed funds in for the homeless in Yorkshire.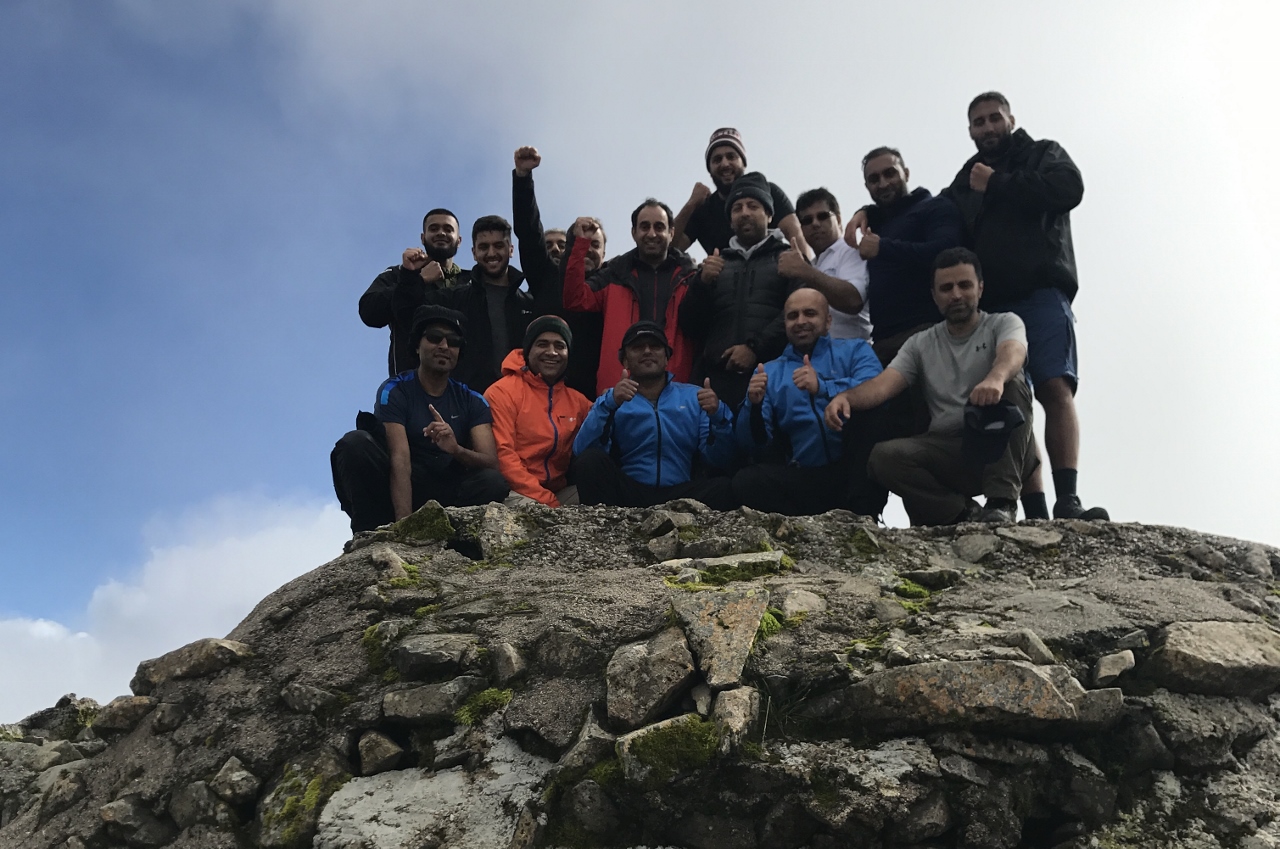 Ifty, of Kamrans Solicitors, who has previously sat in the top one per cent of fundraisers recognised by JustGiving. He was moved by the dedication of the volunteers at Bradford Community Kitchen, a local community organisation which feeds and offers emotional and practical support to homeless and vulnerable people.
Bradford Community Kitchen headed by Abdul Satar, Leslie Semmens, Anne Marie Higgins and Sabrina Mustafa, do a big feed every Sunday 3pm-5pm at the Millside Centre based on Grattan Road. They currently provide food and hot drinks to one hundred people a week.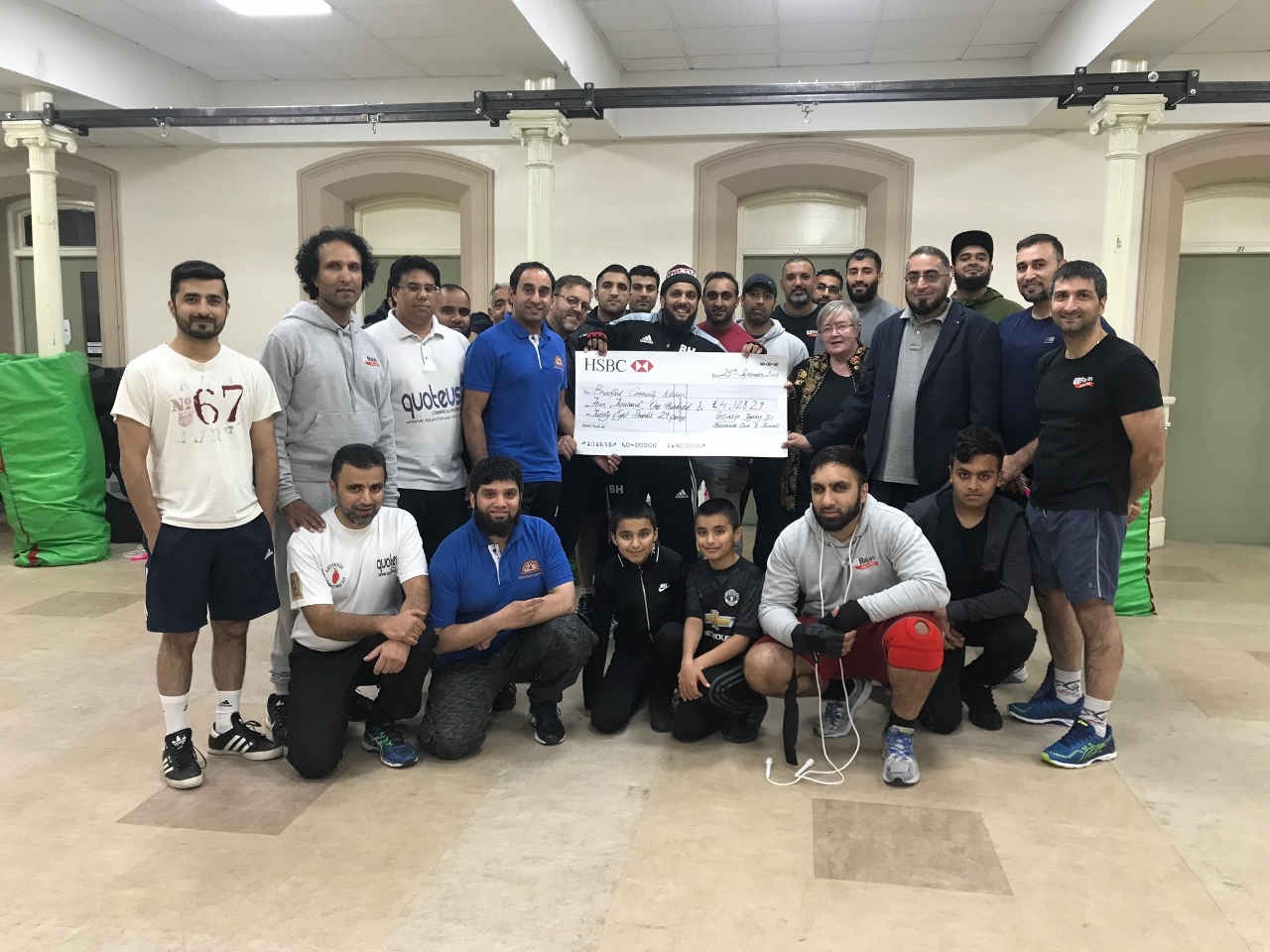 "We have seen the invaluable work that the volunteers at the community kitchen undertake week in and week out," says Ifty.
"It is a real shame that in this day and age people are reliant upon such services. This demonstrates that the Government's socioeconomic policies are failing the inner cities, particularly in the North of the country.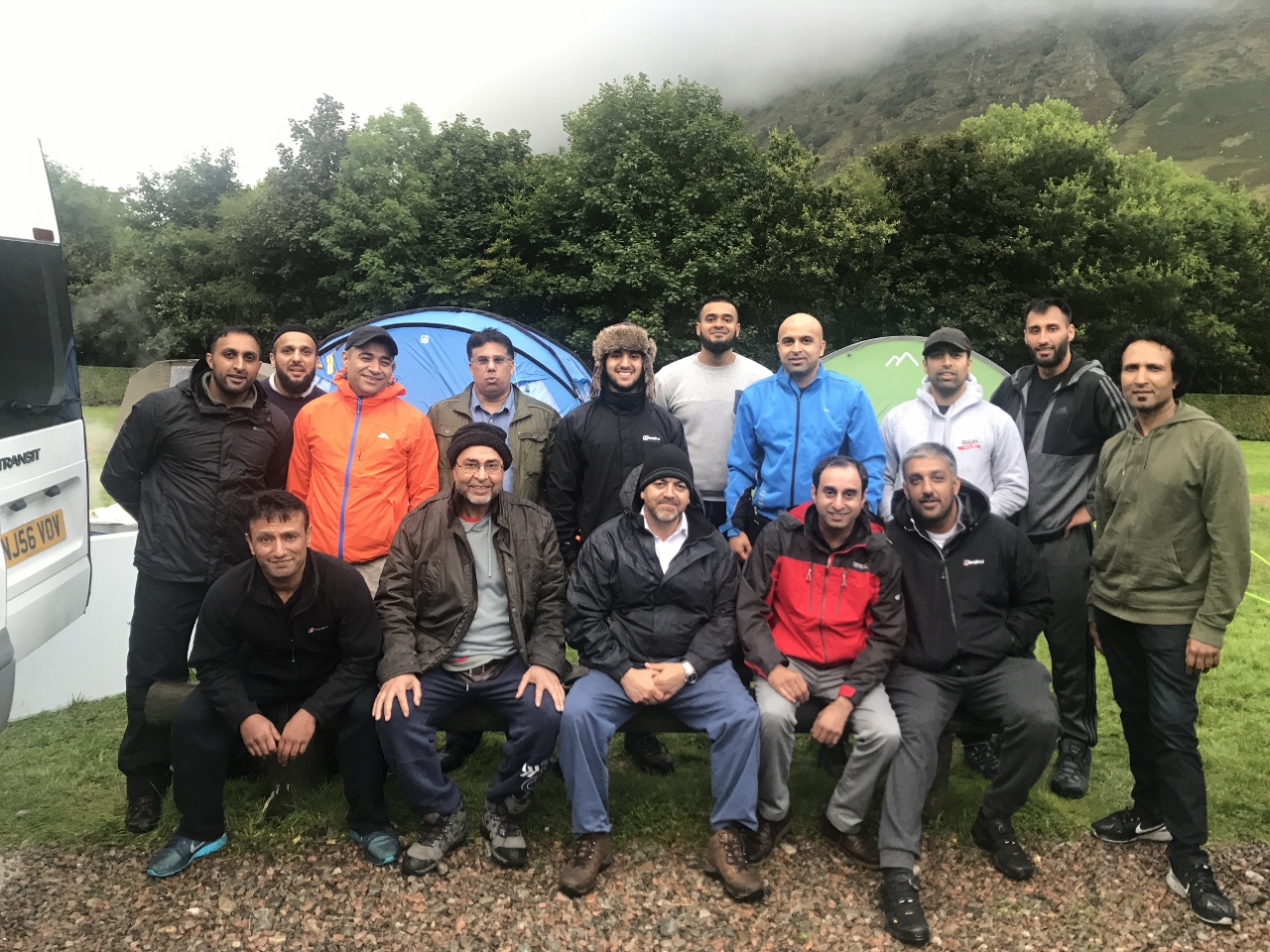 "The Bradford Community Kitchen has volunteers from different backgrounds, who are doing a splendid job and the organisation has a 100% donation policy."
With Bilal responsible for all the logistics for the Ben Nevis climb, the fundraisers set themselves a target of raising £3,000 in just two weeks.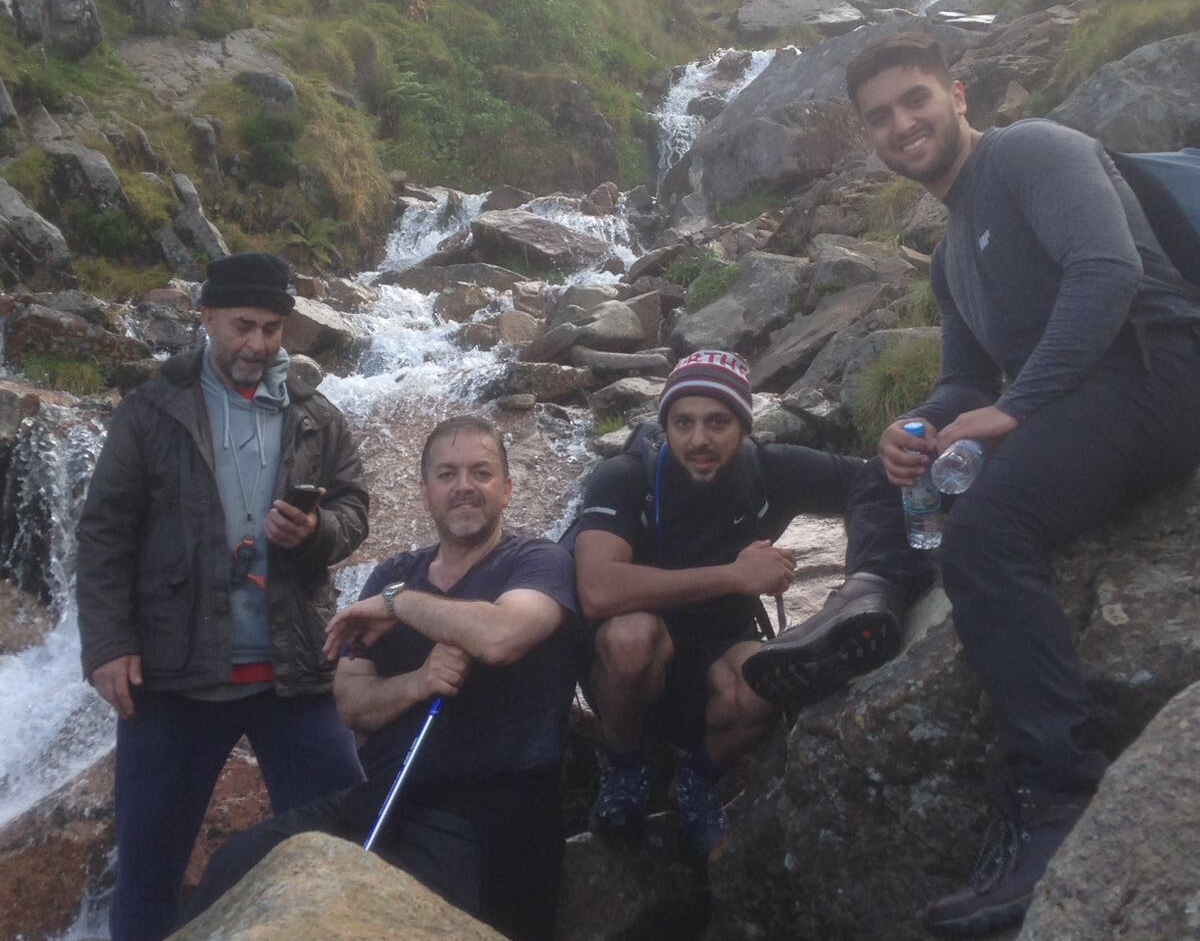 Of course, with the likes of Ifty in the team, who in December last year climbed Mount Snowden in Wales raising £7,585 for a Leeds children's cancer support charity, they managed to smash the £3000 goal raising a final total of £4,128.29.
Ifty had high praise for Gotyasize Boxercise Fighting Fit Club, at the Girlington Community Centre in Bradford, as an organisation that keeps people of all ages off the streets and occupied in fitness.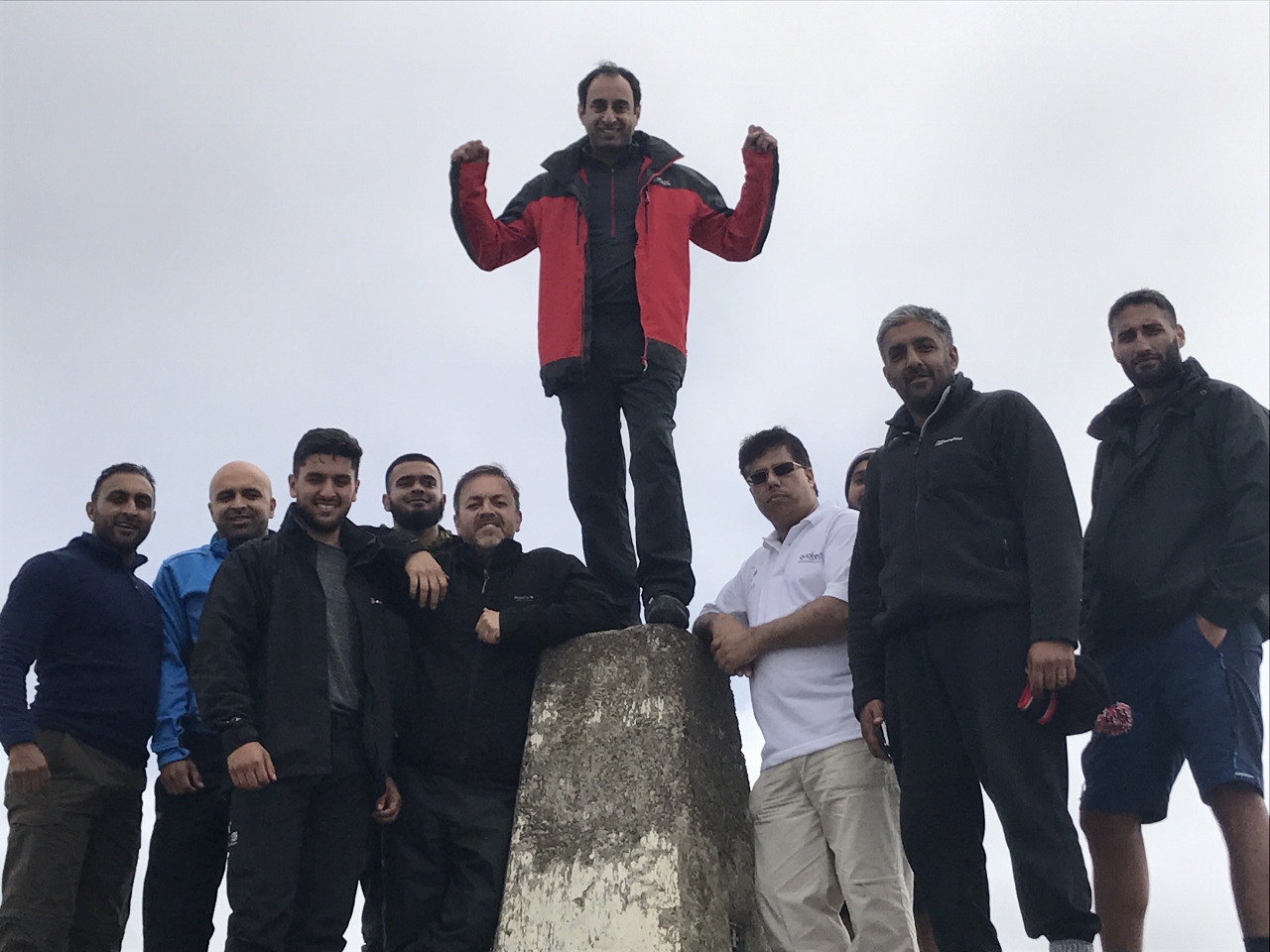 "Bilal Hussain has been running this community gym for over ten years with no financial support from local authorities.
"It is supported by sponsors including Kamrans Solicitors, Rajas, Pakistan Catering, Move Up properties and Quote Us Financial Services."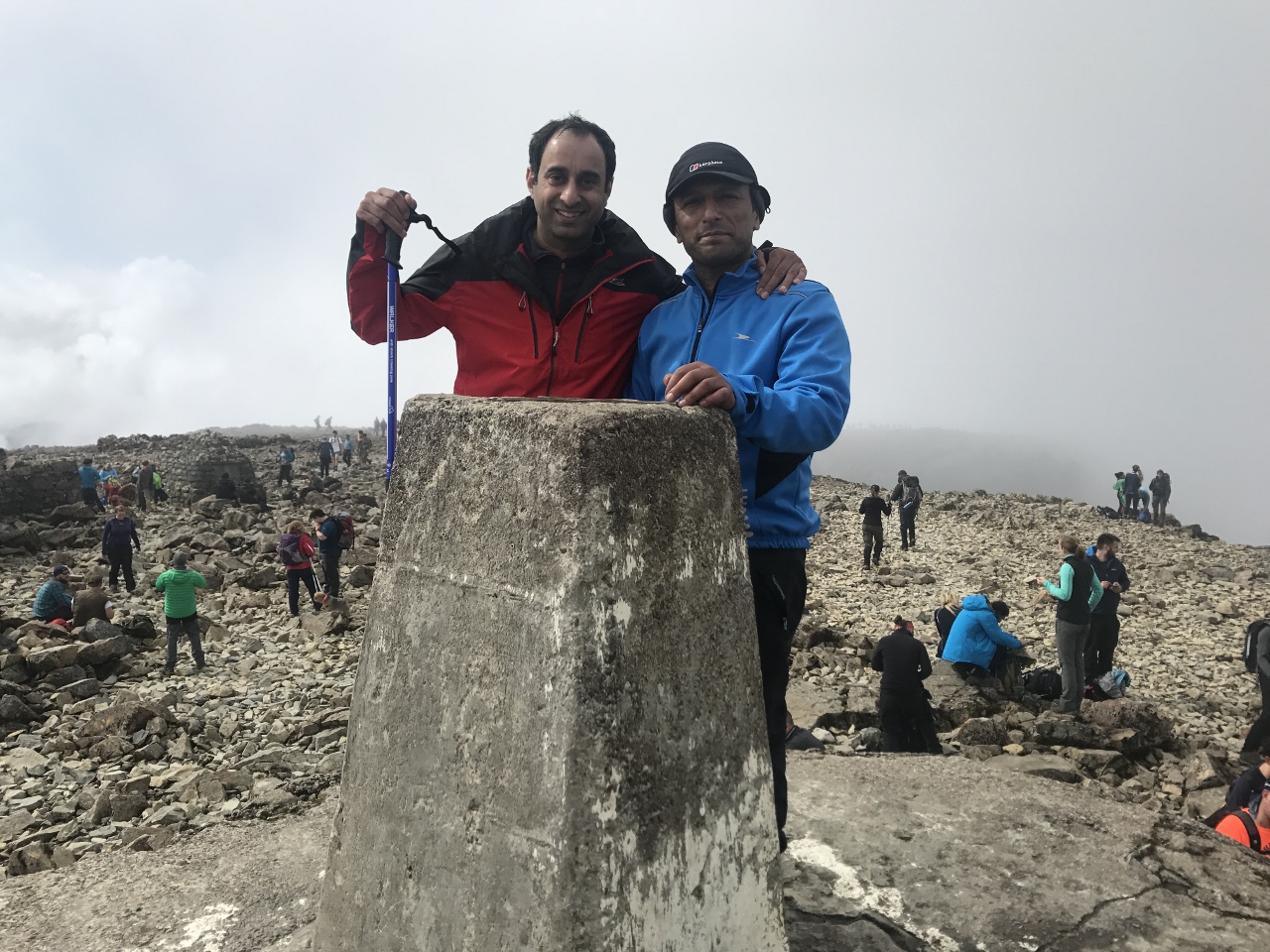 Kamrans Solicitors in Leeds sponsors the Bradford Community Kitchen on a monthly basis along with a number of other local organisations including the Millside Centre, Rajas of Great Horton Road, Pakistan Catering of Beckside Road, Regal Food Products Plc, Icestone Gelatos, Shalimar Catering, Sweet Centre on Lumb Lane, Sunrise Catering, Good and Co Solicitors amongst others.