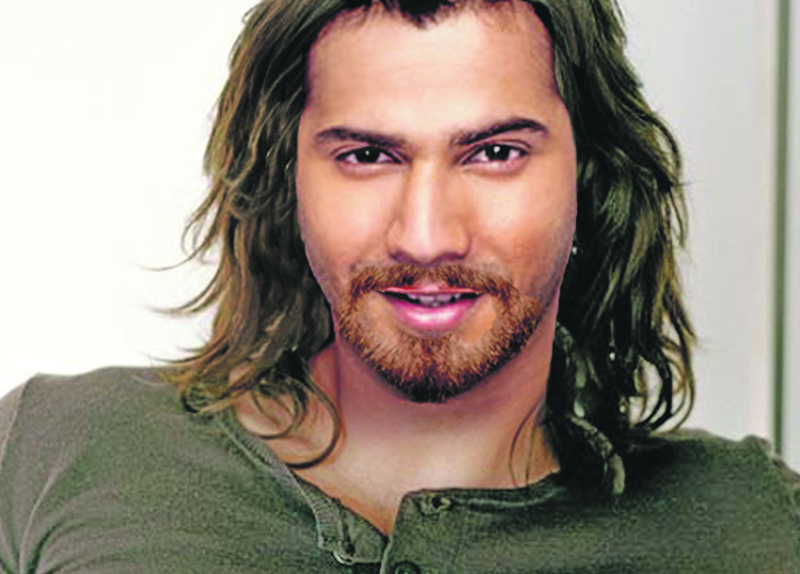 Varun Dhawan talks about his role in 'Badlapur'
That Varun Dhawan is hugely popular with the ladies is no surprise. The young actor's six-pack, cute looks and incredible charm on the screen have won him a huge female fan following.
However, this time he is out to prove a different point. 'Badlapur', a revenge saga directed by thriller specialist Sriram Raghavan, has garnered quite a few eyeballs with its trailer that shows Varun in a different role altogether.
Kissing in Bollywood movie scenes has always been and still very much is a bit scandalous. However 27-year-old Varun Dhawan and 37-year-old Divya Dutta share a wild and lusty kiss in the film, which has earned it quite a buzz.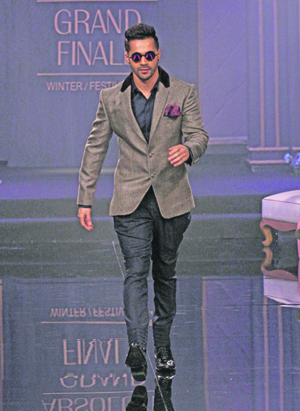 Those who have seen the trailer must have noticed the fleeting lip-lock between the two, to which Varun commented: "The kissing scenes are organic.
"I was very comfortable kissing Divya. Why not? Look at her. She is so sexy!"
Playing a man possessed by revenge, the film is based on a true story and has an impressive ensemble cast of Huma Qureshi, Nawazuddin Siddiqui, Yami Gautam and Divya Dutta.
Varun can talk at length about how he prepared for the role, how the intense scenes affected his state of mind and his excitement about doing something truly different.
Of course, the media has so far focused on the steamy scenes he shares with Yami Gautam and Divya Dutta but the actor isn't perturbed.
Talking about 'Badlapur' Varun says that he' faced a few nerves because it's not the regular run-of-the-mill thriller. In the film he plays three different age-groups, in my 20s, 30s and 40s, so it'll be interesting to see this young actor's performance.
Talking about this new avatar he comments: "There are two sides to a coin.
"Sriram (Raghavan, the director behind movies like Johnny Gaddar and Ek Hasina Thi) sticks to his material no matter what.
"He wouldn't want to make his hero sing or dance suddenly. The thought of what if it fails does stick but working with this team itself is going to be a huge reward.
"Any negative thought gets overshadowed by the positives of working with this team."