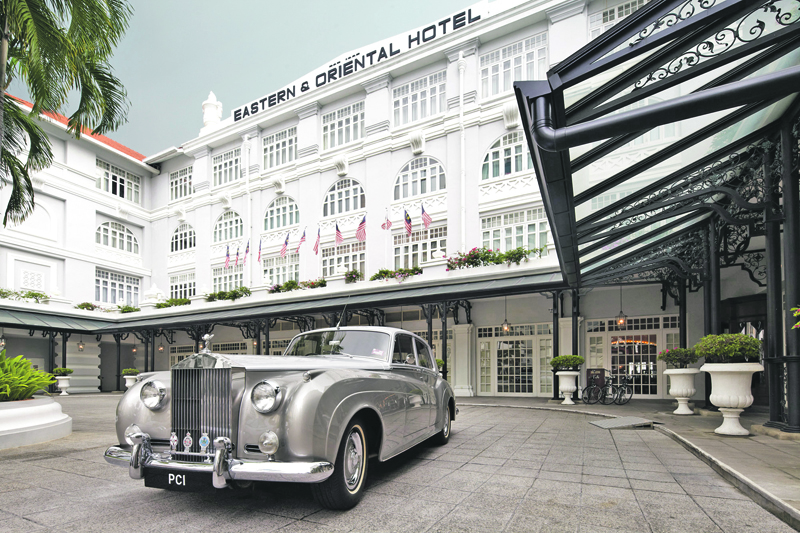 Bradford man takes 'World Curry Festival' to international heights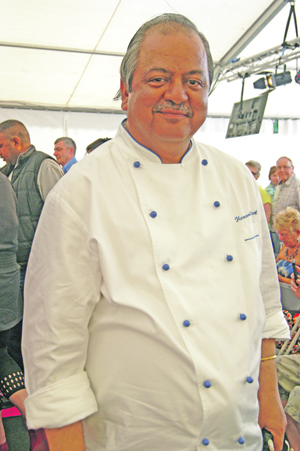 Many have earned esteem for exporting sand to Arabia, but how many have taken curry to Asia?
This year the World Curry Festival founded in Bradford – the city which holds the title 'Curry Capital of Britain', will be doing just that when it transports some of it finest curry chefs and recipes to Malaysia.
The World Curry Festival is set to premiere at the 6th Penang International Halal Expo and Conference between 30th January and 1st February 2015.
Penang, an island situated on the northwest coast of Peninsular Malaysia, is famous as a centre for food, and historically known as 'The Pearl of Orient'.
As part of the event, the World Curry Festival will also be hosting an exclusive gala dinner at the Eastern Oriental Hotel in George Town – a UNESCO world heritage site.
Dignitaries and VIPs attending the exclusive black-tie dinner include Penang's State Governor, Chief Minister and Minister of Tourism and Culture, along with a host of international ambassadors, and representatives of the British High Commission.
Zulfi Karim, founder of the World Curry Festival, has personally designed the menu for the gala dinner.
Commenting on the theme for the evening, he said: "The World Curry Festival gala dinner in Malaysia will be dedicated to 'gastrodiplomacy' – a kind of 'cultural diplomacy'.
"We first fell in love with the phrase when the World Curry Festival 2014 was officially opened by Mathew Barzun, the US Ambassador to the UK.
"Having such a high profile figure open last year's event in Bradford inspired us to concentrate on bringing the world together through curry.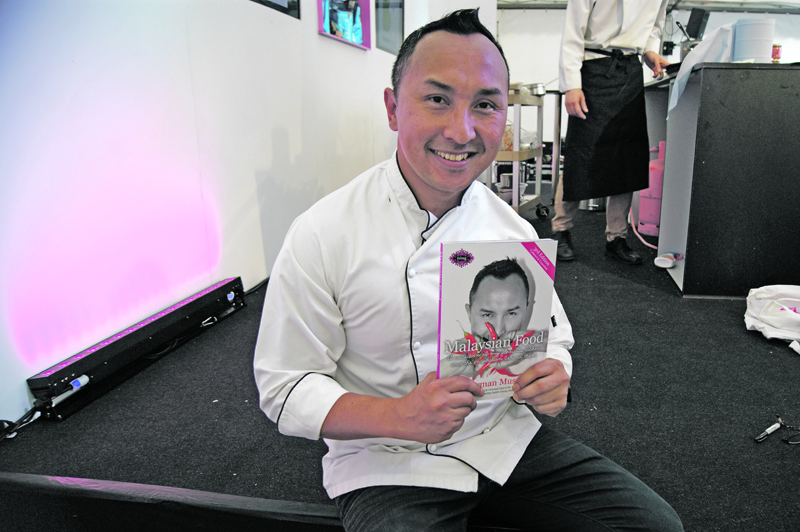 "This is one of the festival's main aims, and we are delighted our first venture outside of the UK will be Malaysia."
The World Curry Festival will be bringing a team of renowned celebrity chefs from the UK, Pakistan, India and of course Malaysia, to the Halal Expo and Conference.
The team will showcase their culinary skills in the aptly named 'Spice Arena' with a full programme available on www.worldcurryfestival.com
Each of the cookery demonstrations at the World Curry Festival in Malaysia will focus on the 'Great British Curry'.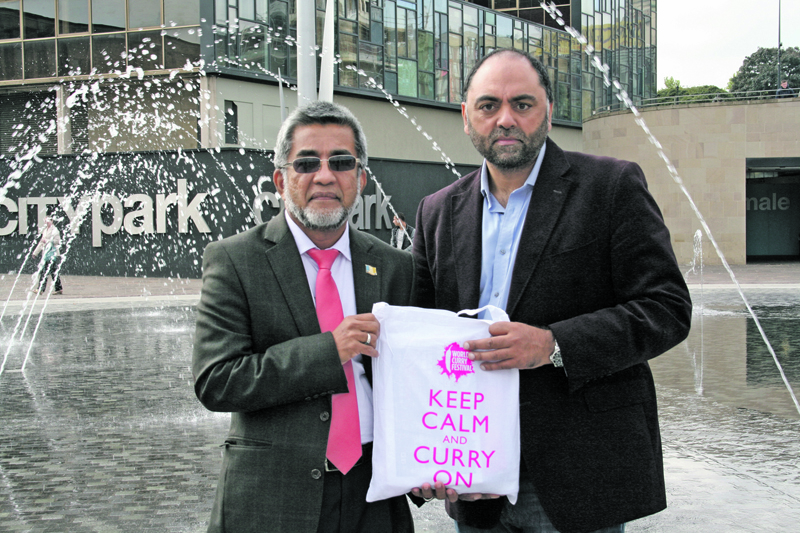 The festival, which was originally inspired by the 200 year anniversary of the first curry house to open in the UK, is an advocate of the curry industry, and at its inaugural event in 2010, in Leeds, it recognised this important milestone.
Five years on, the festival is celebrating taking a 'great British institution' global and yes…'chicken tikka masala' will be on the menu in Malaysia.
Mr Karim comments: "The curry industry is worth £4billion to the British economy. The UK boasts some of the best curry chefs in the world alongside Michelin-starred curry restaurants and many famous curry brands.
"Taking the World Curry Festival to Malaysia is a great opportunity to do business 'over a curry' as well as building relations with other cultures and traditions."
For more information about the World Curry Festival visit www.worldcurryfestial.com