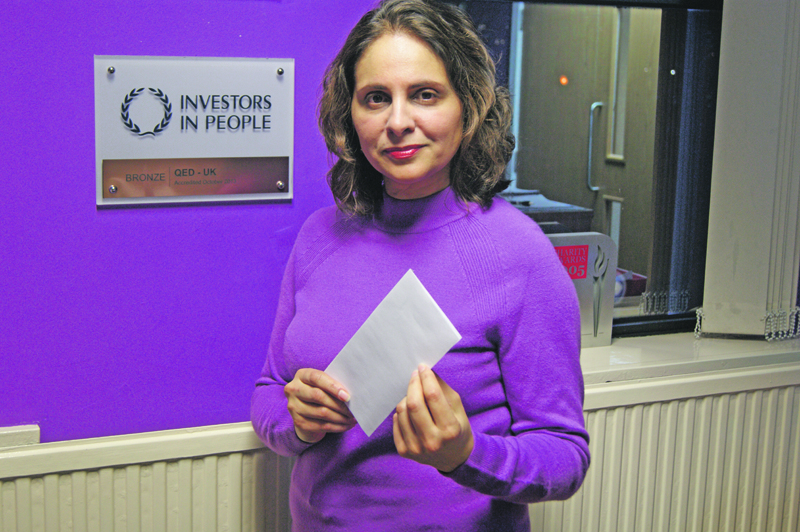 South Asian community recognised in annual Honours List
For most people, an inclusion on the Queen's New Year's Honours List would be considered a once in a lifetime opportunity but for one Bradford resident, her second entry is just as special as her first.
Adeeba Malik, deputy chief-executive of charity QED-UK, was named on 2015's prestigious list for her services as a British muslim woman on mainstream public bodies.
Having already been awarded an MBE for her work in June 2004, Mrs Malik will now receive a CBE for her continued contribution to the sector.
Speaking of her latest recognition, she said: "When I learnt of the news I was in shock.
"I remember first seeing this official-looking letter, which had arrived in the post, with the words 'Cabinet Office', 'Urgent' and 'Personal' written on it in big letters.
"I knew it was something very important and once I began reading it, I thought I may be getting the honour of an OBE.
"However, after reading down the first couple of paragraphs I saw that I had been put forward for a CBE which is an amazing honour."
QED works with mainstream organisations and ethnic minority communities to help address the root causes of poverty and disadvantage.
Mrs Malik has been in her role since 1992, whilst also chairing the Department for Trade Industry's national Ethnic Minority Business Forum and acting as a member of the Women and Work Commission and Home Office's Advisory Board on Naturalisation and Integration.
She added: "It is fantastic to get recognised for work you just love to do. For the past 23 years I have been working with some very supportive people at QED and have to thank them and all my friends and family for their help.
"I am particularly happy to have received the award for my mother who has been the biggest influence in my life."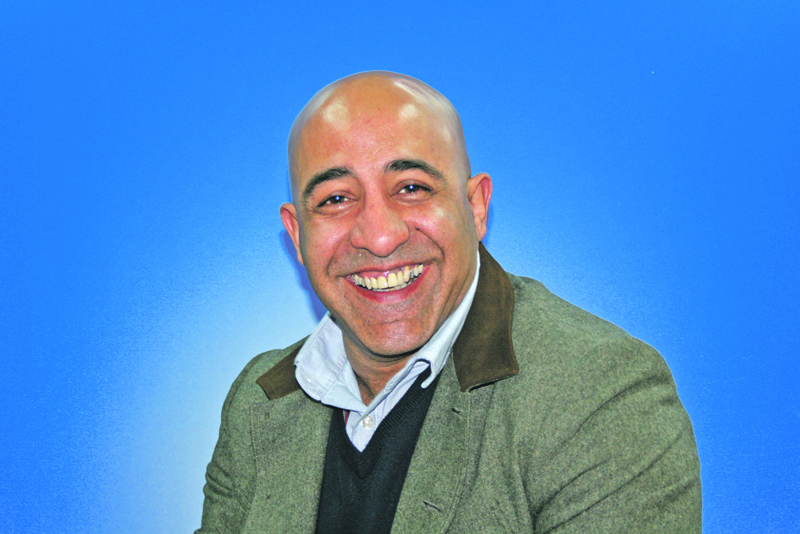 Meanwhile another award recipient on this year's list was headteacher, Mr Gulfraz Ahmed, who will receive an OBE for his services to education.
Mr Ahmed has been in charge at Parkinson Lane Primary School, in Halifax, for the past 15 years.
During his time, he has helped oversee the school's transformation from being in the lowest one percentile in the country for value added, into the top five per cent nationally.
On top of this, the school has also gone from being placed in special measures by Ofsted in the year 2000 to becoming an 'Outstanding' establishment in all areas for the past eight years.
Despite such success, Mr Ahmed said the award still came as a big surprise and praised the efforts of his fellow staff for his individual accolade.
"When I got told I was to receive the award it was a surprise but I was thrilled to bits," he said.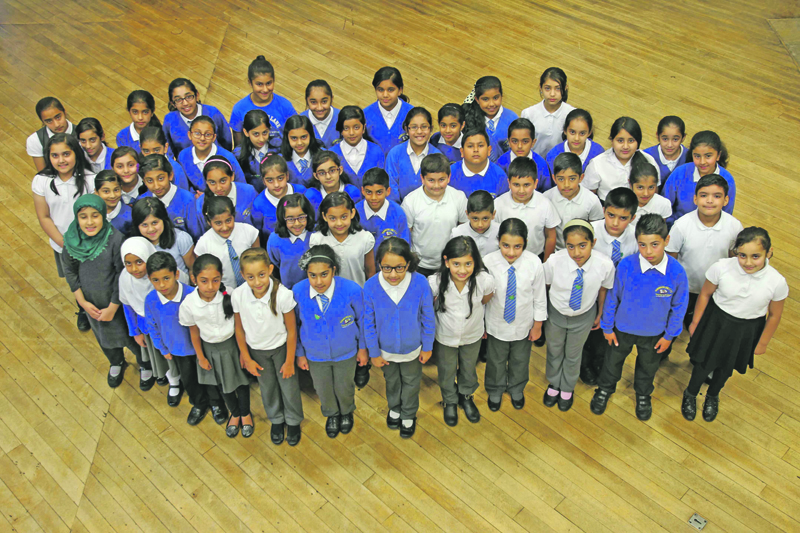 "This achievement is very much down to the hard work our fantastic teaching staff put into all the work they do here.
"We try to stay at the forefront of education and the cutting edge of latest initiatives.
"Some of the projects being discussed or introduced now across schools nationwide have been practiced for the past couple of years here."
Dozens of representatives on this year's Honours List were from the South Asian community with recipients awarded for their dedicated service to their sector.