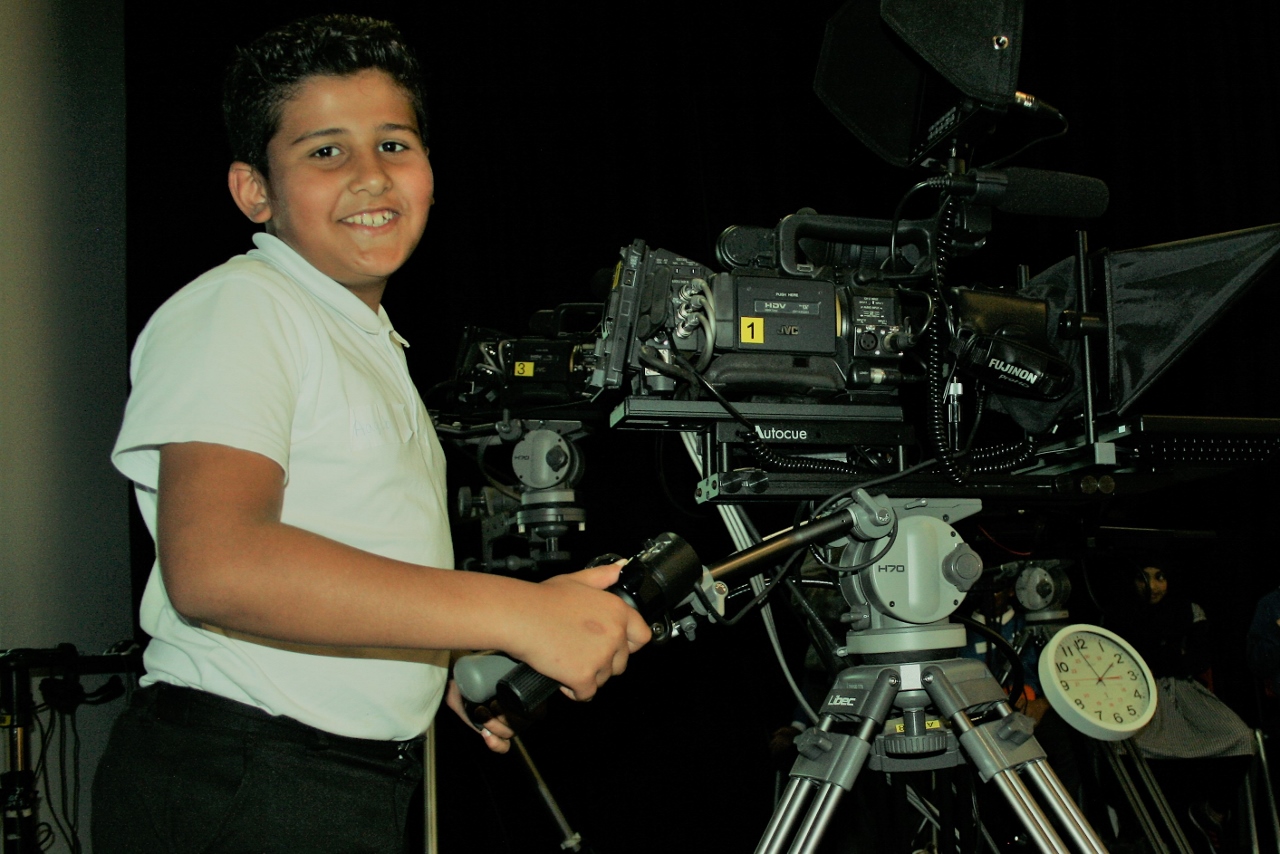 Year 6 pupils from St Matthew's CE Primary, Bradford, were given a real taste of what's on offer at Bradford College when they visited the campus.
Some 60 Year 6 pupils, 30 on each day, were given an extensive tour of the College on Thursday and Friday 13th and 14th July, where they met with students who they had previously spent time at the school.
Known as College Ambassadors, they helped the pupils gain insights into a range a courses and careers, and into the general life of post-school study.
The pupils saw the engineering and technical workshops, science labs and library. From the top floor of the main building, they were able to see the Bradford cityscape. The day ended in a media studio where groups of pupils made a talk show video. They took on the roles of either hosts, guests, camera operators, sound engineers or directors. They are looking forward to seeing the short films.
Included in the tour was a visit to a hair salon, a boxing gym, and a statue of Sir Edward Appleton, who won a Nobel Prize for Physics in 1947 while working at the former Bradford Technical College, which later became Bradford College.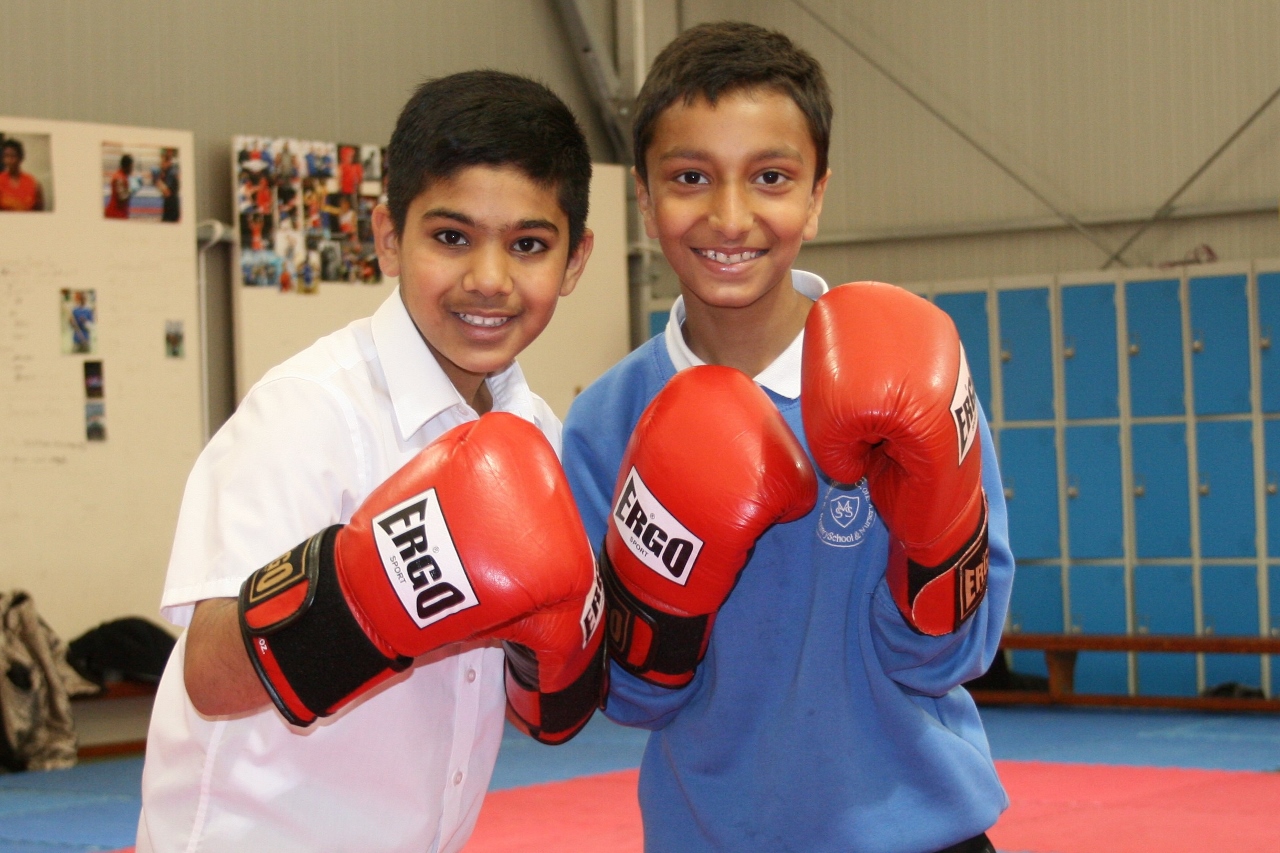 Last November students from the College answered questions from pupils about life as a student as part of a Year 6 Careers Week. The event was organised to encourage the pupils to have high aspirations and consider further and higher education once they leave secondary school.
A second session, called Your Future and Higher Education, was held at the school in February. It gave pupils an insight into studying Higher education and the students answered frequently asked questions about courses, entry requirements and the costs involved.
The events were part of Bradford College's Get Involved scheme which runs the College's Further and Higher Education Progression Packages.
Headteacher Kay Remmer, said: "Our Year 6 children had a great time at the Bradford College campus. They came back excited about what they had seen. All three sessions have helped our Year 6 pupils make well-informed decisions about their future Further and Higher education choices, aspire to engage in higher qualifications and to be the best that they can be."