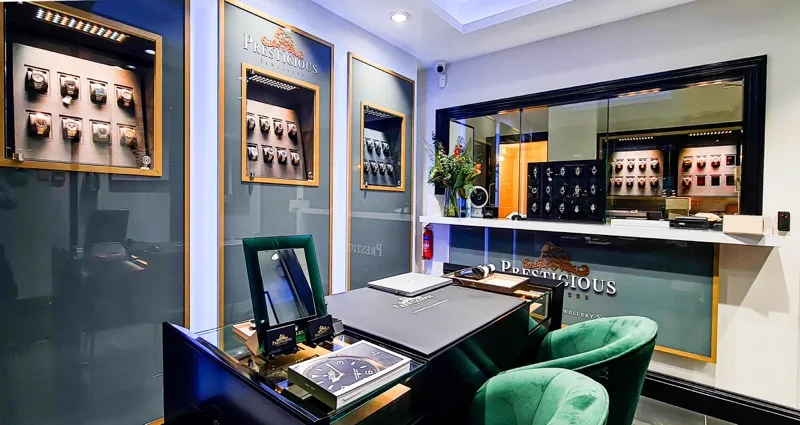 A luxurious three-floor boutique showcasing some of the world's most exquisite watches and jewellery is celebrating five-years of success.
Located opposite the Louis Vuitton store in Leeds city centre, Prestigious Jewellers have been elevating timepiece traditions since 2016.
Renowned for their five-star service, they take care of the needs of discerning clientele as well as influential personalities, such as social media star Mo Vlogs, who made a recent visit to the boutique.
Founded on principles of customer trust and impeccable service, Prestigious Jewellers has earned its esteemed status in the luxury watch industry, due to their unwavering commitment to maintaining their excellent reputation.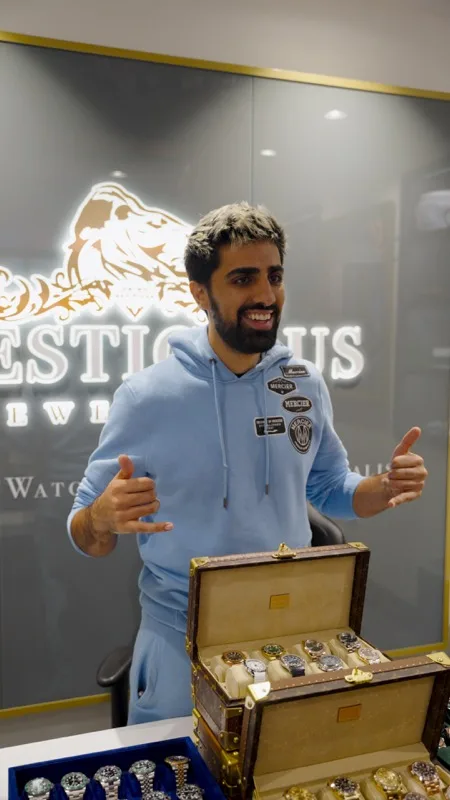 The Prestigious Jewellers showroom in Thorntons Arcade, Leeds, is nothing short of an ethereal emporium adorned with displays of a diverse selection of highly sought after and renowned luxury-brand watches, which reflects the uniqueness and commitment of Prestigious Jewellers' curators.
Ahead of their anniversary, Prestigious Jewellers says: "We have been dedicated to growing our name in a wholly organic way. Today, we reign supreme in the North for our collections, unbeatable value, and the quality of our pieces.
"We are thrilled to be celebrating our Milestone Anniversary. Commemorating the forthcoming five-year anniversary, we continue to reflect on our brand's achievements and influence in the luxury watch market."
Looking ahead, Prestigious Jewellers has ambitious plans and strategic goals with a path toward expansion and influence in the luxury watch industry.
Find out more
Prestigious Jewellers
www.pjewellers.co.uk
Tel: 01132445001
7 Thorntons Arcade, Leeds, LS1 6LQ