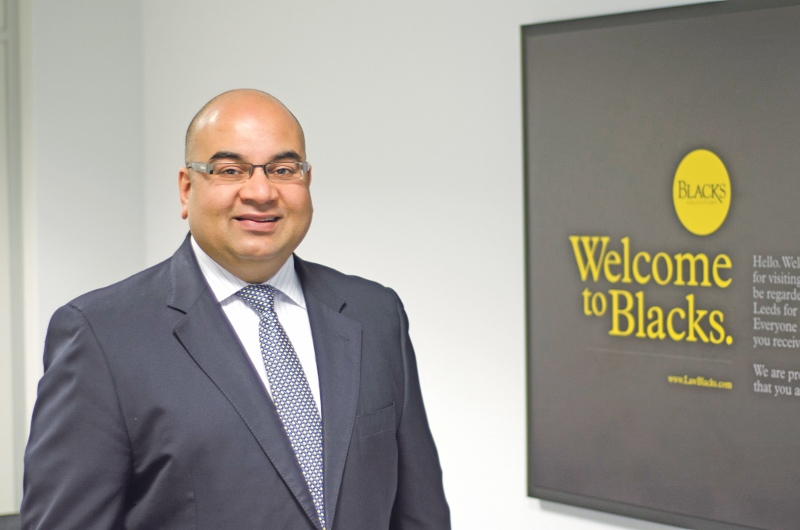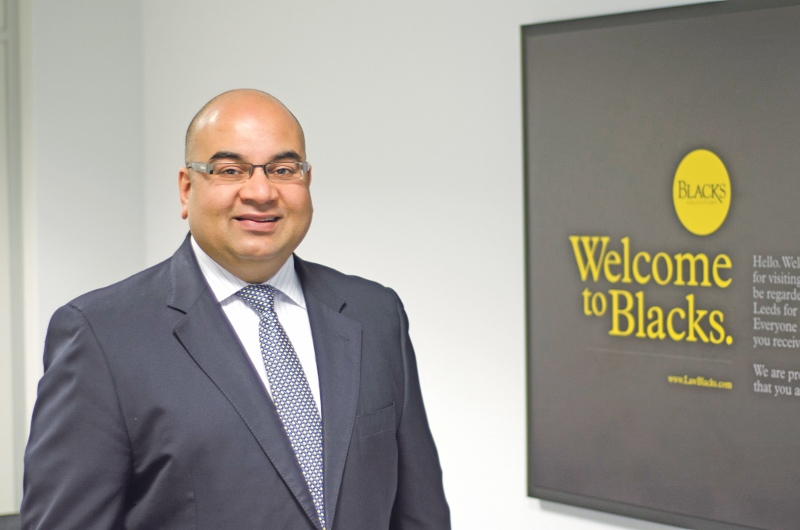 If you provide goods to a customer you should include a provision in your terms and conditions of sale that entitle you to retain ownership of those goods, irrespective of whether you still hold possession or not, until payment is received in full.
This is called a "retention of title" clause and needs to be quite specific to have any meaningful effect. If drafted properly it could be enforced against a debtor company, even if insolvent, to recover your goods.
If a customer becomes insolvent and you have a retention of title clause in your terms and conditions then you must act promptly to distinguish the goods as yours so that they are not sold and the proceeds distributed without your approval.
In some circumstances if the goods are for an end user it may be possible for you to negotiate with them directly to discharge some or all of the sums due to you. Retention of title is a good way to maintain leverage over the debtor to encourage payment of your invoices while allowing you another opportunity to re-sell those goods.
By omitting this clause from your terms and conditions you are leaving your business exposed and providing grounds for argument in litigation. It's important to make sure that your terms and conditions and the appropriate retention of title clause in particular are sound to increase your chances of retaining ownership of the goods provided until payment is received.
There are limitations to retention of title clauses; for example, when the goods supplied are used in a manufacturing process so as to make them unidentifiable (such as leather supplied to make handbags). It is important therefore that the wording of the clause is drafted carefully to protect the supplier's position in the event that payment is not made or the company becomes insolvent.
Similarly, regular and careful reviews of your terms and conditions of trading are important to ensure that they are relevant and enforceable. If you are forced to litigate, a well prepared and comprehensive set of terms and conditions will vastly improve your chances of succeeding at a trial or achieving a settlement.
If you have a retention of title clause in your terms and conditions and a debtor is depriving you of your right to recover these items then you may wish to make an application to court seeking an injunction to prevent them selling these items and for an order to deliver up these goods to you.
If you require advice regarding the enforceability or the drafting of retention of title clauses or terms and conditions of sale then please contact Luke Patel on 0113 227 9316 or by email at "LPatel@LawBlacks.com".