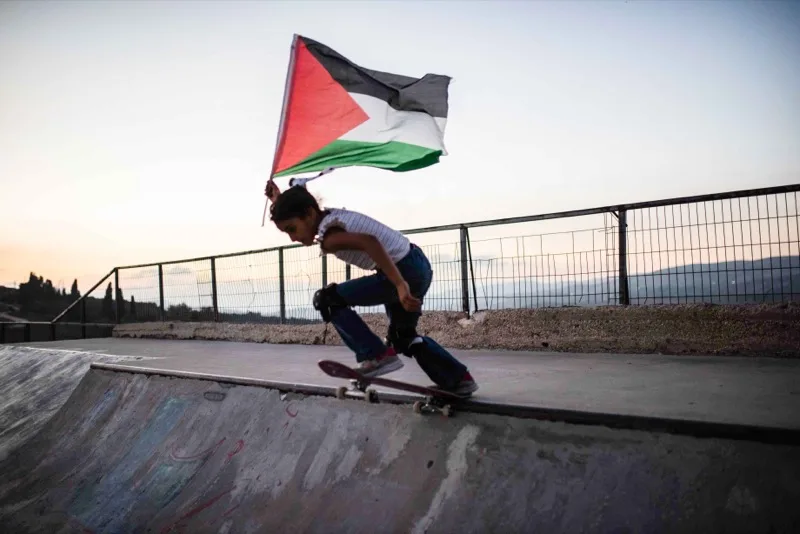 Leeds Palestinian Film Festival runs from 7th Nov – 9th Dec
"…respectful dialogue, with no place for racism, xenophobia or aggression."
At a time where millions have been deeply affected by the ongoing crisis in the Middle East, a film festival offers hope through a series of thought-provoking events shining a light on hidden stories of Palestinians, their history, culture and politics.
Leeds Palestinian Film Festival, which begins on Tuesday 7th November, is set to challenge stereotypes, one-dimensional views, as well as depicting a people with all their diversity and narratives.
The festival began in 2015 with just five films and a minimal budget. It has since then grown year-on-year to become an important feature in the Leeds cultural calendar.
 
This year', the Leeds Palestinian Film Festival will be launched by the Lord Mayor of Leeds. With over 13 events including film, music, embroidery and singing, in venues across Leeds, many films are enhanced with Q&As with film Directors or other experts.
 
"Our growth and success has been made possible by a small team of dedicated volunteers working with a range of partners to reach out widely to audiences across the city and the generosity of funders," says director Frances Brenstein.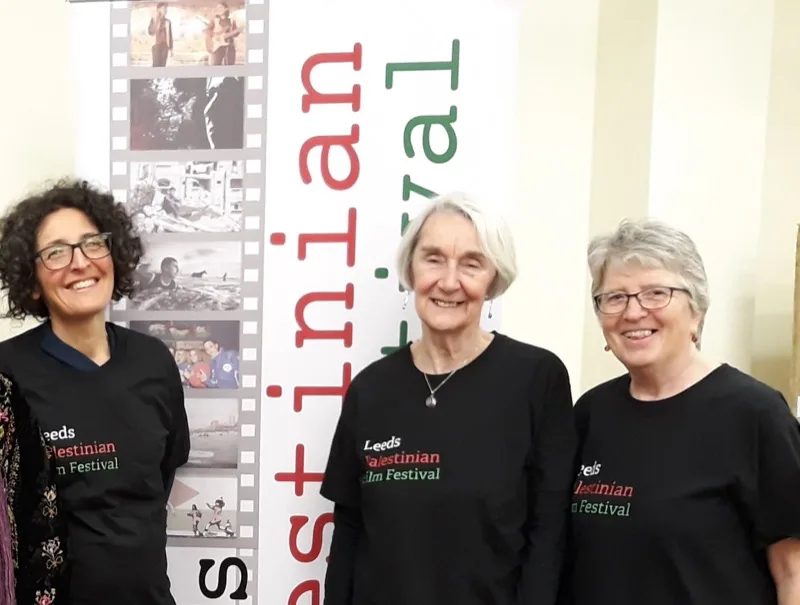 "We are filled with horror, grief and sadness at the current violent loss of life across Palestine/Israel.
"We are motivated by a strong belief in justice, respect and dignity for all people, which is why we have carefully selected the films for this festival.
"The aims of our thought-provoking events are to shine a light on hidden stories of Palestinians, their history, culture and politics; to challenge stereotypes and one-dimensional views; and to portray a people in all their diversity.
"We feel our Festival is more important now than ever, providing invaluable context which can help to illuminate the root causes of the present violence, and to develop responses grounded in understanding and care for others.
"All our events will be safe spaces for constructive and respectful dialogue, with no place for racism, xenophobia or aggression."
The Festival's 2023 partners are Hyde Park Picture House, Otley Courthouse, SPARK Social Justice, Sabeel-Kairos, Seven Arts, Leeds International Festival, St Lukes Cares, Bethlehem Cultural Festival. It's funders are Film Hub North, Leeds Inspired (Leeds City Council) and individual Councillors' MICE funds.
LEEDS PALESTINIAN FILM FESTIVAL 2023 LISTINGS
The Dupes
07/11/2023 8:30 pm – Vue, The Light, LS1 8TL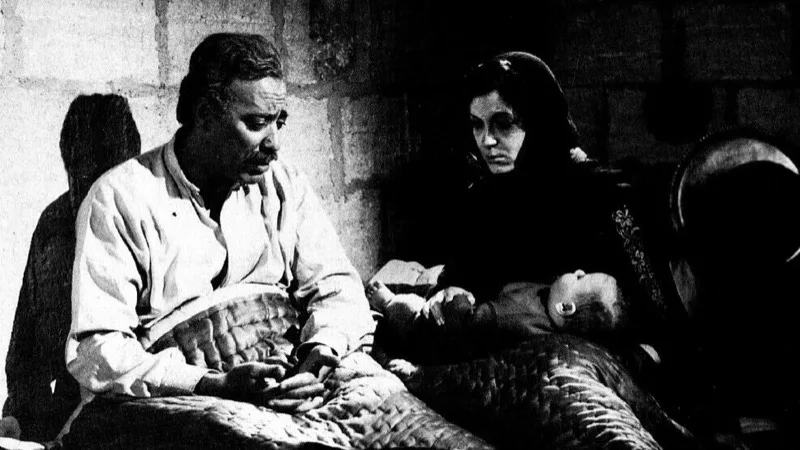 In partnership with Leeds International Film Festival. 1972, Tewfik Saleh, Syria, 1hr 47min, Arabic with English subtitles. Award-winning historic Arab drama of 3 Palestinian refugees. The tense human drama of their high-risk journey across the desert serves as an allegory to the Palestinian struggle as a whole.
---
Tadhamon – Song & Solidarity
18/11/2023 3:00 pm – St George's Conference Centre LS1 3DL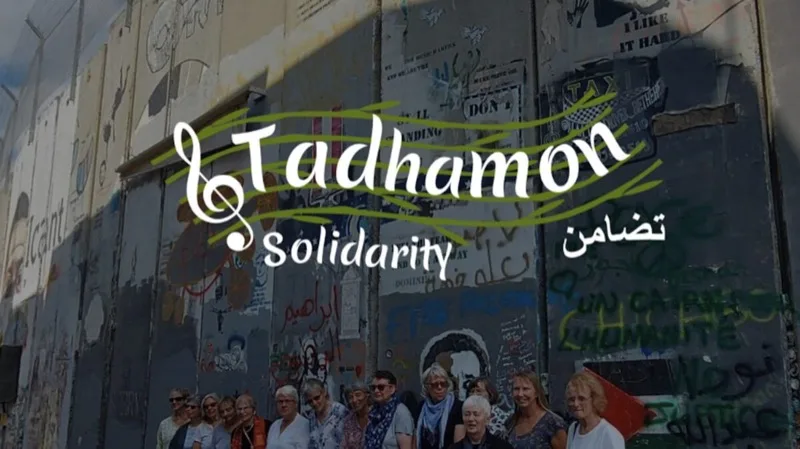 During a solidarity tour of the West Bank and Nazareth, Tadhamon solidarity choir were implored by people "Tell our story". They do this passionately, with narrative, slides and singing. Optional singing workshop before the performance, learn songs in Arabic and English, no singing experience needed.
---
Cinema Palestine
21/11/2023 6:00 pm – Hyde Park Picture House, LS6 1JD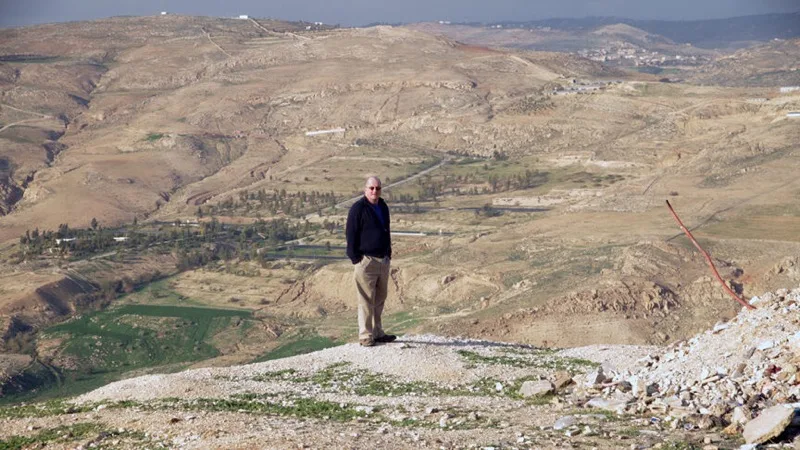 Tim Schwab, Canada/Israel/Jordan/Palestine, 2014, 78 mins. English, Arabic with English subtitles. A poetic documentary which explores the life and work of multiple generations of Palestinian filmmakers and media artists. Q&A to be confirmed.
---
Walls Cannot Keep Us From Flying
24/11/2023 7:00 pm – Heart, LS6 3HN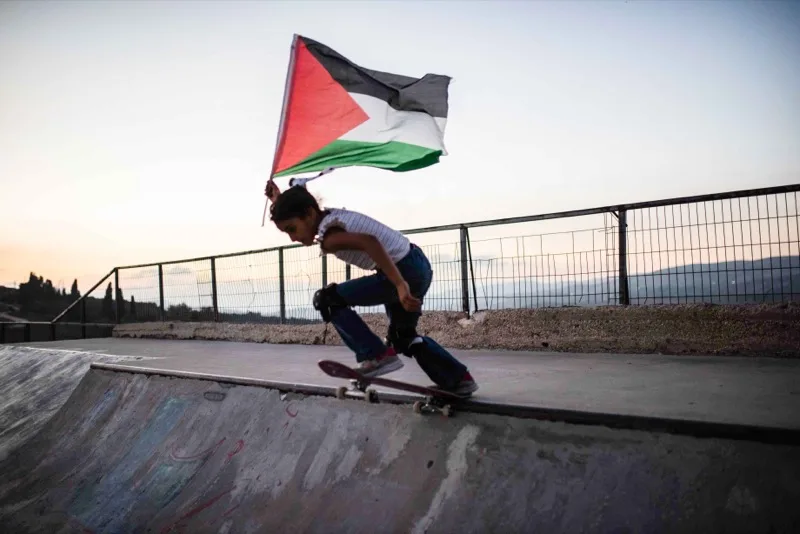 Jonathan Mehring, 13 mins, 2021. Celebrating the emergence of the Palestinian skate scene in the West Bank and in Gaza over the last ten years. Q&A will include live on-line interviews with Palestinian skaters in the West Bank, and discussion on the value of skateboarding subculture in Palestine with British Palestinian  artist and researcher, Dani Abulhawa.
---
Palestinian Embroidery Workshop
25/11/2023 10:30 am – 3.30pm  Carlton Hill Quaker Meeting House, LS2 9DX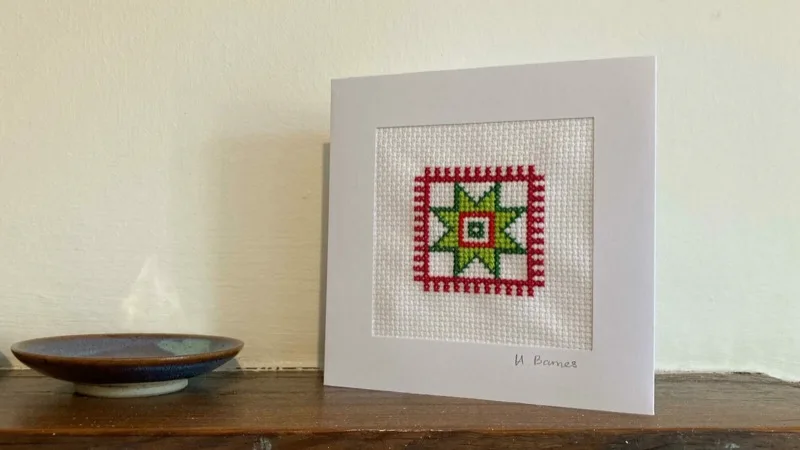 Festive stitching day creating a cross stitch Palestinian star. All materials and simple Palestinian buffet lunch included. Suitable for every level, from beginner to the more experienced stitcher. With experienced textile artist Helen Barnes.
---
My Tree
26/11/2023 7:30 pm – Otley Courthouse, LS21 3AN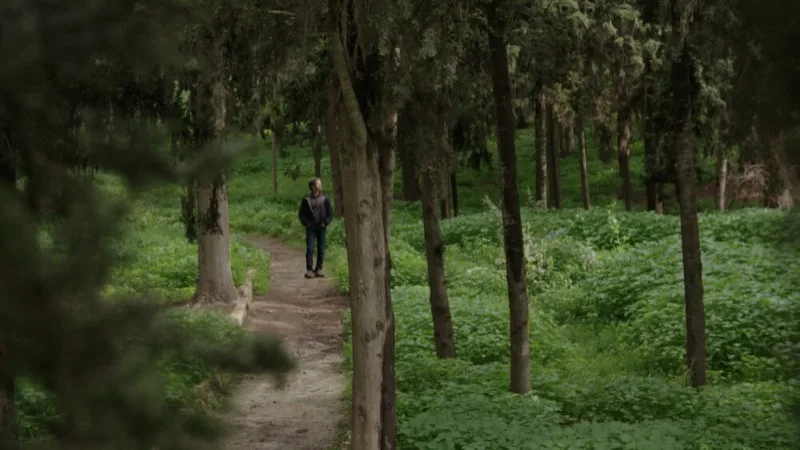 Jason Sherman, 2021, Canada, 102 mins. Filmmaker Jason Sherman embarks on a journey to find the tree that was planted in his name in Israel forty years earlier. When he discovers that it stands on the remains of a Palestinian village that was destroyed in 1967, he embarks on another journey. Q&A with Manal Shqair, a Palestinian grassroots organiser, climate activist and researcher. Her research examines Israeli settler colonial dispossession, intertwined with patriarchy and capitalism. 
---
Gaza
28/11/2023 7:00 pm   Holbeck Working Men's Club LS11 9QX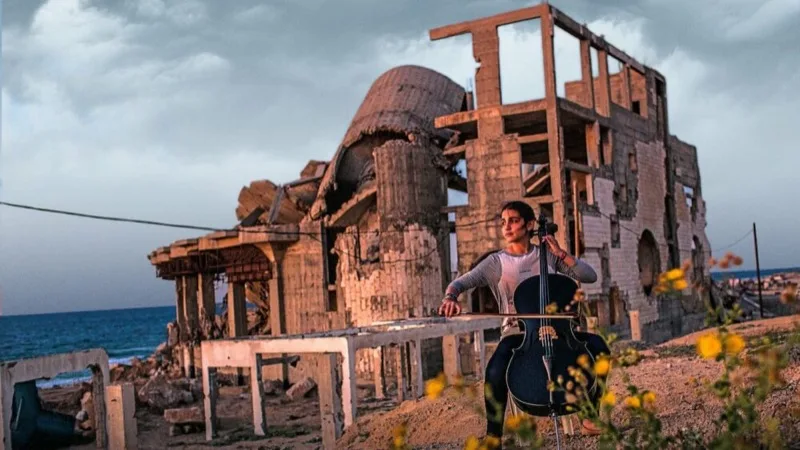 Andrew McConnell, Garry Keane, UK, 2019, 92mins. This beautifully shot film is a cinematic journey through Gaza and a portrait of everyday people leading meaningful lives beyond the chaos and rubble of the ongoing conflict. Q&A to be confirmed.
---
Alam
29/11/2023 6:00 pm – Hyde Park Picture House, LS6 1JD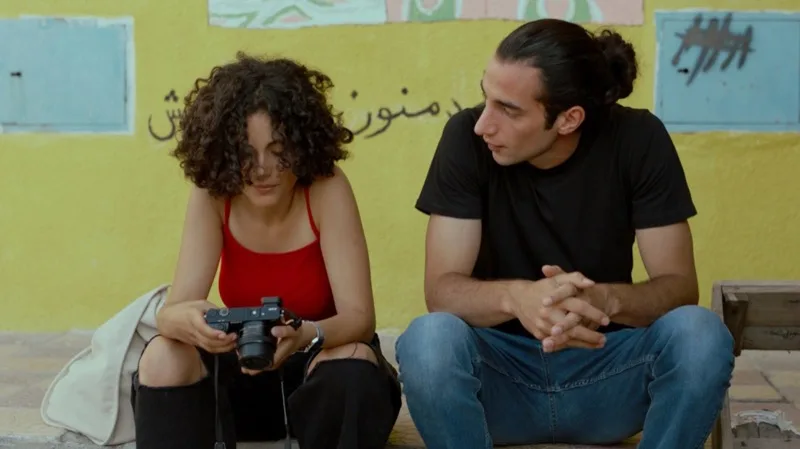 Firas Khoury, 2022, France/Tunisia/Palestine/ Qatar/UAE, 109 mins. Arabic with English subtitles. Appealing, naturalistic drama, a coming of age story of rarely seen lives of Palestinian teens living in Israel.
---
Through Children's Eyes
30/11/2023 7:00 pm – St Lukes Cares, LS11 6JQ
Family Friendly screening with refreshments.
I am from Palestine – Iman Zawahey 2023, 5mins
Checkpoint – Jana Kattan 2021, 6 mins
The Tower – Mats Grorud 2018, 1 hr 14 mins
Three beautifully animated films tell the stories of three little girls who have very different experiences of Palestine. Saamidah lives in the US, Leila in Palestinian West Bank and Wardi in Lebanon. Touching. Sensitive. Hopeful.
---
ISMA3: The Sound of Palestinian Resistance
01/12/2023 7:30 pm Wharf Chambers, LS2 7EQ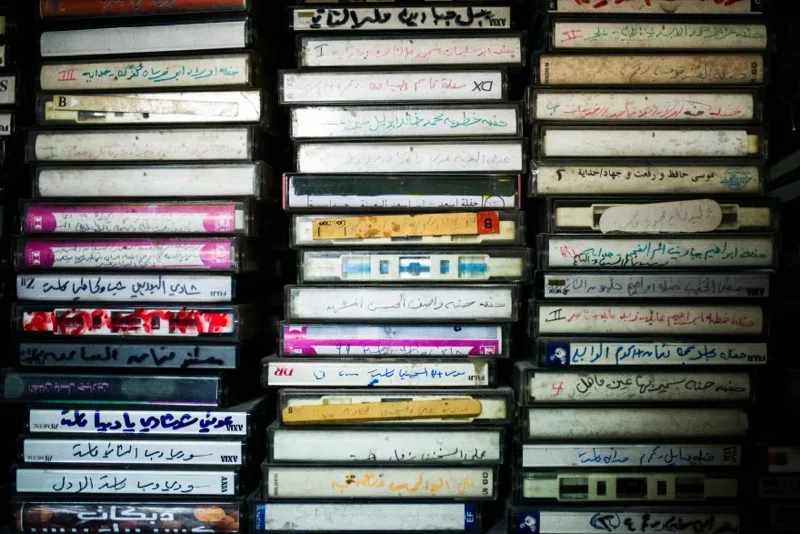 A warm evening of music, film and discussion with the Jenin-born, London-based Palestinian artist and musician Mo'min Swaitat. His collective, 'Majazz Project', is an initiative sparked by an interest in collating and curating tapes of old bedouin music and lost revolutionary Palestinian songs.
---
Tomorrow's Freedom
07/12/2023 7:00 pm Seven Arts, LS7 3PD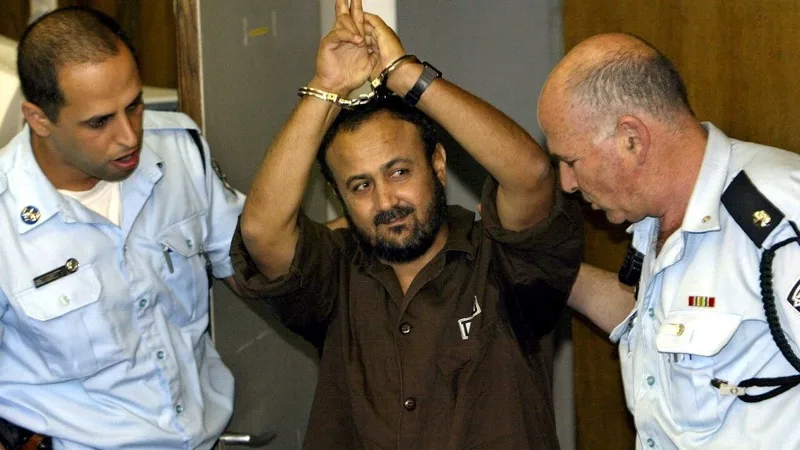 Georgia Scott, Sophia Scott, 2022, UK, 97 mins. English, Arabic with English subtitles. Often described as the 'Palestinian Mandela', Marwan Barghouti may one day lead the Palestinian people. Currently in an Israeli prison, this film takes you on a brutally honest and transformative journey into the heart of the Israeli-Palestinian conflict. Q&A with Victoria Brittain, ex Guardian journalist.
---
Israelism
09/12/2023 2:00 pm Wheeler Hall, LS2 8BE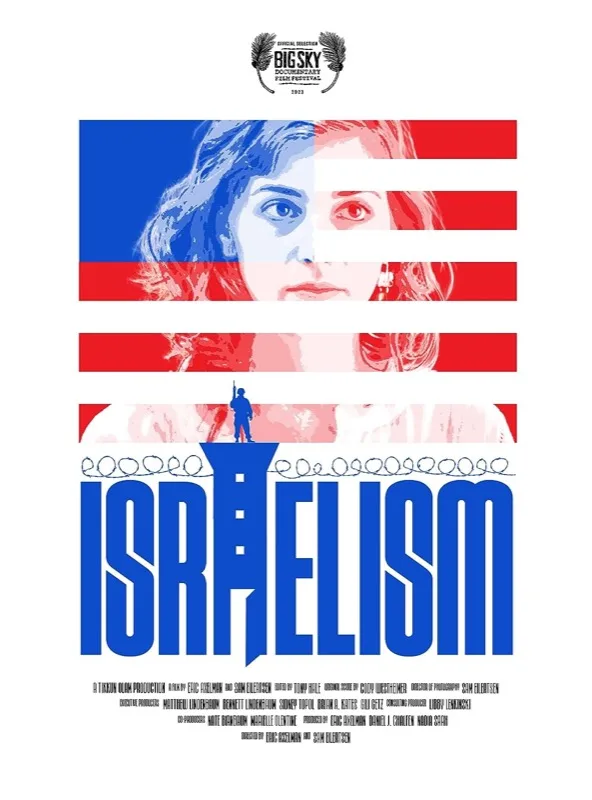 Eric Axelman, Sam Eilertsen, 2023, USA, 84 mins, English. When two young American Jews raised to unconditionally love Israel witness the way Israel treats Palestinians, their lives take sharp left turns. They join a movement of young American Jews battling the old guard to fight for Palestinian equality and redefine Judaism's relationship with Israel, revealing a deepening generational divide over modern Jewish identity. Q&A On-line discussion with the director Erin Axelman.