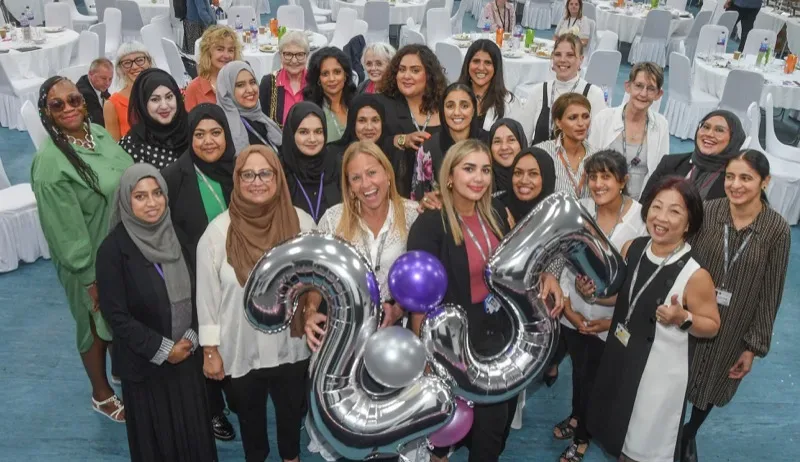 Huge celebrations have been held to mark a charity's 25 years of helping women and families in Leeds.
Shantona, based in Harehills, works with women who have been subjected to domestic violence and women with mental health issues, predominantly in the Asian and minority ethnic communities. Most of them have fallen through the net of the statutory agencies.
The charity was sent up in 1998 by local Bangladeshi women who were concerned about the lack of support for women in Harehills. It has since supported hundreds of women and their children.
Nearly 200 people attended the 25th anniversary celebrations at the Bangladesh Centre in Harehills. The Mayor of West Yorkshire, Tracy Brabin was the guest speaker at the celebrations hosted by television personality, Christine Talbot.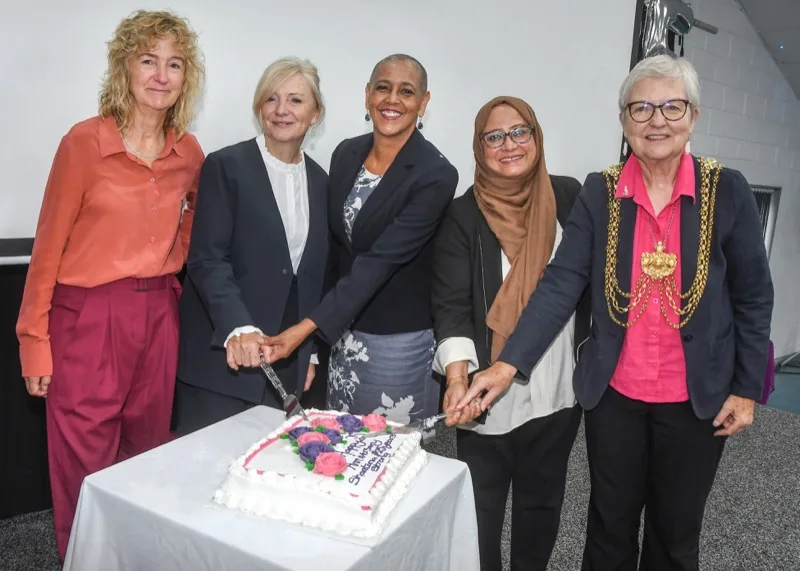 West Yorkshire's Deputy Mayor for Policing and Crime, Alison Lowe OBE, who has been a supporter of Shantona since its early days, presented awards to those involved in the charity's work.
Guests included women the charity supports and dignitaries including the Lord Mayor of Leeds Al Garthwaite.
They heard from women who work for Shantona on what has been achieved in the past 25 years and plans for the future of the charity. They also heard from women and girls who have used and benefited from Shantona's services and support.
The Mayor of West Yorkshire, Tracy Brabin, says; "Our mission is for every woman and girl in West Yorkshire to thrive, feel empowered, and reach their full potential. To achieve this, we are working together with organisations like Shantona, and providing them with the funds to support more women and girls across the community.
"Over the past 25-years, Shantona have worked tirelessly to transform the lives of so many women and their families, and I wish them all the best for the next 25."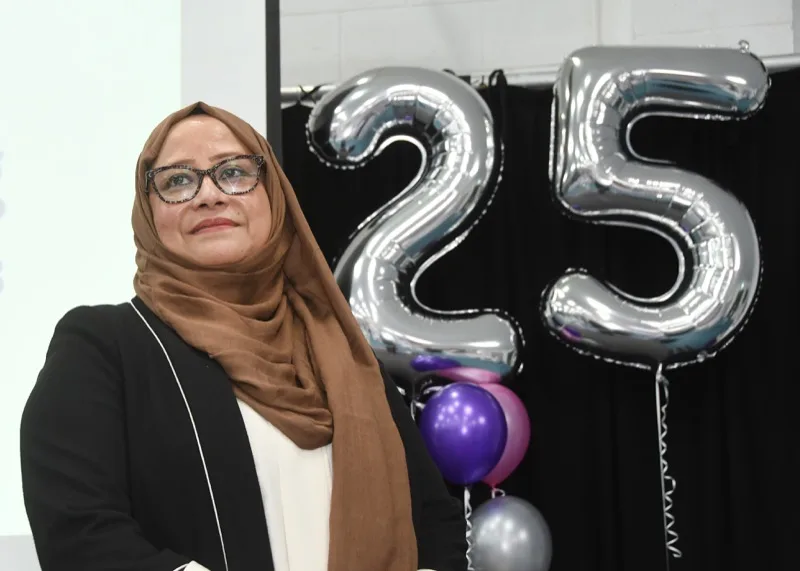 Chief Executive of Shantona, Nahid Rasool who has been with the charity since its foundation, says: 'We are incredibly proud of everything we have achieved in the past 25 years but we're not standing still, we're looking at what we can do in the next 25 years to be of even greater support to women and their families in Leeds. We are so please that so many came to celebrate this 25 year milestone with us."
More information about Shantona's work can be found here.