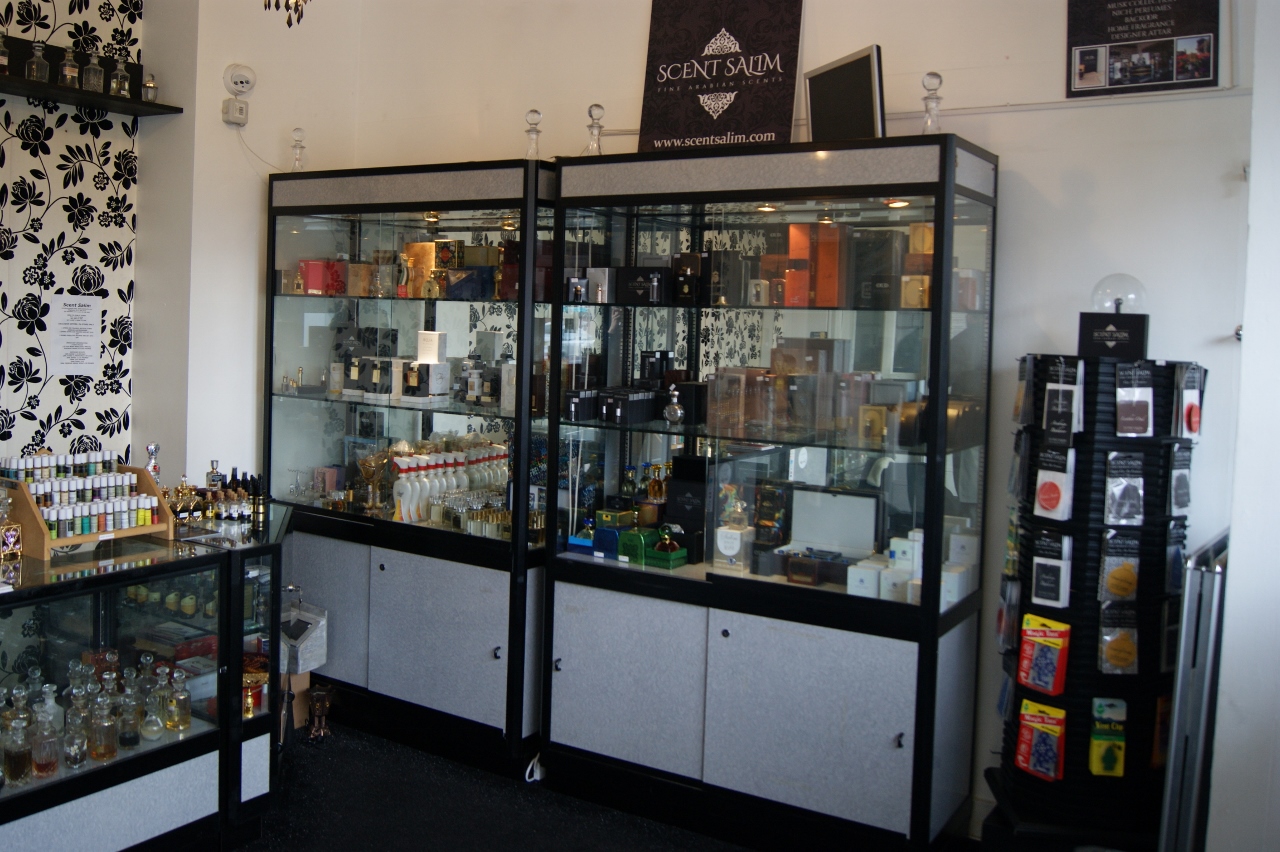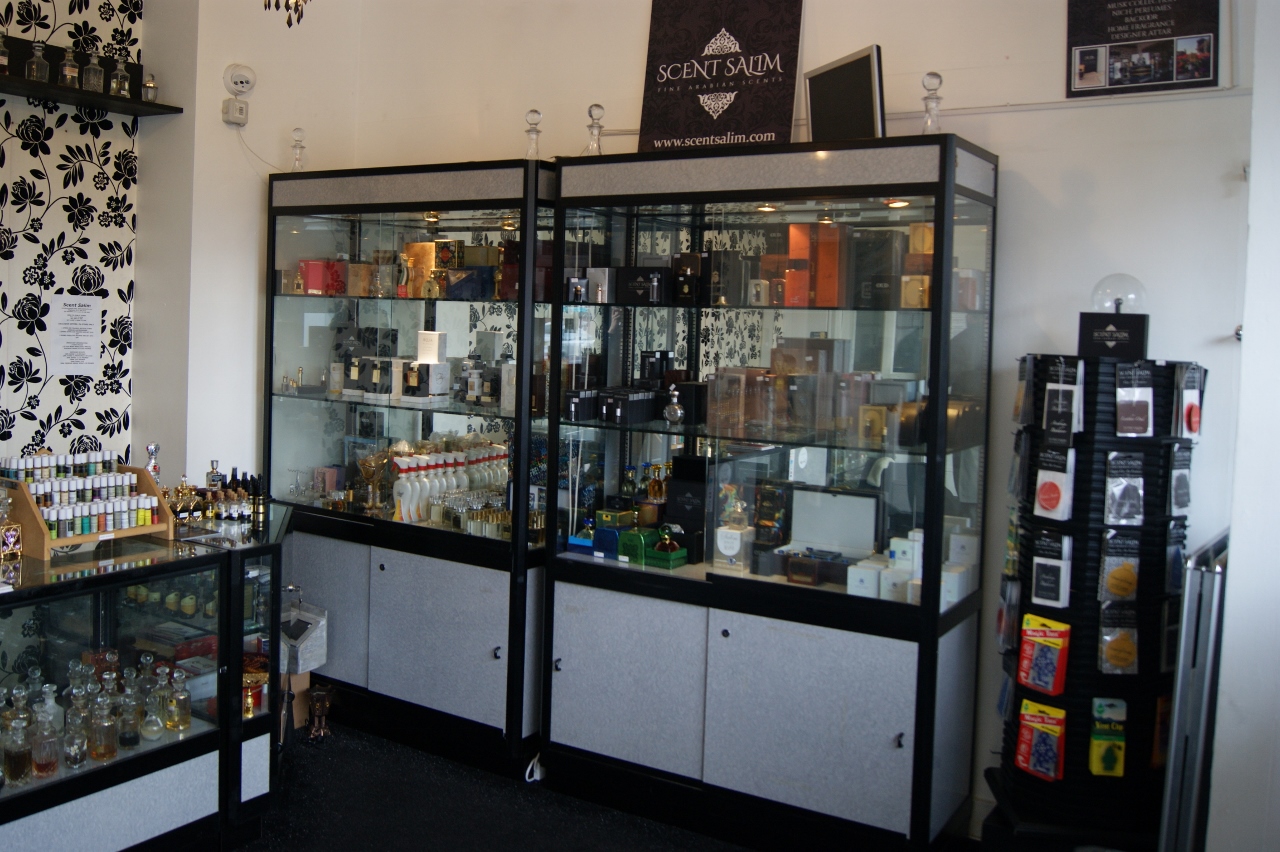 With winter fast approaching Scent Salim are giving back to the community
Luxury Leeds based perfumery and Oud specialist store Sent Salim are offering a cracking initiative this winter for the community. With the motto 'Everyone deserves to smell nice'.
Ilyas Salim who is the owner of the Scent Salim store which is currently based in the Hare-hills area of the city has decided to offer an incredible gesture with winter coming, offering people the opportunity of free samples of his elite stock.
Salim said that: "We have decided to do this after a few customers wanted to smell nice but didn't have the spare money to buy perfume, so we decided to run with this initiative."
This winter community initiative has already received excellent feedback from local MPs and individuals from all backgrounds and beliefs.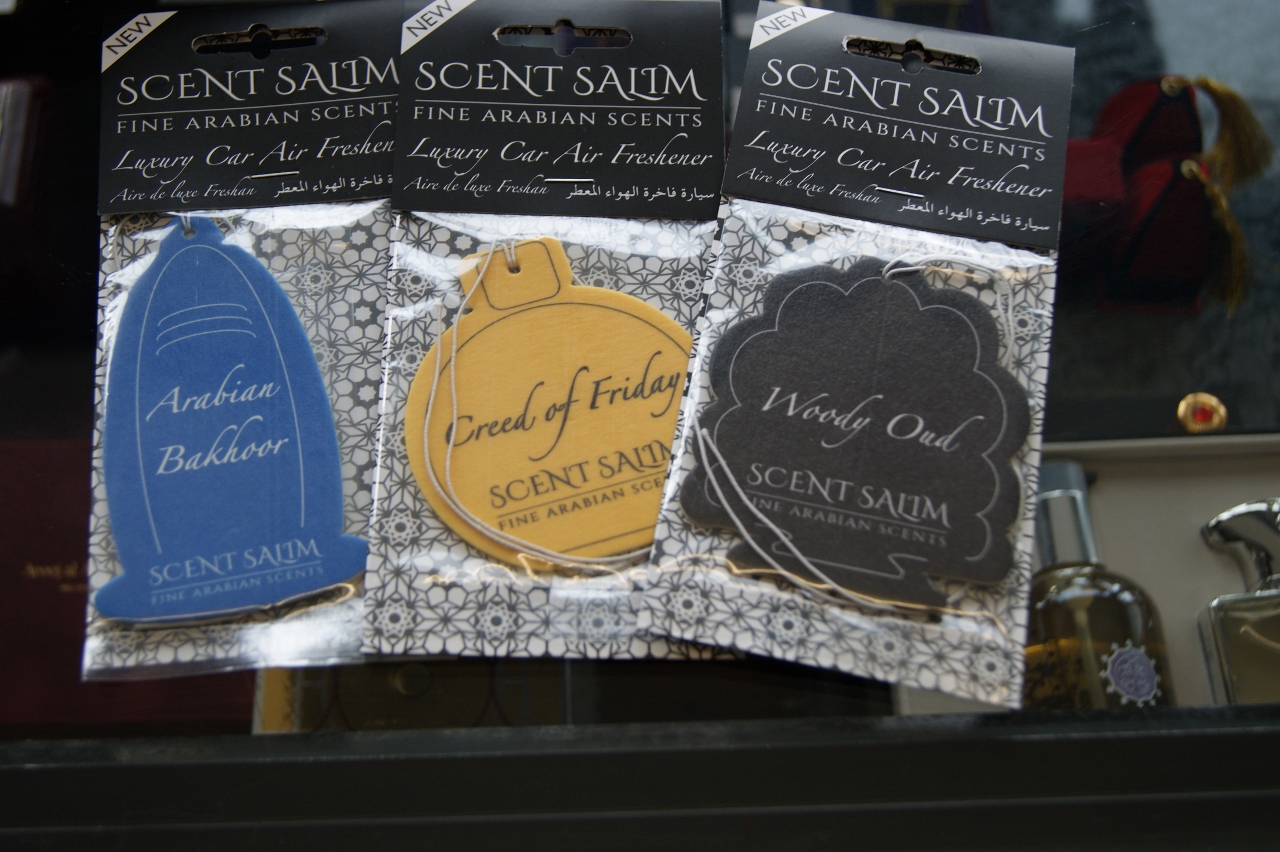 Scent Salim specialise in elite perfume and oud's which are sourced from the finest fragrances and oud's available from around the world on the market. Combining the best Arabian and Western Scents on offer.
They are now also set to offer a new range of products which include car air fresheners, candles, and home scents.
Ilyas Salim is the owner of the finest elite luxury perfumery in Leeds with the main store located on 107 Hare-hills Lane, Leeds, LS8 4DN.
If you have any queries or want to talk to the owner directly you can ring him on 0113 345 2711 or 07722000822, or visit their website at www.scentsalim.com or email them at either help@scentsalim.com or sales@scentsalim.com, to find out more about their initiative and how it works.