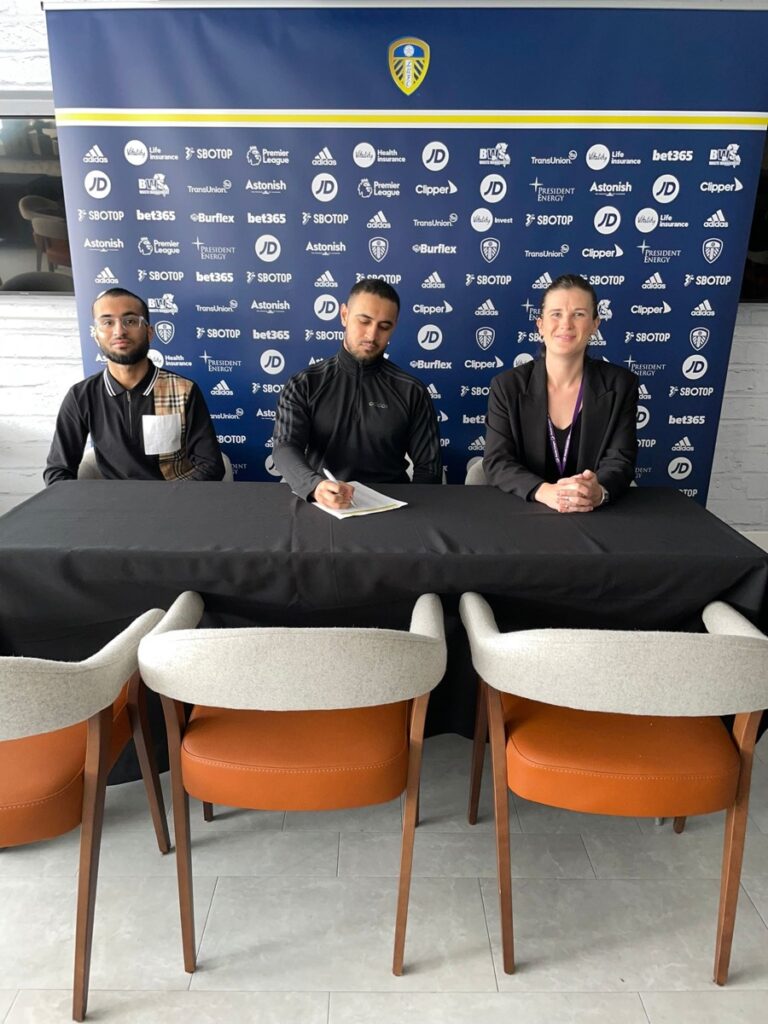 Yorkshire's premium oud perfumery signs partnership deal with Leeds Utd
Scent Salim offers traditional Arabian oud products with a French twist, has several outlets as well an e-shop to promote, has been enjoying the sweet smell of success as it announces becoming a Gold Partner at the football club. 
The company will be promoting its products at match day programmes, events and TV.
Scent Salim Director Yusuf Salim explains: "We have been looking into this for a while, as many Leeds Utd players and staff already shop at our outlets.
"We thought it will be a good opportunity to partner up with them formally."
A spokesperson from Leeds United said: "We welcome a strong brand such as Scent Salim who have a great team and leader, and wish them all the success."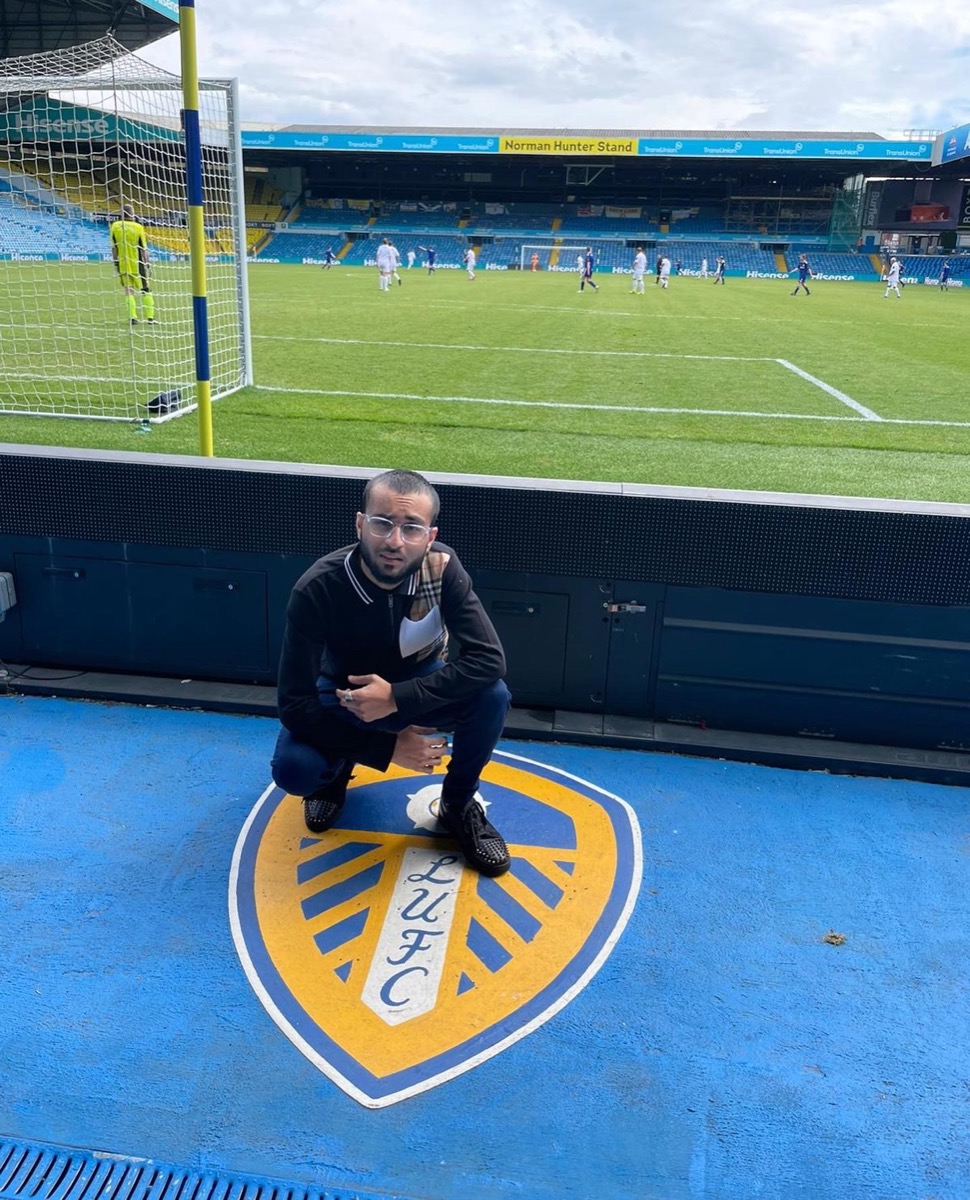 The perfumery began when Ilyas Salim – the man behind Scent Salim, changed his career from working in the NHS.
With a personal love of oud fragrances, Ilyas built the business over a decade, and is one of a very few UK fragrance houses in the UK which sources its raw ingredients to manufacture the scents directly.
He now has stores in Leeds, Manchester, Batley, Bradford and Harrogate, as well as the wholesale and distribution side and the online shop.
Ilyas says: "Providing quality premium products and a service second-to-none is at the heart of what we do at Scent Salim.
"Maintaining our promise for fine products has helped grow the business into the success it is today. We have plans to expand and shops in London and Dubai on the horizon."