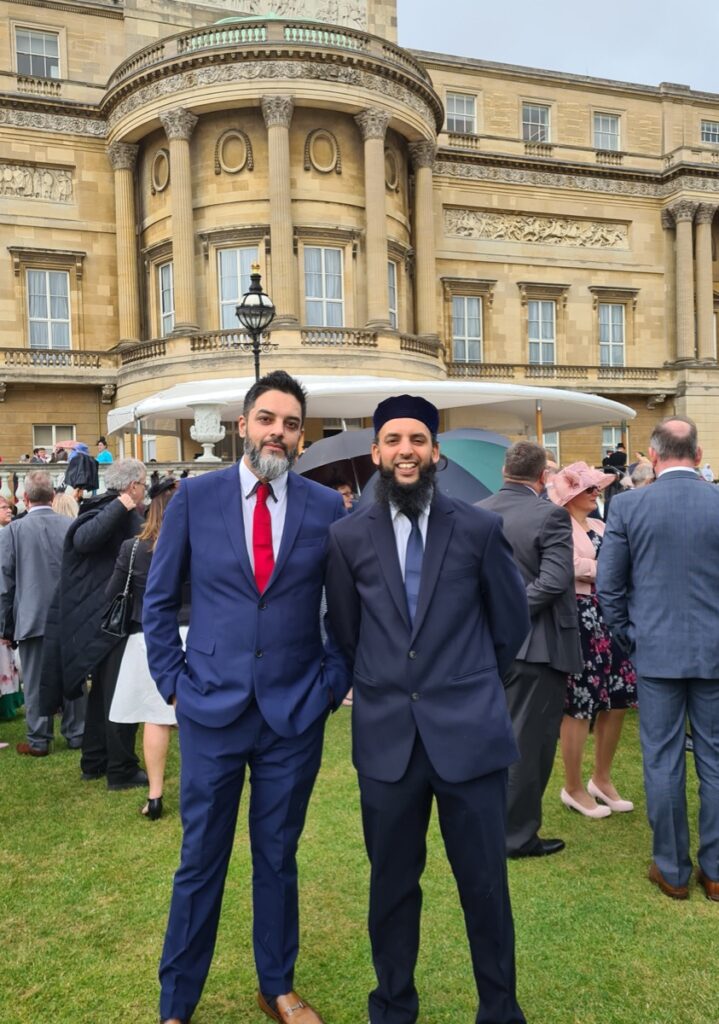 Bradford's award-winning Nazim Ali, fondly known as the 'Ramadan Runner' for his fundraising challenges while fasting, attended the Royal Garden Party at Buckingham Palace in recognition of his two-decades of unstinting public service.
The garden parties are a way for the monarch to celebrate and reward those who have distinguished themselves in public service.
Accompanied by his childhood friend Wajid Khan, Nazim attended the regal get together on 25th May 2022.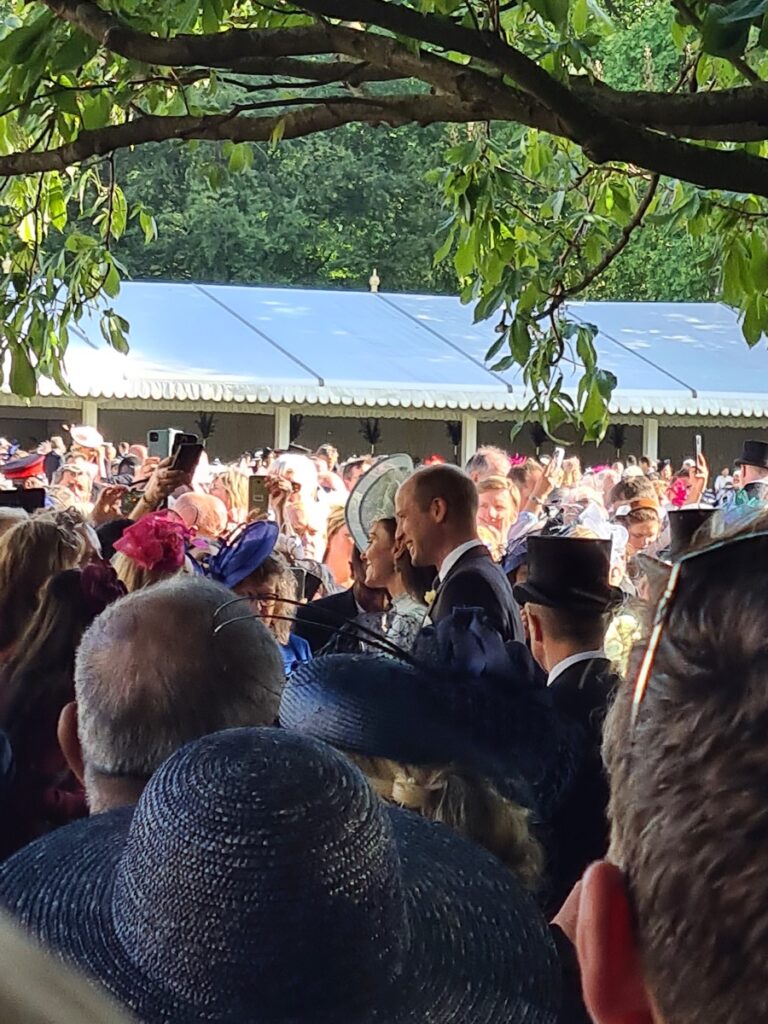 Nazim had been invited to attend the Royal Garden Party in 2020, but due to the pandemic the event was cancelled. This year's garden parties are being held for the first time since 2019.
Nazim has been at the forefront of community and charitable initiatives for over 24-years. These include serving as a lay member on the North & West Yorkshire Advisory Committee, being the youngest chair of Girlington Community Centre, and single handedly raising over £500,000 in the last decade alone for a multitude of charitable causes both home and abroad.
His ongoing work includes serving the homeless and destitute every week at the Curry Circle Project in Bradford, co-ordinating the 'Creating Smiles Gifts Initiative', where with the help of sponsors has provided thousands of pounds of gifts to poorly children numerous times a year at Bradford Royal Infirmary and Airedale Hospital children's wards.
For the last nine-years, whilst fasting from dawn to dusk during the holy month of Ramadan, Nazim has run 10K Runs for charity (hence earning him the title 'Ramadan Runner'), in which he has raised over £300,000.
Nazim has received national awards in recognition of his selfless and tireless efforts. On top of this, he has worked as a full time careers adviser for the last 14-years providing information, advice and guidance to students in Bradford District schools.