"No parent should ever have to endure the deep, bottomless pain felt by the loss of a child."
The heartbroken parents of a young woman who died in an alleged hilltop incident in September this year, are honouring her memory by carrying on their daughter's charity work.
Yasmin and Mohammed Javed from Leeds, tragically lost their only child, 31-year-old Fawziyah on 2nd September. The family found themselves having to identify her body on what would have been her birthday.
Master's law graduate Fawziyah, recently found out she was pregnant, and had been on a short break in Edinburgh with her husband Kashif Anwar, to whom she had been married to for eight-months. She died at Arthur's Seat – the main peak of a group of hills in Holyrood Park, Scotland.
Fawziyah's husband, Kashif Anwar, 27, was arrested following her death and has appeared at Edinburgh Sheriff Court charged with her murder. He has not yet entered a plea and remains in custody, with a trial date pending.
Now parents Yasmin and Javed say they want to cherish Fawziyah's memory by feeding the homeless, and sending gifts to hospital children's wards to spread some Christmas cheer. They have included the city where she died – Edinburgh, in their generous gesture.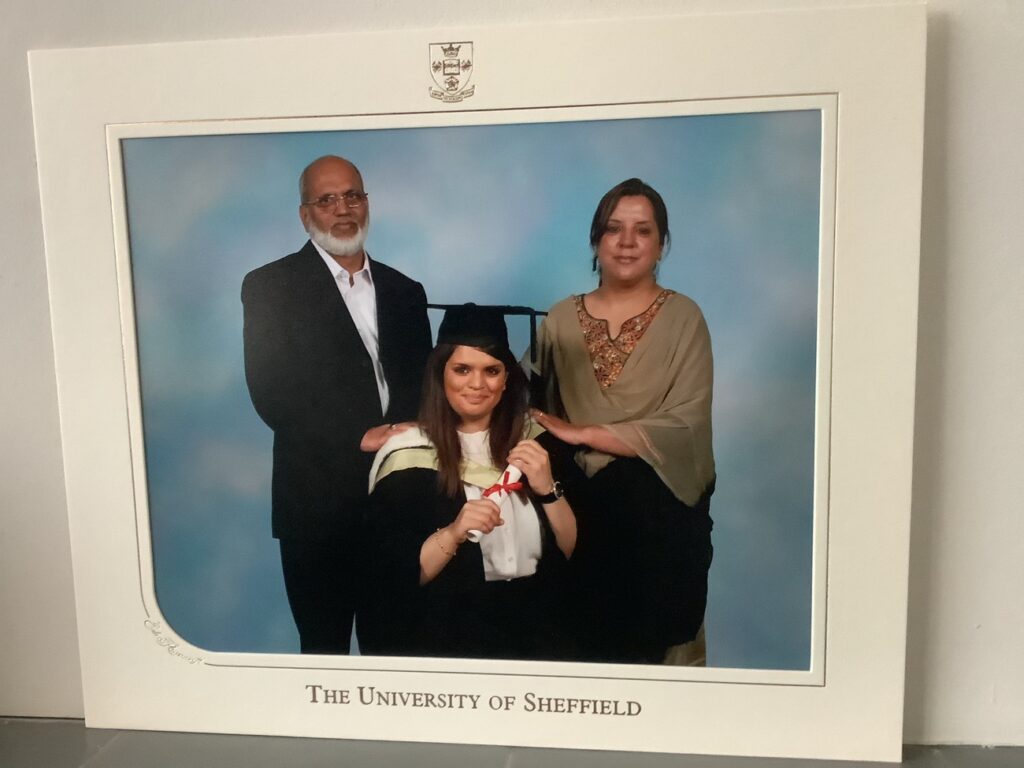 "The best way we could honour Fawziyah's memory is to continue the charitable work she did," says mum Yasmin.
"We felt this was a tiny way of doing good in her name, and even this has been painful – remembering how committed she was to helping others.
"She was a humanitarian, she was kind, generous, wore her heart on her sleeve and was very giving and selfless. She had a good sense of humour and was loved by everybody.
"She would take time out to help people. She did a lot of volunteering, starting as a teenager when she was at school, and continuing right up until she died. She did it all her life.
"And not only did she volunteer for charities, she also used to give a lot of money to different charities too.
"My family and I want to donate to charities in Edinburgh as a tribute to Fawziyah.
"We wanted, as it's coming up to Christmas, to give some money to help homeless people or contribute to Christmas presents for children in hospital or hospice.
"We're doing things in other places as well – there are water wells going to be constructed around the world and we're helping to feed some homeless people in Yorkshire as well."
Fawziyah, who worked as an employment lawyer, had been involved with many charities, including ones working with the homeless, orphans, vulnerable young people and women and children.
Speaking to Asian Express Yasmin said: "Our whole, entire world came crashing down with Fawziyah's death. She was truly as sweet as an angel.
"No mother, no parent should ever have to endure the deep, bottomless pain felt by the loss of a child. Both her dad and I are completely broken.
"Fawziyah was an only child, and she was just perfect in every way. That's not just me saying this as her mother – I've had countless of people, some who only ever met her once, contacting me and telling me how wonderful she was and how she had touched their lives.
"The next couple weeks is going to be extremely difficult. Christmas and New Year are times for families to get together. The vast gaping void she left is like a light that has gone out of our lives forever. It is like our lives don't have a meaning or a purpose.
"We're so lost without our daughter. Her father sleeps with one of Fawziyah's soft fluffy tops. He says he can smell her – it gives him some comfort."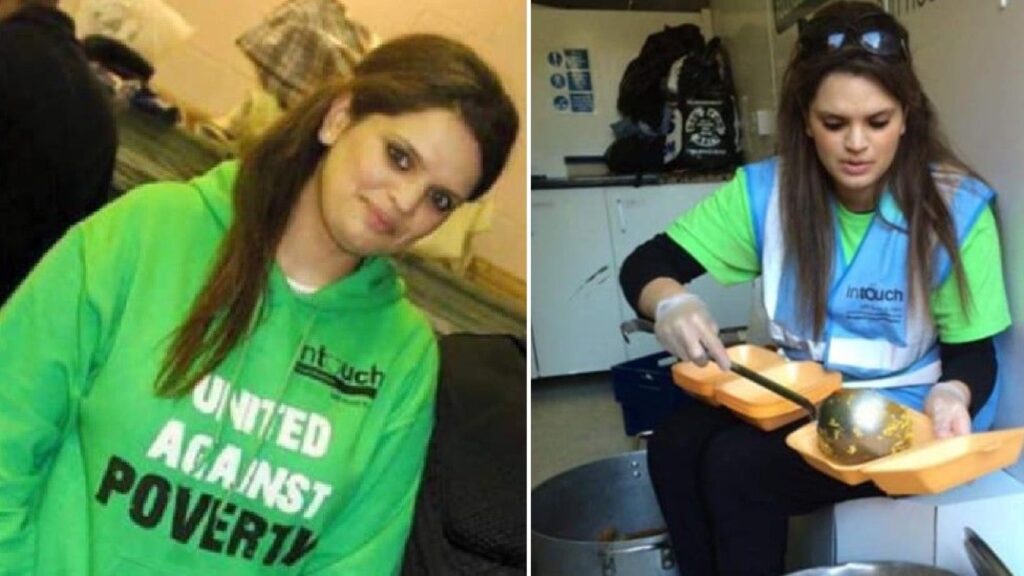 Fawziyah volunteered her time at InTouch Foundation, West Yorkshire Police and the Citizens Advice Bureau. She was also involved with the youth-mentoring charity Mosaic, Penny Appeal, Basic Human Rights, Read Foundation, Muslim Women Network UK (MWNUK), Muslim Youth Helpline.
Yasmin and Javed have set up a Go Fund Me page in honour of Fawziyah's memory to help the vulnerable and needy around the world. To donate please visit gofundme.com and search 'Fawziyah Javed's Legacy'.