"There were catastrophic failings of governance over many years at Yorkshire County Cricket Club, that is why it's right the chairman resigned"
The legal dispute between former Yorkshire cricketer, Azeem Rafiq and Yorkshire County Cricket Club (YCCC) has been settled without a non-disclosure agreement, with Rafiq receiving unreserved apologies.
Rafiq had opened up about his experiences at YCCC for the first time in September 2020, which he said left the him close to taking his own life.
He exposed that he was subject to racism at Yorkshire CCC, including jibes and being called 'Paki' and 'Raffa the kaffir'. He played between 2008 and 2018.
His claim included expressly racist "dressing room banter", where non-white players were often addressed as "Paki" and "elephant washers", and being told to "go back where you came from". He says YCCC repeatedly ignored his concerns about racism and victimisation.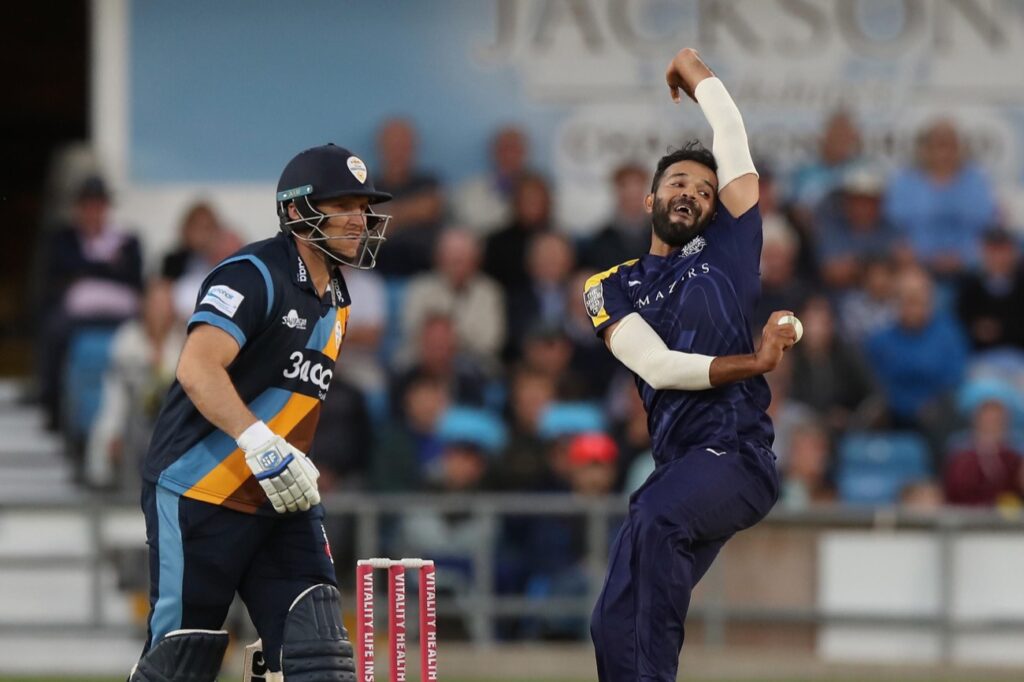 In September 2021, a year after the former player went public with his allegations, Yorkshire released its own summary findings of a report by an independent panel, which found that Rafiq was a victim of "racial harassment and bullying", but YCCC subsequently said no-one would be disciplined.
Now Sport and culture minister Chris Philp said that the UK government is ready to "step in" if Yorkshire and the ECB do not take "real action" following the Azeem Rafiq racism scandal.
"Parliament is watching, the government is watching and the country is watching," he said.
"We expect real action and the government stands ready to step in and take action if they do not put their own house in order.
"There were catastrophic failings of governance over many years at Yorkshire County Cricket Club, that is why it's right the chairman [Roger Hutton] resigned, and I think if there is anybody left from that regime they should resign as well."
Philp also said any investigation must be public in order to allow the country and Parliament to "fully scrutinise them" and to "restore the public's belief" in the sport.
"The conduct of Yorkshire Cricket Club in this matter, by trying to brush it under the carpet and ignore it, is completely unacceptable," he said.
"The conduct of the cricket club has no justification whatsoever, it is disgraceful, and we unreservedly condemn it.
"Where players are found to have committed acts of racism they should suffer consequences."
New YCCC Chairman Lord Patel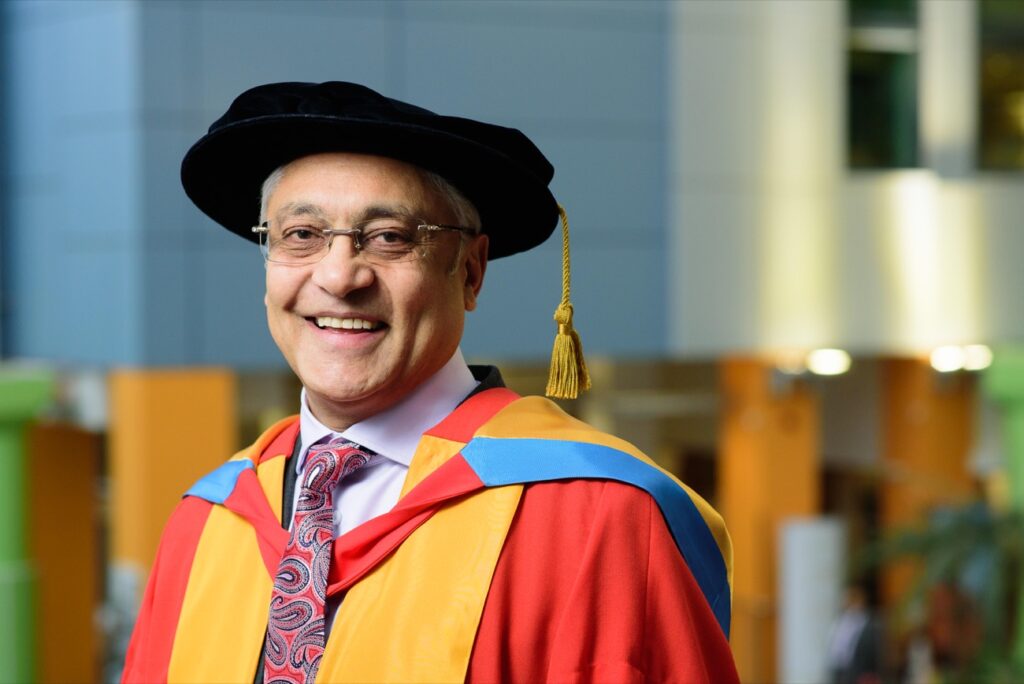 New club Chairman, Lord Patel, has committed to the creation of an independent reporting process which will assure future whistle-blowers of anonymity.
He thanked Rafiq for "his bravery in speaking out" and condemned any justification for racism, disguised as 'banter'.
He added: "We need to listen to anyone who has experienced racism, discrimination and abuse at this cricket club, and I urge others to come forward to share their experiences.
"We are aware that a number of allegations have been made from individuals about their experiences in the media. These need to be properly investigated.
"I announced that an independent whistleblowing hotline will be set up as quickly as possible, as a safe space for people to come forward with disclosures.
"Once it is operational – and I have asked for this to happen by the end of this week – this will be the first step to a new and dedicated process to receive and to respond directly to all allegations and concerns."

Azeem's legal battle

When Asma Iqbal (pictured above), Partner at Chadwick Lawrence, saw Rafiq's TV interview where he detailed his experiences at Yorkshire, she immediately empathised with his position and reached out to him.
Hearing the accounts of racism directed at Rafiq and his unsuccessful efforts to report it through the channels at YCCC, Asma offered the support of the legal team at Chadwick Lawrence.
Before the internal investigation was announced, an attempt was made to engage with, then YCCC Chairman, Roger Hutton.
After gathering detailed evidence of discrimination, Asma instructed barristers, Jennifer Robinson, Paras Gorasia and Margherita Cornaglia at Doughty Street Chambers to assist in representing Rafiq in his claim for redress.
The team collated irrefutable evidence of systemic racism at YCCC and challenged the processes that failed to scrutinise or counteract claims of unfairness. Indeed, an internal investigation at YCCC had not satisfied the Digital, Culture, Media & Sport select committee, leading to a full disclosure request and pressure from sponsors and MPs to publish an unredacted report.
With the resignation of Roger Hutton and others from YCCC, and the report now being released to parties with a legal interest, ahead of a parliamentary enquiry on November 16th, Asma feels that her client has been vindicated.
Rafiq has spoken openly about the impact his experiences at YCCC has had on his mental well-being, urging others to step forward and speak up against institutionalised racism in sport or any other place.
The legal outcome also ensures that Azeem can speak candidly at the parliamentary enquiry, which is important in bringing about closure while allowing him to share his story.
Asma Iqbal says: "This case was never about damaging YCCC but about securing a meaningful change of culture at the club and eradicating racism at all levels.
"I'm hopeful that Lord Patel will uphold his promise to bring about significant changes. It has been my pleasure to work with Azeem Rafiq, his courage in speaking out is inspirational and I hope others will share his platform for change.
"Whilst this was somewhat of a personal undertaking for me, I'm grateful for the support of my colleagues and the team at Doughty Street Chambers in bringing about a satisfactory conclusion for Azeem."