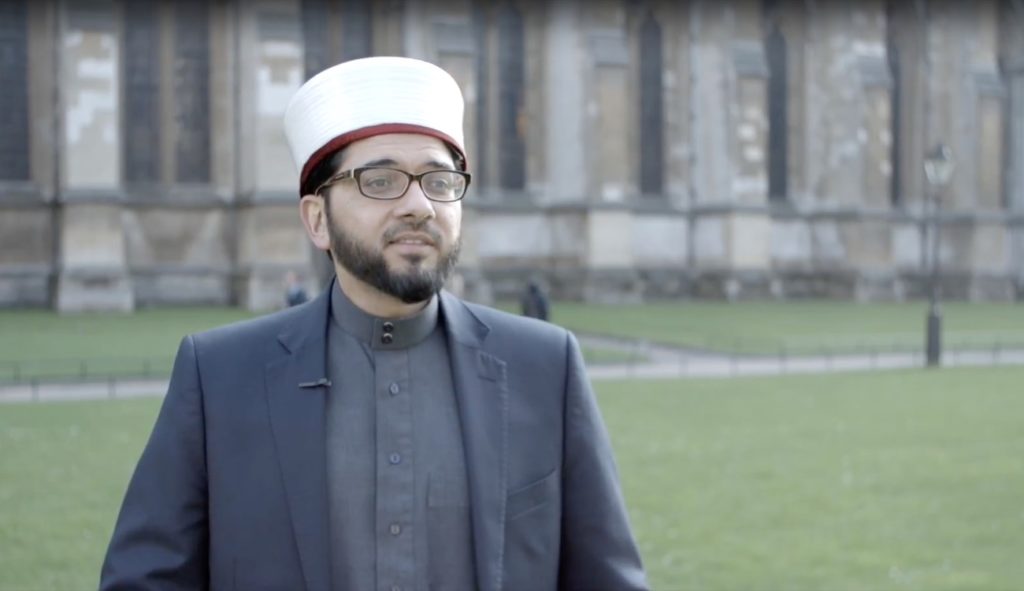 Byline: Imam Qari Asim
"On #ArmisticeDay, we #RememberTogether and celebrate those servicemen and women of all faiths, beliefs and backgrounds who fought in #World War I and World War II to protect our freedoms. It's day to renew commitment to peace and reject hatred and intolerance.
Most people, including Muslims, don't know that hundreds of thousands of Muslim soldiers, from present-day Pakistan, fought for Britain in the First World War. It's important that they do – this shared history of contribution is something that we can all commemorate in Britain, whatever our ethnicity or belief.
Over a million soldiers from pre-partition India signed up too, many of them posted to the trenches of the Western Front, braving their first-ever European winter in their tropical uniforms. Without the sheer numbers of the Indian army, the history of WW1 could have looked very different indeed.
Four hundred thousand of those men were Muslims from what is now Pakistan. Men like Khudadad Khan, a soldier from the Punjab: fighting in the trenches of the Western Front the badly-wounded machine gunner single-handedly held off the enemy advance long enough for Indian and British reinforcements to arrive.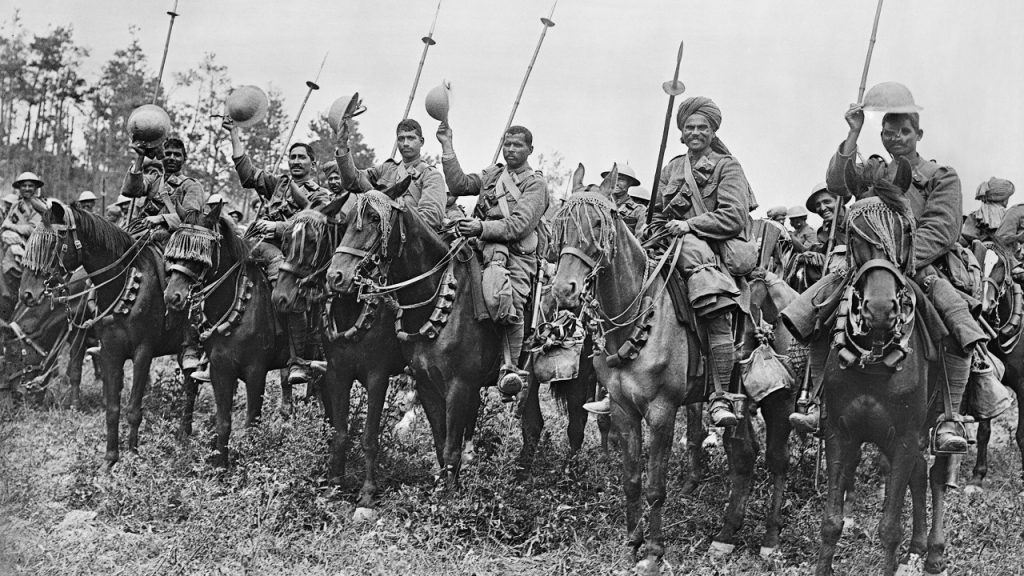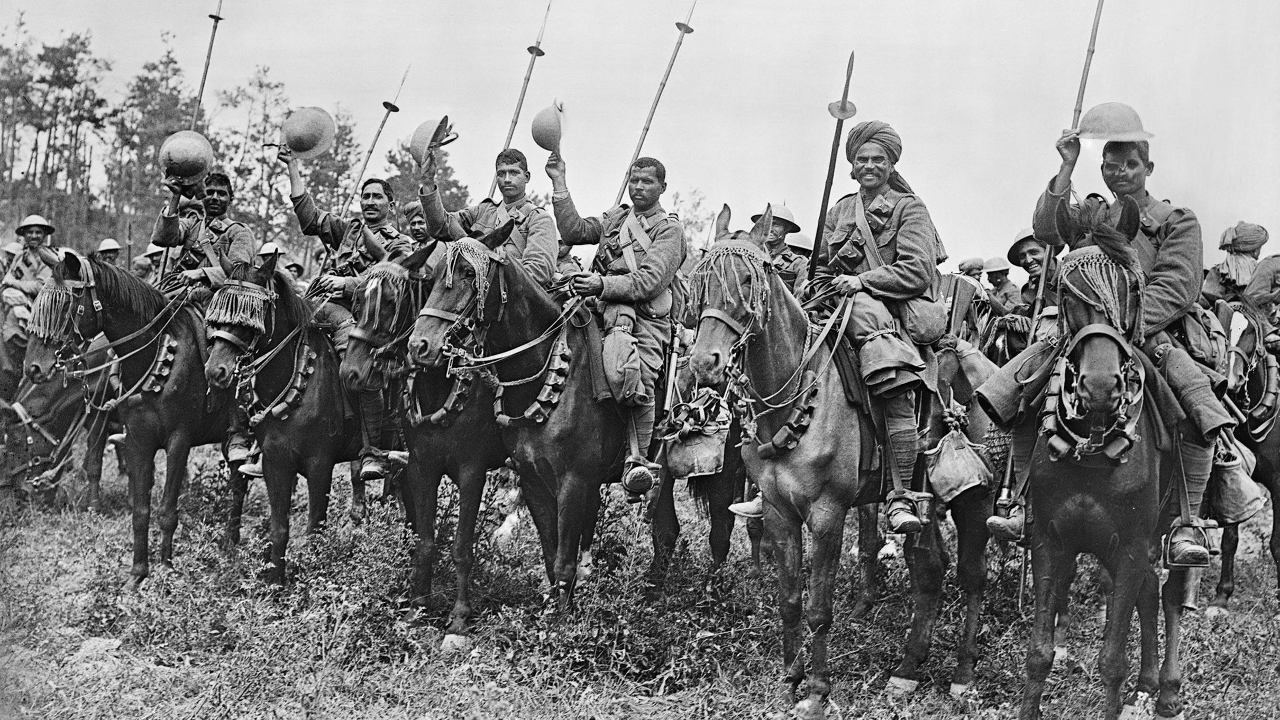 At a time when anti-Muslim hatred, #Islamophobia is on the rise, and the loyalty of ethnic minorities to Britain is being questioned by some, it's only right that the heroism and bravery of Muslim soldiers- as well as soldiers from other backgrounds- who fought in the First and Second World Wars is also remembered.
What better riposte to far-right extremists, when they say that Muslims have no place in Britain, than to point out that Muslims gave their lives for Britain; that men from my ancestral country of Pakistan joined up to fight when this country most needed them?
Amongst my mosque congregation, there are many whose fathers and grandfathers fought in these two devastating wars. There is a similar story across the country. Many Muslims are proud of this shared heritage with their fellow citizens.
We will be holding a special prayer service at our mosque in Leeds on Remembrance Sunday to remember these fallen heroes.
Remembering our history can help to bring us together and renew our commitment to fight for justice and equality. While our society can feel more fragmented and divided than any of us would like, these moments that we all share can help to shape a more inclusive identity that feels equally owned by Britons of all backgrounds and colours.
On Remembrance Sunday, we should remember the power of Britain's pluralism and that our strength as Brits comes from our diversity and not from our differences."
#RemembranceDay2021 #LestWeForget #WeWillRememberThem