Yorkshire County Cricket Club's former under-15 and under-19 England cricket captain, Azeem Rafiq, says at a point he had even contemplated suicide due to depression
Former under-15 and under-19 England cricket captain, Azeem Rafiq, is claiming direct discrimination and harassment on the grounds of race, as well as victimisation and detriment as a result of his efforts to address racism at the club.
His claim includes expressly racist "dressing room banter", where non-white players were often addressed as "Paki" and "elephant washers", and being told to "go back where you came from". He says team-mates nicknamed him as "Raffa the Kaffir", and that YCCC repeatedly ignored his concerns about racism and victimisation.
Rafiq states that he was unable to bring his claim before now because of the time it took to recover from the severe mental health issues, including depression and contemplating suicide – all of which he suffered as a result of the discrimination he faced at the club.
But, inspired by the Black Lives Matter movement, Rafiq spoke out in August this year about his experience of racism at the club.
Azeem Rafiq has now filed a legal claim against Yorkshire County Cricket Club (YCCC) under the Equality Act, and his allegations have since been substantiated by former YCCC employees, including test players Tino Best and Rana Naveed-ul-Hassan.
After Rafiq went public, the England & Wales Cricket Board (ECB) made a number of pledges to make the sport more inclusive, including the establishment of a new Independent Commission for Equality in Cricket. After years of inaction, the YCCC is now investigating the allegations and is expected to report early next year – this legal claim is a separate process.
Rafiq's states he was referred to as 'Paki' and 'Raffa the Kaffir' by teammates as part of dressing room banter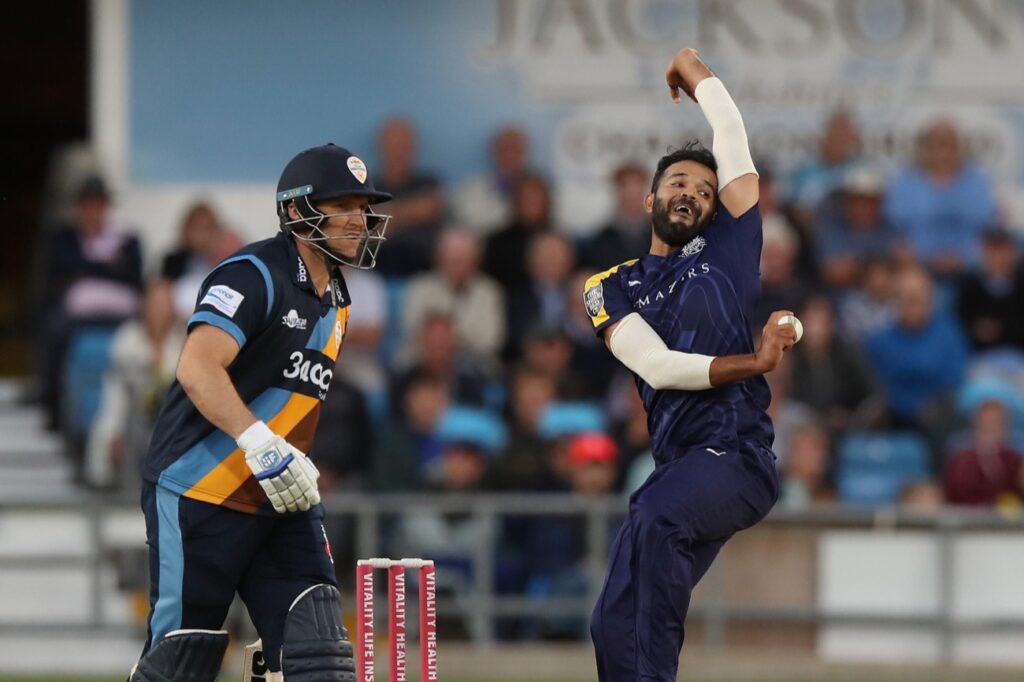 Rafiq's legal claim seeks a declaration that the club acted unlawfully, as well as financial damages for the harm and detriment he suffered. The claim also makes recommendations to ensure that changes are brought about at the club to ensure it doesn't happen again.
In particular, Rafiq believes that more must be done to ensure that combating racism in cricket must start with the youngest age groups and continue throughout the junior and senior set-ups.
Rafiq said: "Those who have, like me, been on the receiving end of racism and discrimination will understand how hard it is to open up about the pain and suffering it causes. I feel a sense of relief to finally speak about it and that my healing process can now begin.
"I hope this claim will give me the closure I need and that the recommendations from the Tribunal will help bring about change for our future generations in cricket."
Parts of Rafiq's claim are outside the primary time limit. He will, however, argue that it is just and equitable for time to be extended given the public interest involved in his claims and that the Tribunal should hear the totality of his treatment before deciding this issue.
Rafiq adds that the financial difficulty he suffered after being released by the club, left him unable, until very recently, to engage legal professionals to advise him. The concern he had about retaliation and/or career damage he would face as a result of bringing his claim.
It was only after the Black Lives Matter and MeToo movements that he felt he had to speak out in order for his concerns about institutional racism to be properly addressed.
Dan Jarvis, who is Rafiq's MP (Barnsley Central), said: "It is simply appalling that professional cricketers have suffered disgraceful racist abuse and discrimination in the workplace. Azeem Rafiq has been brave in speaking out and he has my support.

"I'm sure that Yorkshire County Cricket Club will want to engage constructively with Azeem and his legal team to resolve this matter to a satisfactory conclusion.

"I hope that all clubs – from county cricket to the grassroots – will now play their full part in supporting the ECB reforms to eradicate the scourge of racism from cricket."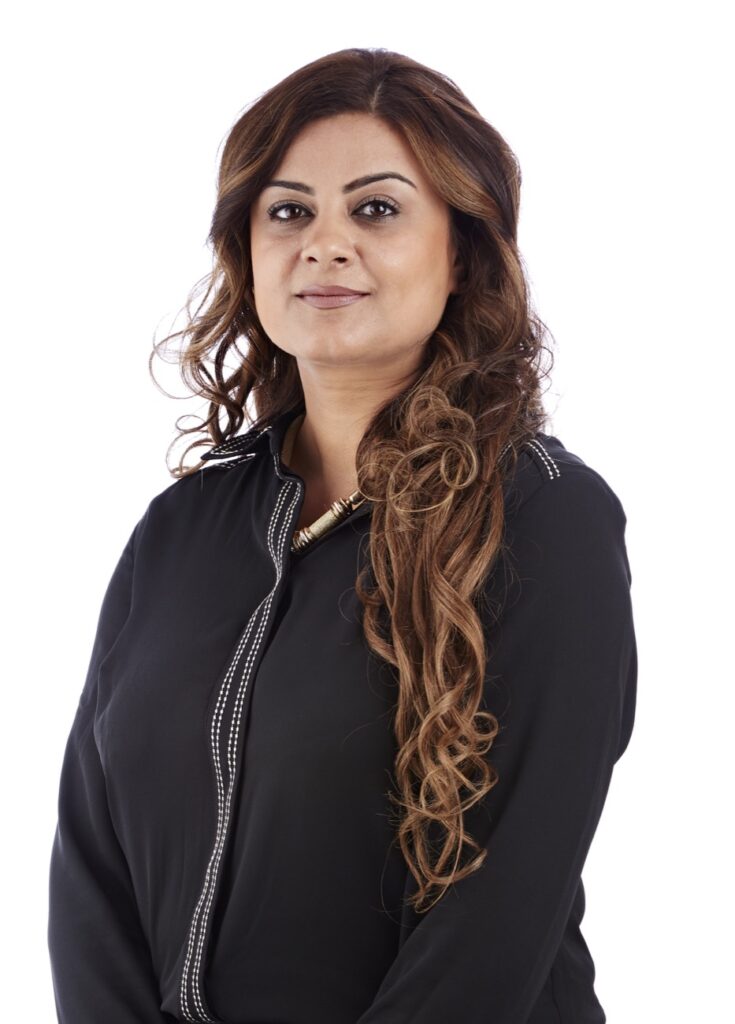 Rafiq's lawyer, Asma Iqbal said: "Azeem is a victim of institutional racism who has taken a brave step to whistle blow on an institution which now accepts it needs to embrace change; if only they had recognised this in 2018 when Azeem was crying out for help and support.
"Crucially, the YCCC can do the right thing and accept this claim, which will allow the action to go ahead. If YCCC is serious about tackling racism, it will do just that."
Azeem Rafiq's claim sets out:
• Expressly racist "dressing room banter", including the following language addressed at non-white players:
• "Paki"
• "elephant washers"
• "go back where you came from"
• characterising players of Pakistani origin as "other", "different", and "difficult"
• YCCC's failure to respect the ethnic beliefs of Pakistani players and players of Pakistani descent, including the non-provision of Halal food facilities and attempts to enforce the drinking culture of the club on them
• Players and officials laughing in response to alcohol being thrown on a Muslim child at a match
• On-field racist abuse of a black South African player – "fuck off back to your own country, you Kolpak fucker" – by a Yorkshire team-mate
• Team-mates nicknaming Mr Rafiq "Raffa the Kaffir"
• How Mr Rafiq was denied professional opportunities offered to white British players, including being refused the opportunity to play 20:20 cricket in the winter
• The lack of pastoral care support provided Mr Rafiq when his son was still born, as well as differential treatment in coaching & development support and disciplinary matters
• How the club repeatedly ignored his concerns about racism and victimisation as a result of the complaints he raised (in April 2018, August 2018, and at the time of his release in September 2018)
• The severe mental health issues that Rafiq faced as a result of his treatment by the club, including depression and contemplating suicide