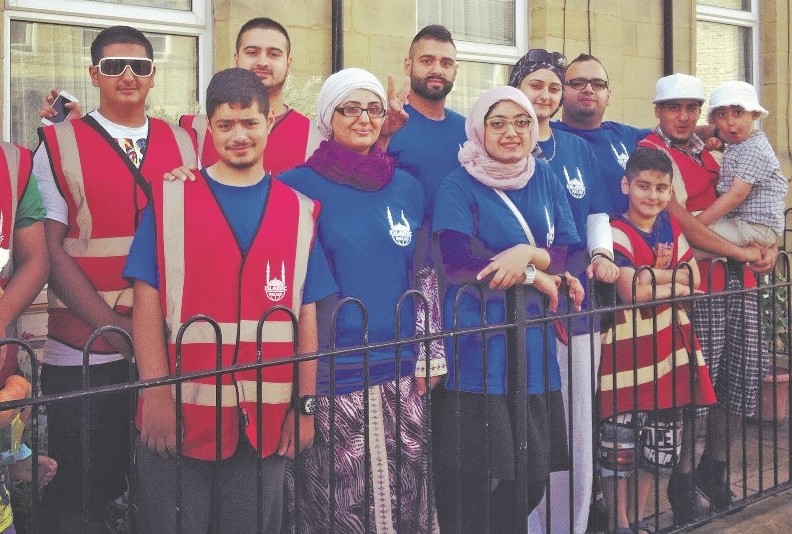 Walk, run or cycle for those in need
A Halifax man is taking his own fundraising challenge to the next level this year as he completes a testing run from his hometown to Bradford with 30kg on his back, and he wants you to join him.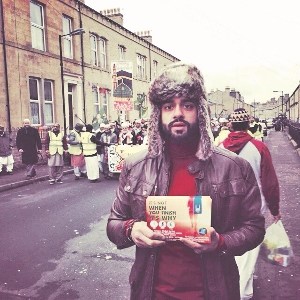 31-year-old Arfan Mir organised a similar event last year which saw dozens of people come together to run the 10km distance in aid of the Islamic Relief charity.
On Sunday 22nd February, the event returns for a second time, and with attendance expected to improve majorly this year, the fundraising total of 2014, £5,000, is hoped to be exceeded.
Participants are invited to run, walk or cycle the distance, with no entry fee required. Instead, people are asked to raise what they can prior to the event and donate either on the day or following the race completion.
Mr Mir, who is a business owner by day, explained why he wanted to stage the event again this month, and how it would be one which all ages and abilities can take part in.
"Following last year's run, we were always going to do this event again and it's great to welcome cyclists to join us this time around as well," he said.
"The more people who do the challenge, the more money we will hopefully raise for Islamic Relief's Warm Winter appeal.
"Last year my granddad even completed the run and he is in his seventies so that shows this event is really inclusive for everyone."
Explaining more about the cause, he added: "To think there are children in some of the most deprived areas of the world, running around outside without any shoes on in the cold, puts it all into perspective.
"We complain when it is a bit cold out and have to do a run to the car, but this run will be helping those who really need help this winter."
The event begins at 10am in Halifax Town Centre – opposite Boots, with the finish line marked in Bradford's Centenary Square.
If you would like to sign up to the race, or just find out more information, please contact Islamic Relief or Arfan directly on 07772 502 543.