The scrapping of the Leeds HS2 leg has been described as 'economic vandalism' by a trade union.
The government has been accused of committing "great train robbery" after Grant Shapps today confirmed that plans for Northern Powerhouse Rail have been downgraded.
In a press release today, the government said its new plan for HS2 will deliver "similar or faster" journey times than the schemes that were originally planned.
Unveiling the new plan in the Commons, Mr Shapps confirmed that the eastern leg of HS2 will no longer go all the way to Leeds. It will instead stop in the East Midlands near Nottingham.
The transport secretary told MPs that a new £96bn Integrated Rail Plan for the north and the Midlands will instead deliver "faster" train journeys both earlier and cheaper than the original HS2 plans would have done.
A senior Tory criticised the government for "selling perpetual sunlight" and delivering "moonlight" for people in the North of England; while Shadow Transport Secretary Jim McMahon MP says scrapping the eastern leg of the HS2 scheme is a 'betrayal' of trust.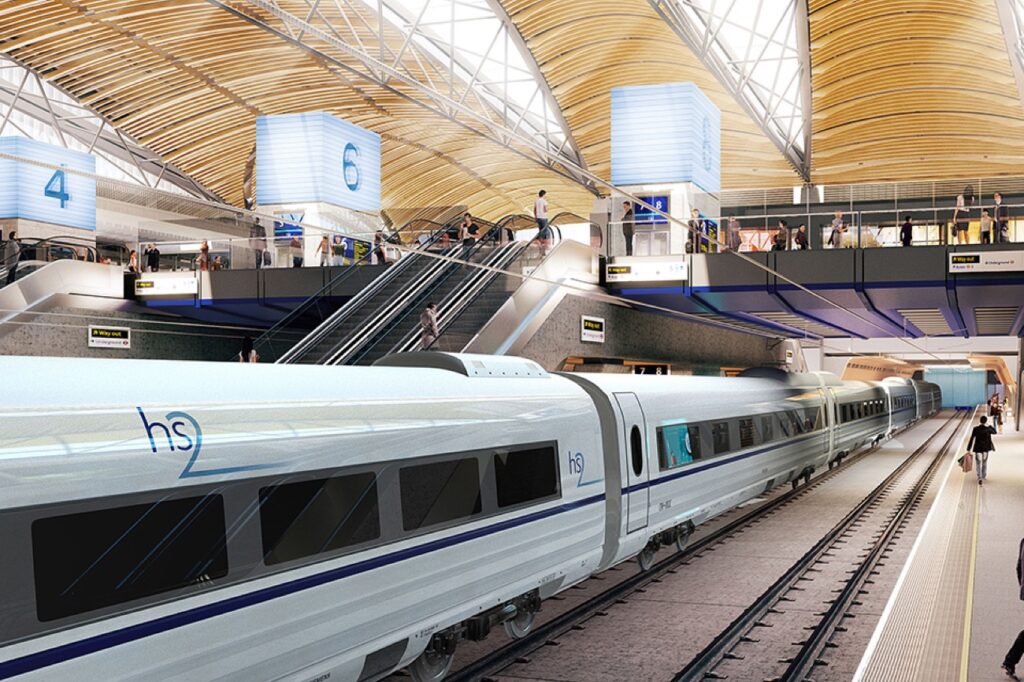 Neil Derrick, GMB Regional Secretary for Yorkshire and North Derbyshire, said: "Cutting investment for a city like Bradford makes no sense, with one of the youngest workforces in Yorkshire.
"The city would benefit for generations by having stronger links to Manchester and Leeds.
"All of the Government's own sums show that if you put a pound of money into the economy by building things like railways, you get at least one pound out in the form of increased wages or economic growth.
"This is economic vandalism pure and simple."
Plans for HS2 were originally meant to connect London with the city centres of Birmingham, Manchester, and Leeds.
Mr Shapps told MPs a new £96bn rail plan will instead deliver three high-speed lines – HS2 Crewe to Manchester, Birmingham to East Midlands Parkway, Warrington to Manchester – but not HS2 to Leeds or Northern Powerhouse Rail Leeds to Manchester.
Justifying the revised project, Mr Shapps said it "will bring benefits at least a decade or more earlier", adding that under the original scheme, HS2 would not reach the North until the early 2040s.
"We will provide a journey time of 33 minutes from Leeds to Manchester, a significant, a very significant, improvement," he told MPs, adding that the new project "will provide a better service than the outdated plan for for HS2 a decade ago".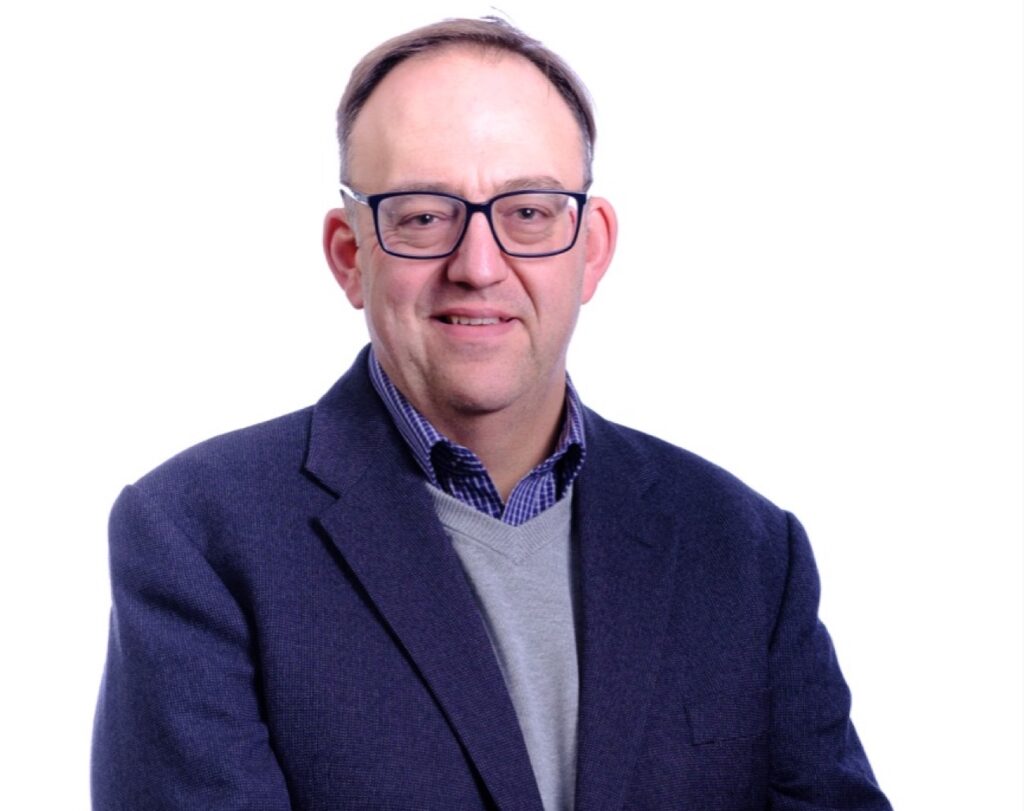 In February this year, Dr David Spicer and other business leaders across the region put their names to a letter to the Prime Minister encouraging HS2 to be built in full.
"From a national infrastructure perspective, it's very disappointing," comments Dr Spicer.
"This was touted as a major opportunity and improvement of the quality of our connectivity between North and South. For that to have been summarily removed is a concern, because it questions the Government's commitment to levelling up and connecting the rest of the country with the South East.
"But if that's being done as a choice involving other investment and infrastructure to create additional value, then that's a different conversation
"What I would say is it cannot just be all about Leeds to Manchester. It's got to be about connecting into the hubs and creating a genuine and significant step change in how people use public transport.
"The question has to be: how do people across the region get into and out of this hub? If I get in my car and drive to Manchester, I can be in the city centre in about an hour. For rail services to compete with that, they have to be either on a par or better – it's as simple as that."
Henri Murison, Director of the Northern Powerhouse Partnership (NPP) said: "Watering down Northern Powerhouse Rail for the sake of only 10% of the overall original budget of £39bn is unforgivably short-sighted from the Treasury."
The cuts now raise questions about the prime minister's "levelling up" agenda, designed to spread wealth beyond southeast England.
In a statement, the PM said: "If we are to see levelling up in action now, we must rapidly transform the services that matter to people most.
"That's why the Integrated Rail Plan will be the biggest transport investment programme in a century, delivering meaningful transport connections for more passengers across the country, more quickly – with both high-speed journeys and better local services, it will ensure no town or city is left behind."