As Diwali draws upon us at the end of the week, celebrations for Hindus, Jains and Sikhs up and down the country will be very different from usual.
Sadly, this year because of the national restrictions, communal worship in temples and large community celebrations will not be able to go ahead.
The government guidance reminds us that the most important action we can all take to control the virus and protect our families is to celebrate Diwali at home, only with the people we live with and support bubbles.
Rajnish Kashyap of The Hindu Council of Britain says: "Lockdown should not dampen the spirit of Diwali, Diwali is all about victory of light over darkness and good over evil.
"We are going through some difficult times, but we will get through this together. We advise that the community adhere to the rules and celebrate only with those you live with and your support bubble. Only attend temples for individual prayer.
"Digital technology has made it easier for us all to comply with the government guidelines during Diwali, with many temples and gurdwaras broadcasting acts of worship where families can join in the festivities virtually.
"So, this Diwali, remember let's continue to look after one another. Celebrate safely by staying at home this year to reduce the risk of spreading the virus."
For more detail information visit www.gov.uk/corornavirus
When is Diwali 2020?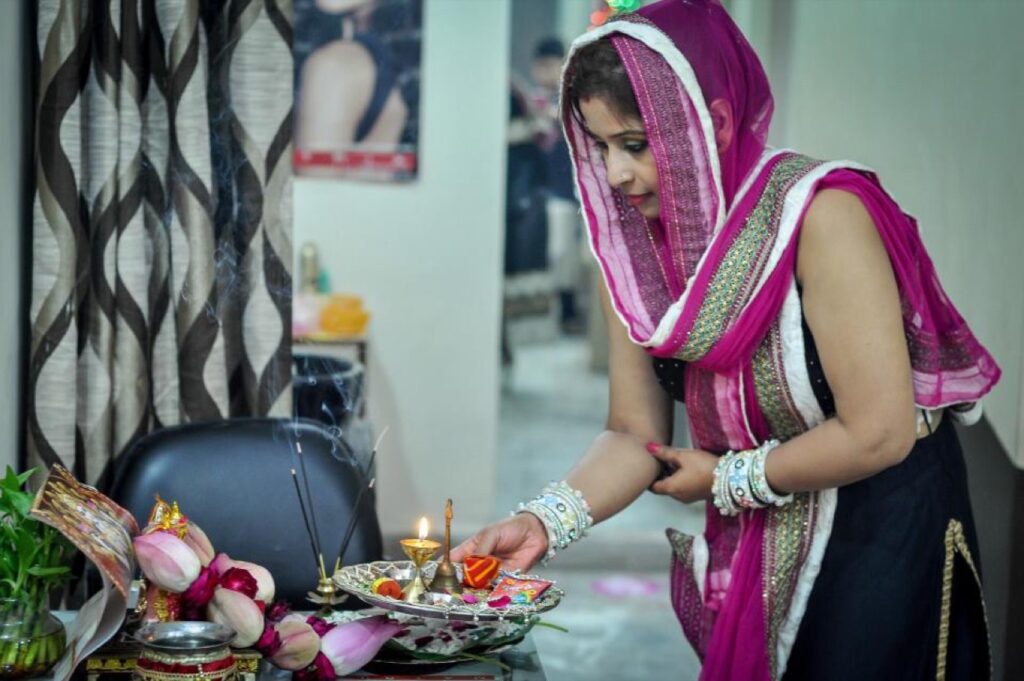 Diwali will be celebrated this year on Saturday 14th November. The celebrations last five days in total, with the festival of lights enjoyed by millions.
The date of the festival is calculated according to the position of the moon and the Hindu lunar calendar and is usually in October or November.
What is Diwali and the story?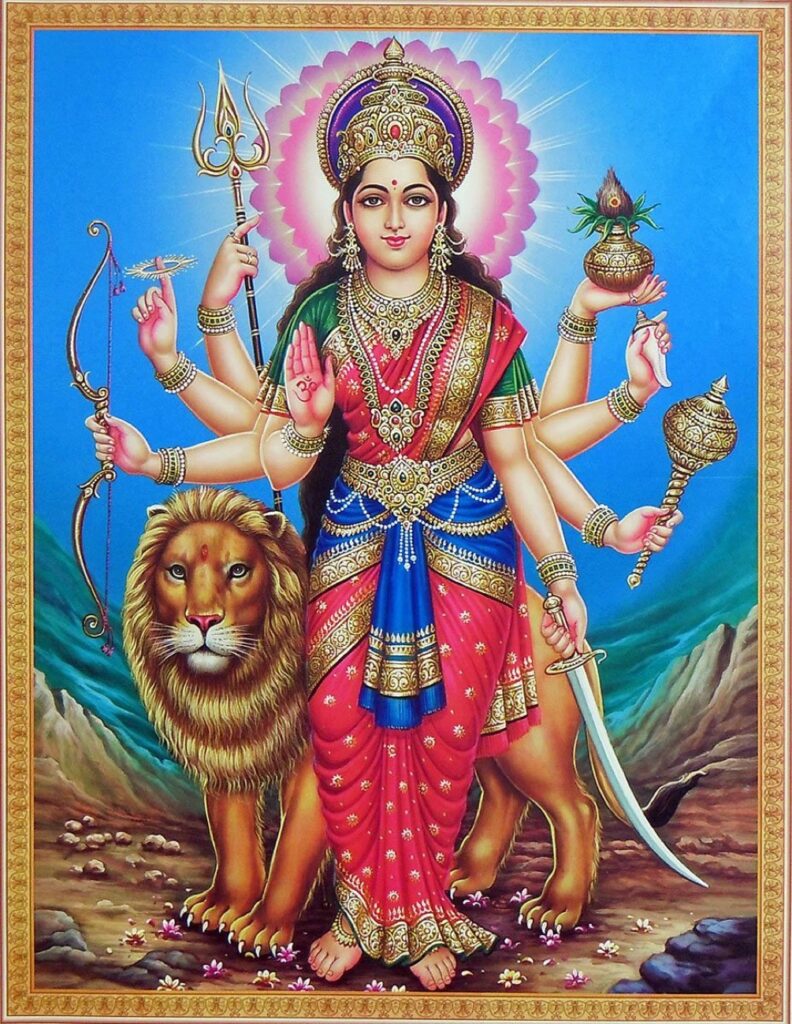 Diwali, also known as Deepavali, is the Hindu Festival of Lights and is celebrated every year as the spiritual "victory of light over darkness".
The festival marks the triumph of light over darkness and good over evil – with those celebrating using lights to symbolically show the power of light over darkness and belief that good will always triumph over evil.
Now, Diwali is observed by millions of Hindus, Sikhs and Jains around the world and is often marked by street parties, fireworks, new clothes and of course, delicious food.
Traditional earthen diyas or candles are lit, and houses are decorated with colourful Rangoli artworks.
During the festival, families and friends share sweets and gifts and there is also a strong belief in giving to those in need.
Indian sweets which come in a range of colours and flavours are also eaten during the celebrations, as well as various rich savoury and sweet dishes.
Diwali is observed exactly 20 days after the end of Navratri.
What is Rangoli?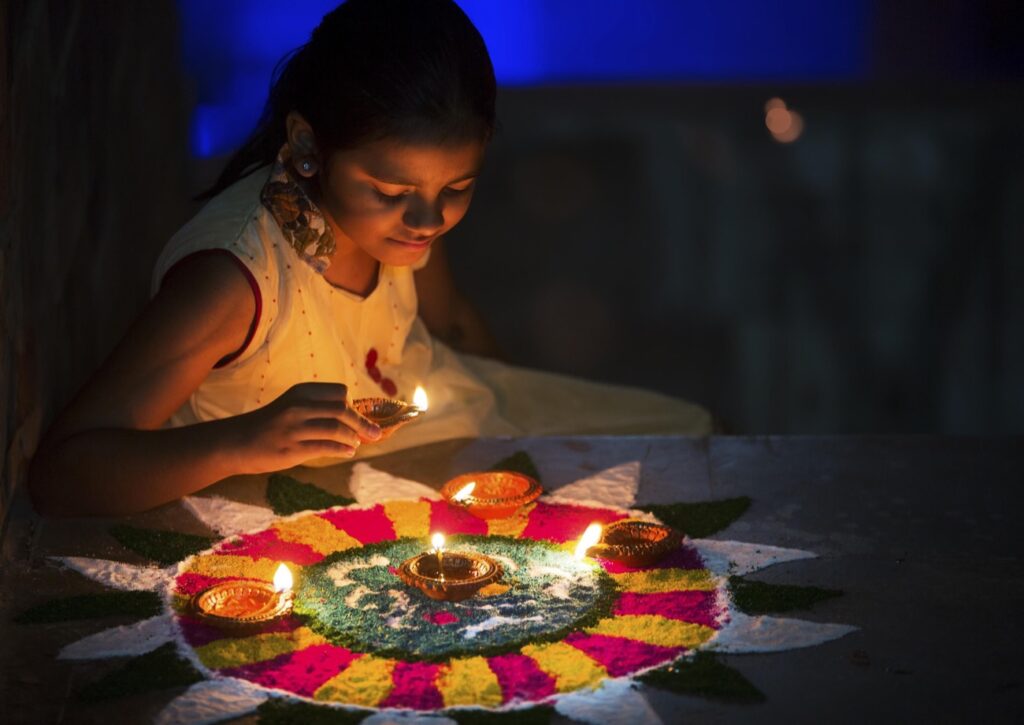 Rangoli artworks are colourful patterns created on the floor using rice or powder. Essentially they are decorations, but it is also believed that they bring good luck.
They often reflect traditions and folklore, and are traditionally done by girls or women.
Rangoli can also be simple geometric shapes, or designed at flower and petal shapes.