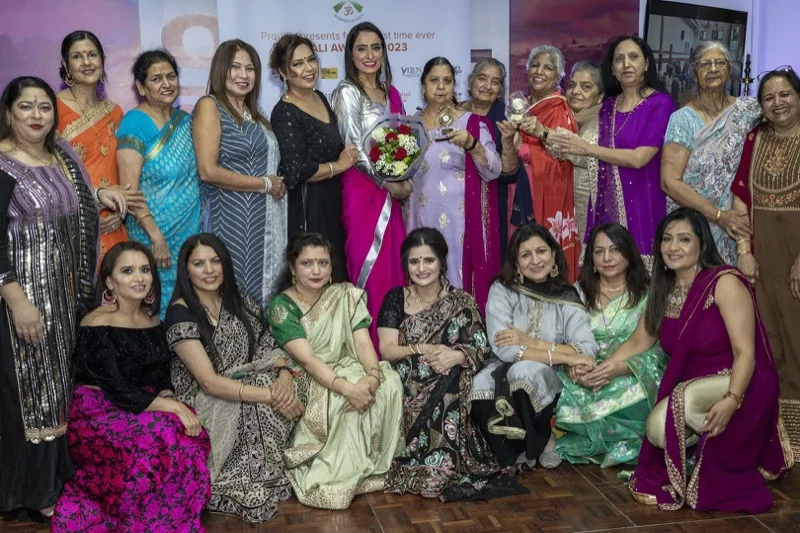 Byline: Princy Jain
The iconic Bradford Bulls Stadium hosted the inaugural FC Bradford Diwali Awards, producing a sparkling celebration of community excellence that will be remembered for years to come.
Organised by the Bradford Hindu Council, event honoured and celebrated individuals and groups that have made important contributions to the community.
Beyond being an awards ceremony, it served as a testament to the rich cultural diversity of Bradford and the strength of its community bonds.
The awards ceremony took centre stage, honouring outstanding achievements in a variety of categories. These included awards for promoting sports among young children, fostering inclusivity in women's cricket, and supporting charitable initiatives that unite the community.
Other categories recognised individuals who have made significant contributions to education, mental health awareness, Hindu faith and culture promotion, and more.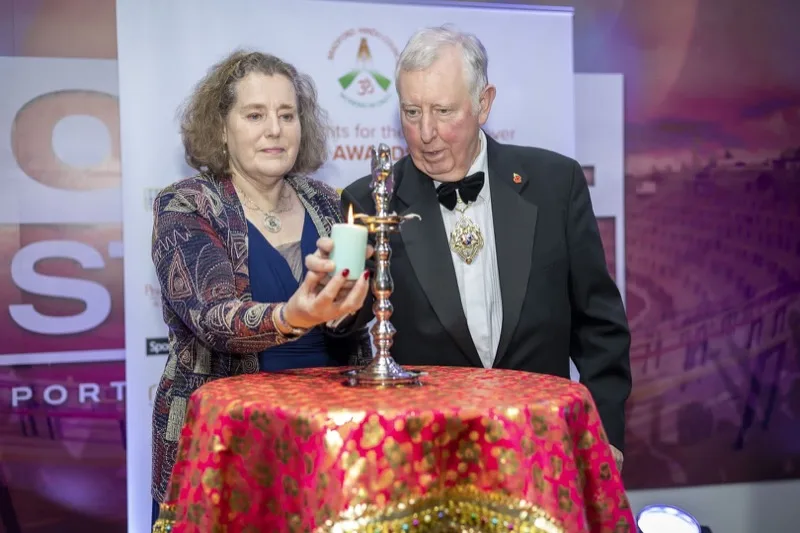 Attendees were treated to a delicious dinner that tantalised their taste senses. The event also featured traditional and contemporary clothes that represented the city's rich culture, as well as a vibrant dance that added to the festive atmosphere.
As the FC Bradford Diwali Awards concluded, they left an indelible mark on the cultural tapestry of Bradford. Beyond celebrating individual and collective achievements, the event strengthened the bonds of unity within the community. Bradford's rich cultural diversity was on full display, reaffirming the city's reputation as a multicultural hub.
The Bradford Hindu Council, which represented over 20 Hindu groups in and around the Bradford Metropolitan District, was significant in bringing together the Hindu community's combined strengths for the benefit of the greater community. The FC Bradford Diwali Awards emphasised the significance of Hindu festivals, rituals, and traditions in strengthening Bradford's international reputation.