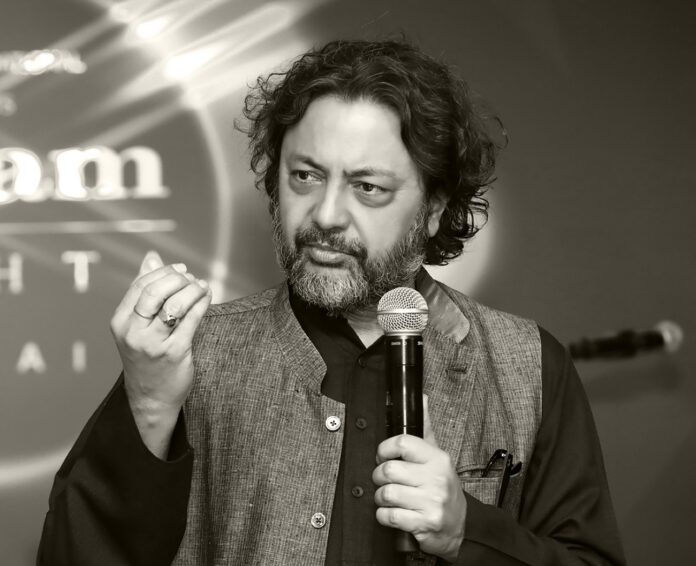 The sixth edition of the world's largest Urdu-language festival was to be hosted outside India for the first time.
Taking place in London, the Jashn-e-Rekhta 2020 (festival of Urdu language) has finely curated artistic programmes representing the rich tapestry of Urdu culture and heritage.
In the spirit of "the show must go on", organisers have taken the entire showcase online due to Covid-19 measures, but promise that it will be a fully immersive and interactive experience for attendees.
Being the brainchild of Sanjiv Saraf, who set up the Rekhta Foundation in 2012 which has curated world's largest online free repository of Urdu language poetry on Rekhta.org, it is visited by over 300,000 people every month from 175 countries.
The two-day cultural event is a virtual re-creation of the annual Jashn-e-Rekhta festival that takes place in Delhi, India; it will bring together exclusive sessions and will open a digital archive of art forms including poetry (mushaira), literature, storytelling (dastangoi), ghazals, sufi music, qawwali as well as dance and drama.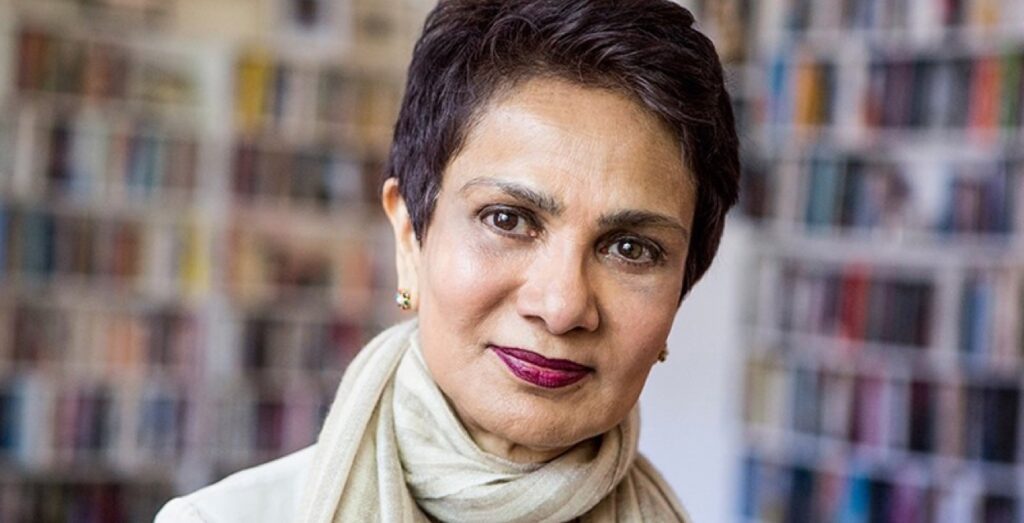 Mr Saraf commented: "Urdu is the fourth main language in England and Wales and ranked third in the top 10 most spoken languages in London. Hopefully, we will be back in the UK soon with a live festival.
"As one of the most elegant languages, Urdu can express love in all its manifestations, divine and earthly, using the most beautiful symbolism. No matter who speaks it, magic is always felt. This global festival gives us the opportunity to experience this magic through musical performances, discourses, dance and theatre.
"It is my ambition to spotlight everything the Urdu-language has given us, from poetry, prose, philosophy, a humane and civilised medium of communication and of course, timeless romance."
The festival will bring to life 32 sessions across three stages over the weekend and will include:
• Javed Akhtar and Manoj Muntashir, poets and lyricists from two different generations present 'Cinema – Kal aur Aaj' – a conversation around films, lyrics and Urdu poetry.
• Dr. Azra Raza, the highly acclaimed physicist, scientist and author presents the world of Ghalib in her grand style.
• The play 'Miya, Biwi aur Wagah' – an Indo-Pak story told through letters by the UAE based journalist duo Amna Khaishgi & Ehtesham Shahid, will be screened, marking its first ever screening in the UK region.
• Zia Mohyeddin will recite Padhant and Anwar Maqsood will share Aina Khane Mein Lafz
• Yawar Abbas relives the golden years of radio with fellow broadcasters Raza Ali Abidi and Pervaiz Alam.
• Sania Saeed, renowned Pakistani actor, Tanuja Chandra, Indian film director, and Nasreen Munni Kabir, filmmaker and author, will discuss the contribution of Urdu to the world of cinema and television.
• Celebrating the 500th birth anniversary of Guru Nanak Dev, another specially curated session of music and poetry will be showcased.
• Shilpa Rao and Talat Aziz popular Bollywood & Ghazal singers will talk on 'Reviving Ghazals for Millennials'
Attendees will enjoy two complete days of this virtual experience and it can be accessed from any part of the world in the comfort of their home. They will also have a 15-day on-demand viewing access allowing them to catch-up on sessions.
For festival tickets and full programme schedule, visit www,jashnerekhta.org.uk/