Sunak warns of "profound economic challenges" as he unveils a £30bn package of measures to tackle the crisis
Diners eating out will get a 50% discount off their restaurant bill during August under government plans to bolster the embattled hospitality sector.
Chancellor Rishi Sunak unveiled the "eat out to help out" discount as part of a series of measures to restart the economy amid the coronavirus pandemic.
The deal means people can get up to £10 off per head if they eat out from Monday to Wednesday.
Mr Sunak also said VAT on hospitality and tourism would drop to 5%. The reduction, from 20%, will be in place for the next six months.
Pubs and restaurants reopened on Saturday 4th July after more than three months in lockdown, with safety measures in place to prevent the spread of the coronavirus.
The discount only applies to food and soft drinks up to £10 per person when they dine in.
The Treasury said the 50% discount can be used unlimited times during August and applies to participating restaurants, cafés, and pubs across the UK.
Mr Sunak said the plan was aimed at getting "customers back into restaurants, cafes and pubs" and protecting "the 1.8 million people who work in them".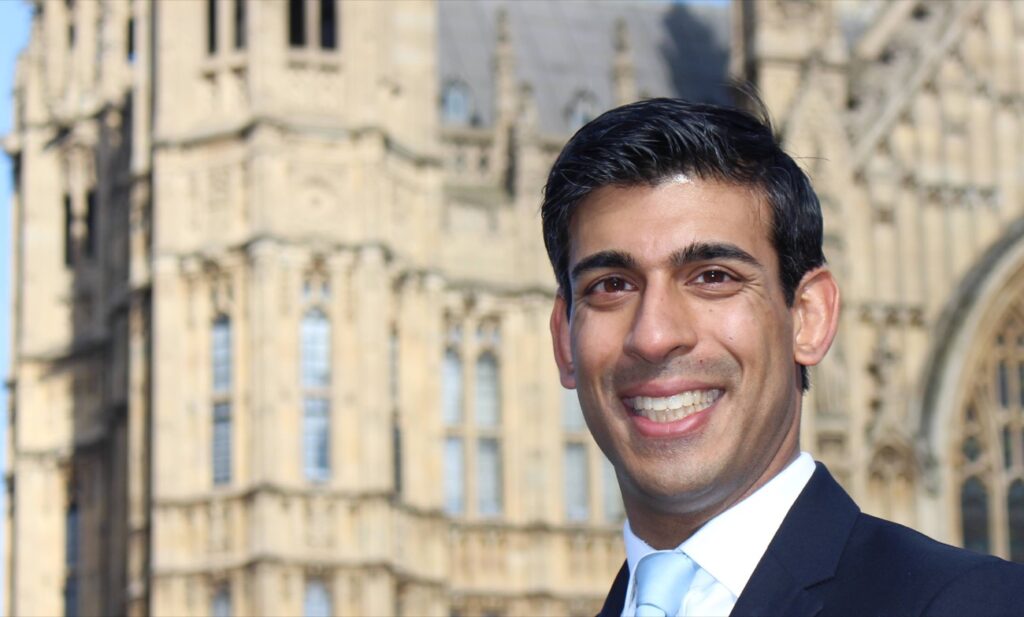 Businesses that want to take part in the scheme will have to register through a website that opens on Monday 13 July.
Mr Sunak said: "Each week in August, businesses can then claim the money back, with the funds in their bank account within five working days."
He added that the cut in VAT, from 20% to 5%, would apply to "eat-in or hot takeaway food from restaurants, cafes and pubs; accommodation in hotels, B&Bs, campsites and caravan sites [and] attractions like cinemas, theme parks and zoos".
The lower tax rate will be implemented next Wednesday, 15 July, and will remain in place until 12 January 2021.
UK Hospitality, the trade body which represents the industry, "warmly" welcomed the moves, as well as Mr Sunak's plans to stem unemployment through schemes such as creating thousands of job placements for young people.
The chancellor vowed to turn the UK's national recovery "into millions of stories of personal renewal" as he unveiled a £30bn package of measures.
These include:
• A £1,000 bonus for each worker that companies bring back from furlough and employ through to January next year;
• A "kickstart scheme" to directly pay firms to create jobs for 16 to 24-year-olds;
• Cash for businesses to take on trainees and apprentices;
• An eight-month temporary cut in stamp duty, with no charge on property transactions below £500,000;
• A cut in VAT on food, accommodation and attractions from 20% to 5% until 12 January;
• An "Eat Out to Help Out" discount of up to £10 per head to get Britons back to restaurants, cafes and pubs.