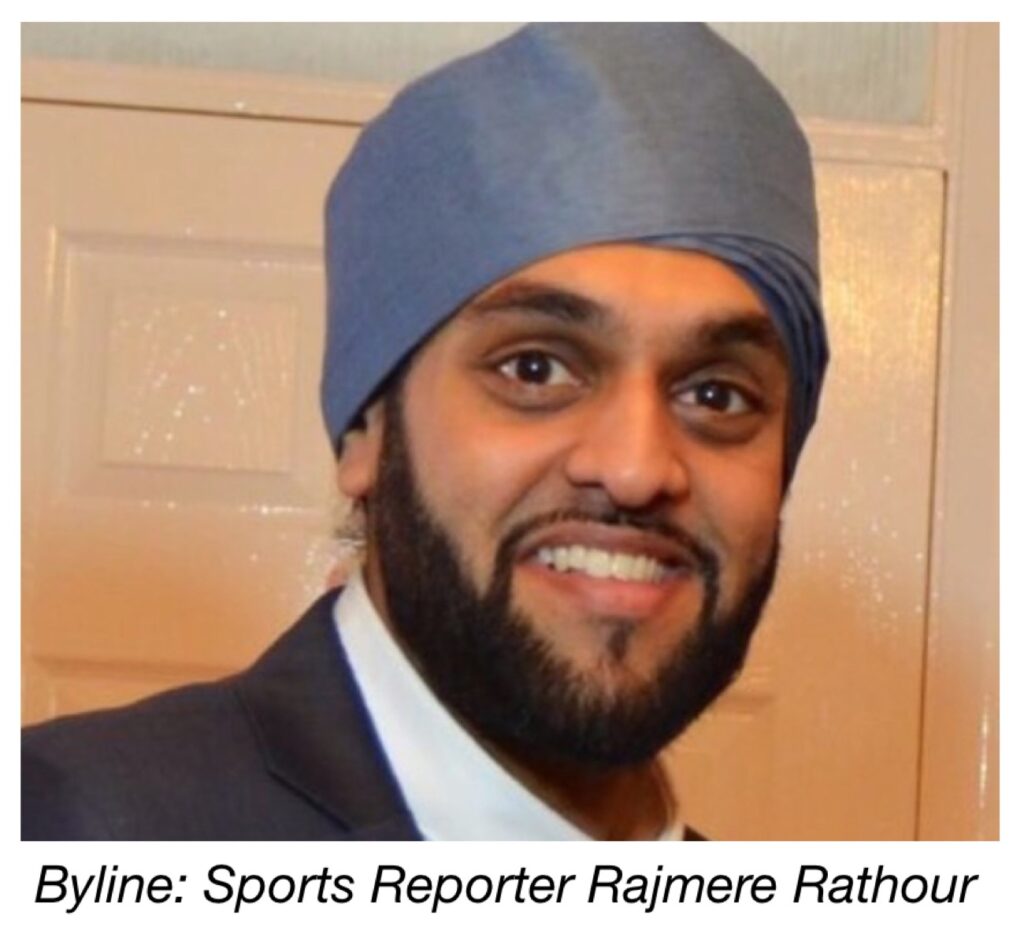 16 years since the giant that is Leeds United last graced the Premier League but after a 100 years of up and downs the Whites have finally returned to the big time in their centenary year.
From relegation in 2004, Leeds fall from grace was dramatic and heart breaking to it's loyal fan base. Further relegation to League 1 followed administration, points deductions, play off heart breaks, takeovers and saw managers come and go who all failed in attempts to return this once giant back to the promise land.
Andrea Radrizzani, Leeds United's latest owner sought to make the changes Leeds United supporters so longed for.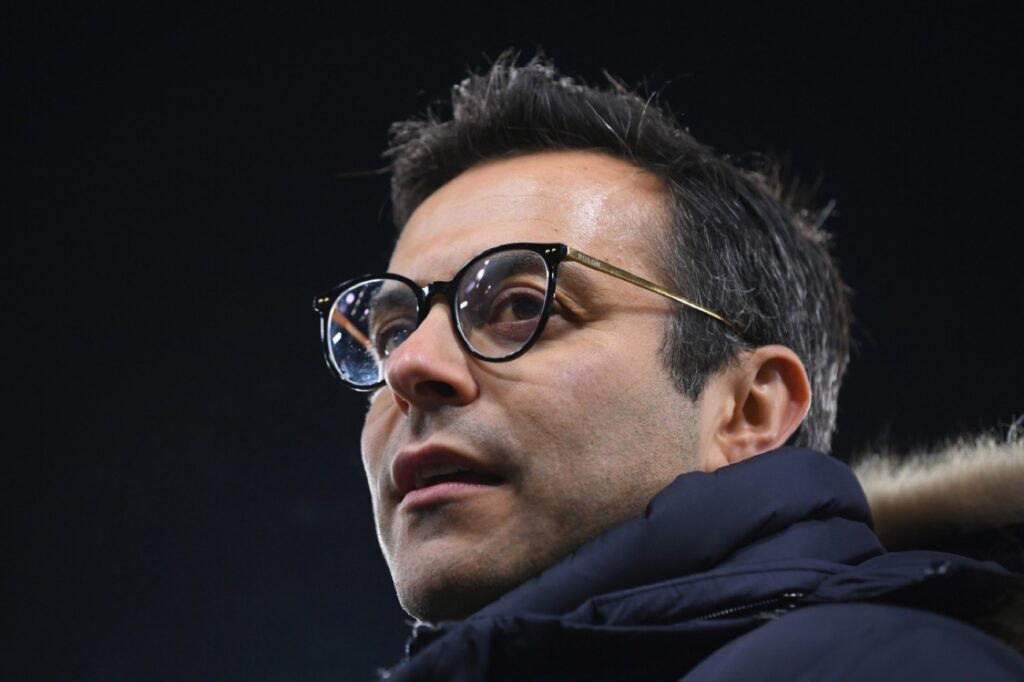 He repurchased Elland Road in 2017 and then in 2018 with the aid of Managing Director Angus Kinnear and Technical Director Victor Orta sought a relative unknown to many football fans in England but a coach who's name is renowned to many of the worlds top managers today, Marcelo Bielsa arrived at Elland Road and so a revolution began.
'El Loco' (the 'Crazy One) as he is referred to in his native South America, soon began to show the Leeds faithful what the hype was all about.
The footballing style instantly changed as fans once again flocked to see the genius mind of Bielsa work his magic. His philosophies soon resonated with the players on the pitch and Leeds were finally on a upwards curve. 'Bielsaball' was making waves as teams stood and admired Leeds brush away teams.
The first season of Bielsa saw Leeds narrowly miss out on automatic promotion and ultimately lose to Derby in the playoffs but this did not deter anyone at the club.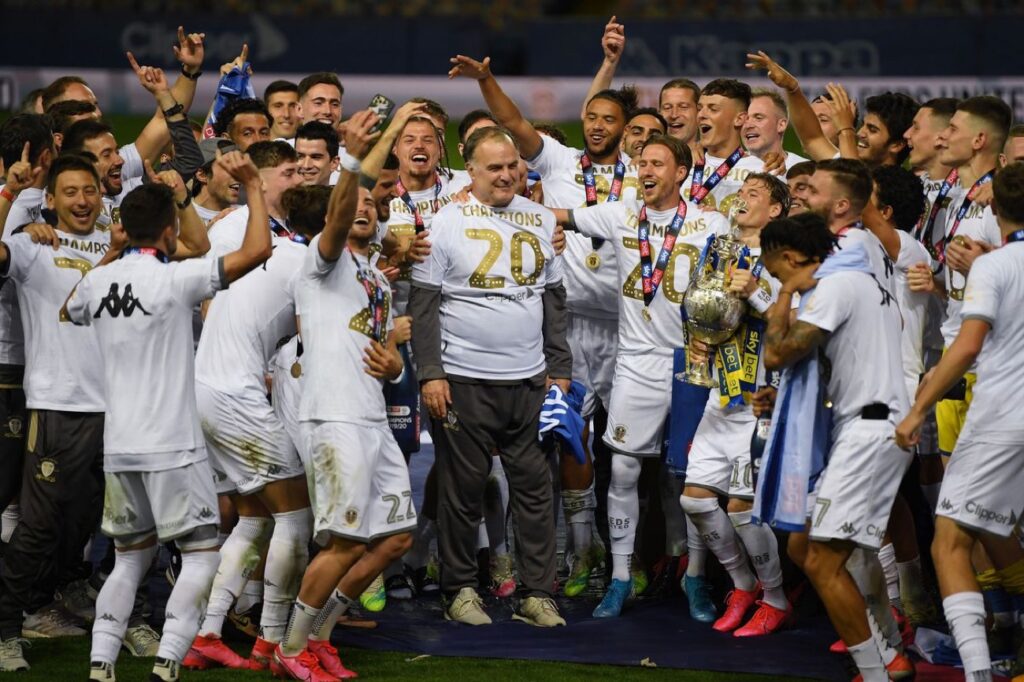 This season Leeds came back stronger and fitter playing the same expansive football the Leeds supporters were now used to seeing. Even after the Covid-19 pandemic Leeds simply carried on from where they left off winning 7 of the last 9 games ensuring their promotion and first league title 28 years.
Leeds finished 1st with their record points total of 93 points. They won more league games in a season than any other time in their history and topped the charts of goals conceded, clean sheets and their home and away form was more superior than any other team in the division.
Marcelo Bielsa, the man that made a city proud again. Leeds will be Marching on Together into the Premier League. Only time will tell of Bielsa will succeed in England's top División but one thing is for certain, Leeds United will be a joy to watch and 'El Loco' will be the reason behind that.
Vamos Leeds Carajo!