Saudi Arabia has strictly limited the number of people who can take part in this year's Hajj pilgrimage to Mecca because of the coronavirus.
Saudi Arabia's Ministry of Hajj and Umrah said the annual pilgrimage would be restricted to a very limited numbers of pilgrims of all nationalities who are already residing in the country, the Saudi Press Agency (SPA) reported.
Islam Channel has announced that it will be streaming Hajj 2020 live in the UK from 03:00 am on Thursday 30th July until 17:00 pm Sunday 2nd August with exclusive live footage from Makkah and from their London studio. People will have the opportunity to join in discussions with scholars and distinguished guests who'll be sharing their teaching and experiences of Hajj.
Saudi Arabia has recorded more than 160,000 cases and 1,307 deaths, according to Johns Hopkins University.
More than two million Muslims performed Hajj last year, and of those, more than 1.8 million pilgrims traveled to Saudi Arabia from abroad to take part.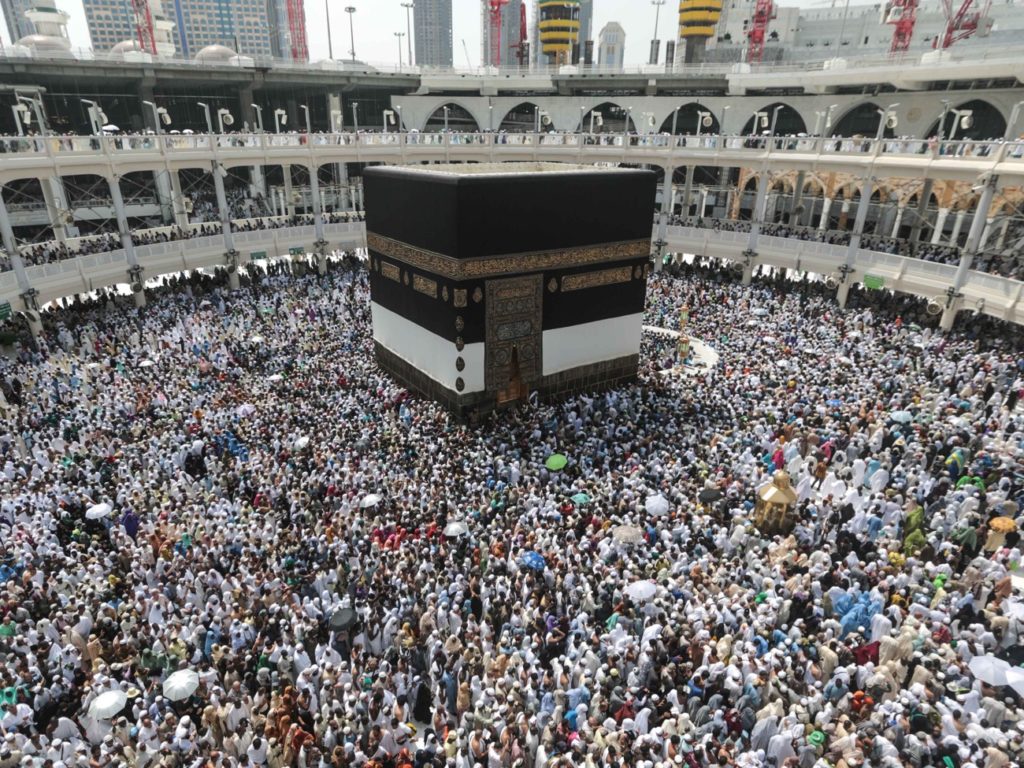 This year, no more than 10,000 will be able to perform Hajj. This is the first time in modern history, millions of pilgrims outside Saudi Arabia have been barred from the hajj — a key pillar of Islam and one of the world's largest mass religious gatherings.