Byline: Andrew Vaux
Bradford Council has lost control of the district's children's services following the murder of tragic 16-month-old toddler Star Hobson.
Star was found to have suffered two brain injuries, numerous ribs fractures, the fracture and refracture of her leg, and a skull fracture when she died.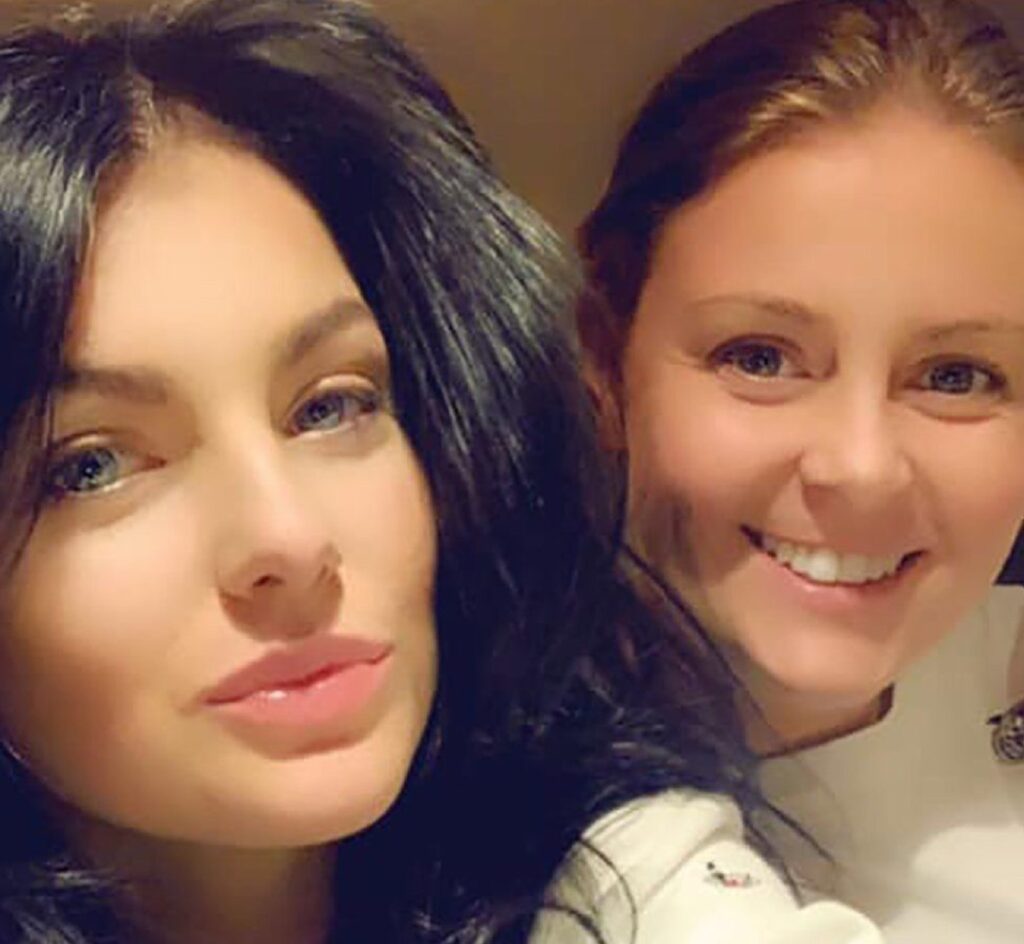 Now a not-for-profit trust, owned by the council but run at 'arms-length' under the control of a new independent chair and board directors, will take over the department.
This is the latest indictment of the council service, which was rated 'inadequate' by watchdog Ofsted in 2018, and placed into 'special measures.'
The move follows serious concerns outlined to Government Ministers in a three-month review of the department's management and governance conducted by Bradford's government-appointed Commissioner, Steve Walker.
The review revealed longstanding management and governance issues within Bradford children's services.
Mr Walker found attempts to improve the services had been "sluggish and unconvincing, undermined by inexperienced management and acute shortages of permanent social workers."
Jurors at the trial heard relatives and friends had growing fears about bruising they saw on the little girl and made a series of complaints to social services, before the toddler was killed by her mum's girlfriend.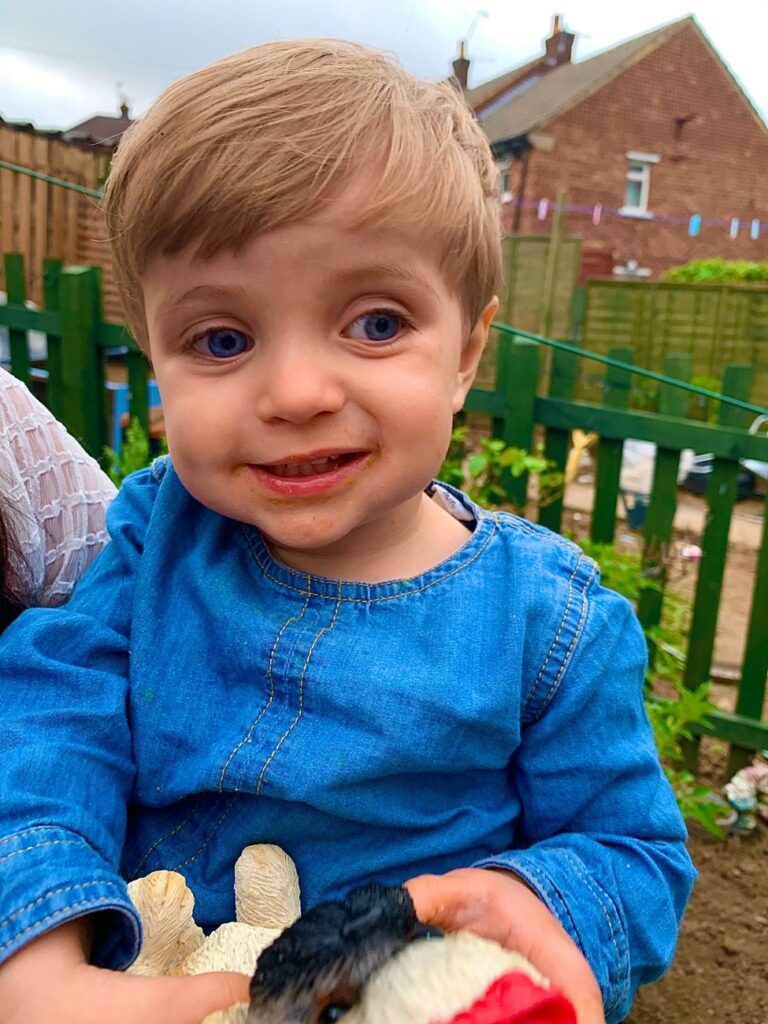 But each time, killer Savannah Brockhill and Star's mum Frankie Smith persuaded social workers that marks on the toddler were accidental, or that the complaints were made maliciously by people who did not like their same sex relationship.
In December last year, bouncer and security guard Savannah Brockhill, 28, was jailed for life at Bradford Crown Court in December for stamping the toddler to death at her Keighley home in September 2020.
Star's mother Frankie Smith, 20, was sentenced to eight years for causing or allowing the youngster's death.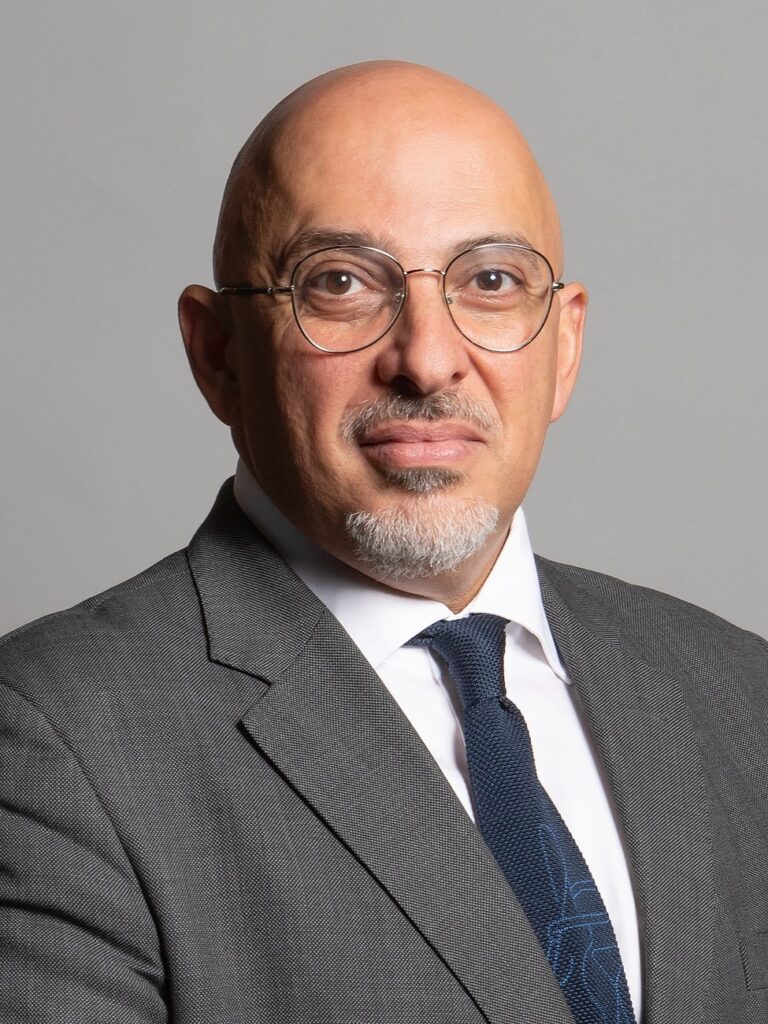 Announcing the handover of control to the new trust, Education Secretary Nadhim Zahawi said: "Keeping vulnerable children safe from harm is non-negotiable. Where a council is not meeting its duty to do this, we will take action to protect children and put their needs first.
"It's clear from the recommendations made by the commissioner in Bradford that the council needs support to improve and so I'm pleased that Bradford Council have agreed to establish a new trust that will bring positive change for the council and independent oversight that drives improvements.
"This is an important moment for children and families in Bradford, and for social workers and other professionals who want to create meaningful and effective relationships with them."
Local politicians welcomed the trust's takeover.
MP Naz Shah (Lab, Bradford West) said: "I am very very clear that I am committed to the safety of every child across Bradford, not just my constituency, as are all the local MPs, and I want to work towards working with the trust and working with government to ensure that we are in a place where children are safe."
MP Robbie Moore (Con, Keighley & Ilkley) said: "We have a Chief Executive that has resided at Bradford Council since 2015 propped up by a Leader of Bradford Council since 2016, both of whom have been in a position to make significant change since Bradford Council went into special measures for children's services in 2018 and it has taken the Government to step in now to remove children's services and set up a trust structure which is absolutely a positive step in the right direction."
Bradford Council Leader Susan Hinchcliffe (Lab, Windhill & Wrose) added: "Nothing is more important to us than the protection of children in our district. All children deserve to have a happy childhood and full opportunity to flourish.
"In response to the Commissioner's report to the Secretary of State, we are creating a council-owned children's company. This gives our valued social care staff certainty over the future direction of the service and the opportunity to draw on resources and expertise nationally. It will bring greater investment and support so that children and young people in the district feel the impact of this work sooner."