2020 has proved to be a difficult one for Bollywood, with the industry losing many gems including Irrfan Khan, Rishi Kapoor, Wajid Khan, and Sushant Singh Rajput.
Sushant Singh Rajput's tragic death shocked India and bollywood fans across the globe. The prominent actor in Indian films and television programs, was found dead on Sunday 14th June in his home in Mumbai. He was 34.
His post-mortem report confirmed that his death was due to suicide by hanging.
His fans, friends, and family members have been sharing his memories on social media as a tribute to the late actor ever since.
Recently, a throwback interview came to surface where Sushant spoke about his fears.
Elaborating more, the TV heartthrob had said in the three hours that he sleeps, he is not in control of himself and he does not know who he is, and that scares him.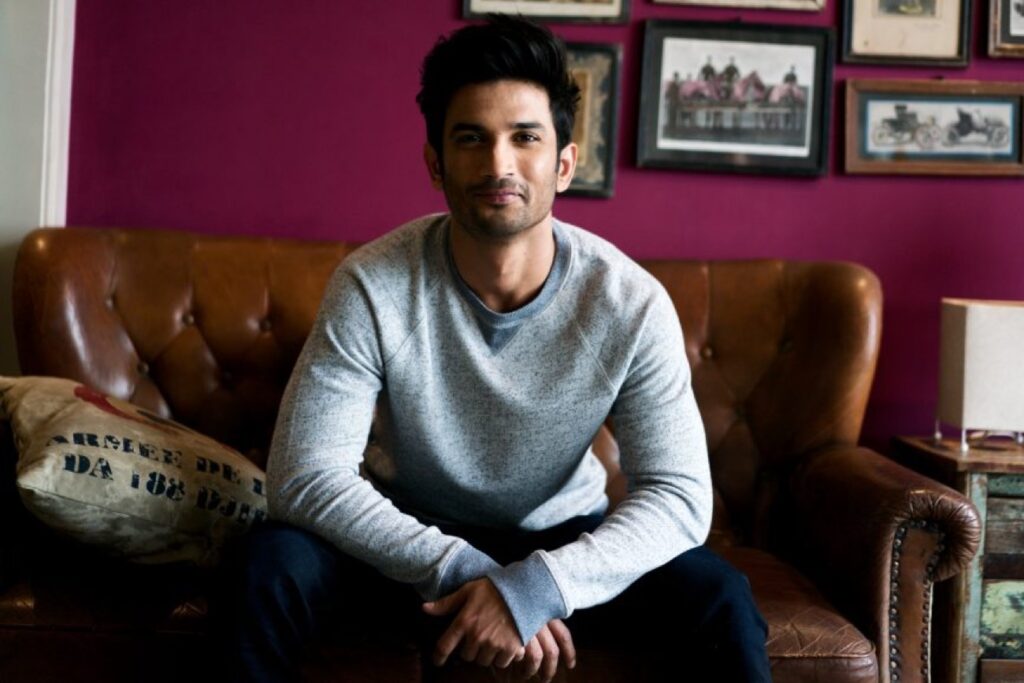 Then he admitted that he feared death most of all, mainly because he wouldn't be in control of himself and is scared of what happens when people when they die too.
Sushant started his acting career on television, where he was best known for his role as a car mechanic, Manav Deshmukh, in 'Pavitra Rishta,' a soap opera that debuted in 2009.
On the work front, he was shooting for his upcoming film, 'Dil Bechara' co-starring debutant Sanjana Sanghi. The movie marks the debut directorial of Mukesh Chhabra.
Sushant had made his Bollywood debut in 2013 as a gifted but troubled cricket player in 'Kai Po Che', a film based on a novel by Chetan Bhagat. For his performance he was nominated for a Filmfare Award, a coveted honour in the Hindi-language film industry of India.
In 2016 he starred in 'M.S. Dhoni: The Untold Story', about the rise of the Indian cricketer Mahendra Singh Dhoni. It was one of the highest-grossing Bollywood films of 2016, and Sushant was again praised for his performance, netting several award nominations and one win.
In an interview he said: "I've always wanted to be an astronaut, but then talked myself into becoming a pilot. Later, I settled for a career in engineering. I finally became an actor, knowing I'd probably get to live my dream playing all three roles."