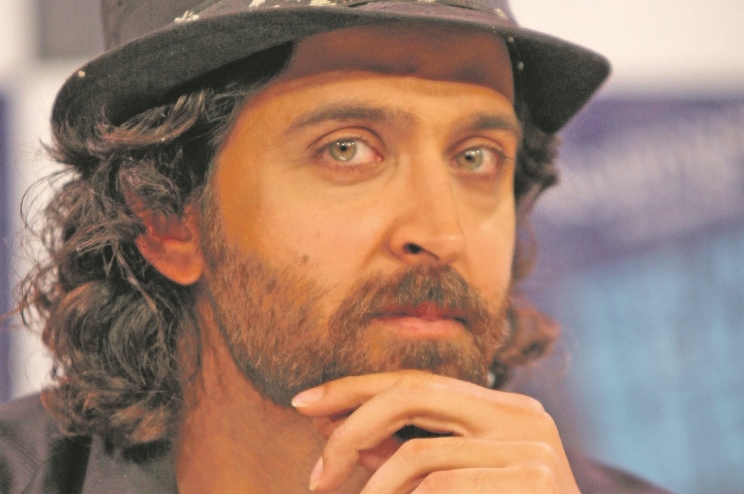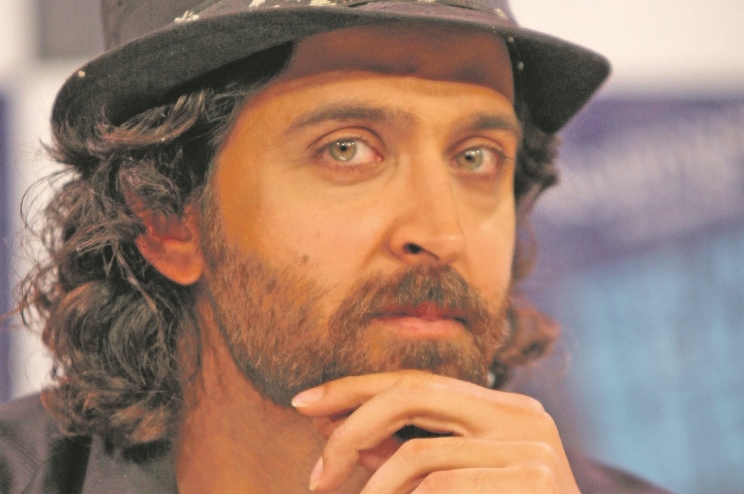 Heard the latest? Hrithik Roshan, the Greek god of Bollywood who plays main lead in upcoming biggie 'Mohenjo Daro' from renowned filmmaker Ashutosh Gowariker, is expected to go nude for a sequence, a la Aamir Khan in Raj Kumar Hirani's 'PK'.
The buzz doing the rounds in the industry is that Hrithik Roshan's act of going for bare minimum may be something more than Aamir Khan, who had gone out of his way for 'PK'.
The buzz has already sent the temperatures soaring in the industry about Mohenjo Daro and Hrithik Roshan's' female fan following is going ga ga over it. Of course, they do not want this mouth-watering prospect of seeing their matinee idol nude on the celluloid go away.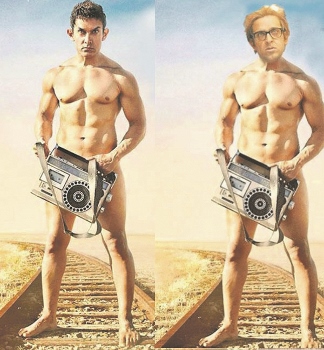 But reality is slightly different. In fact, nudity is only part true. Hrithik Roshan is going to don a bare minimum for some sequences (now, you can take that to be almost nude) in Mohenjo Daro and it's a fact.
In fact, the film depicts the life and culture of Harappa Civilization, which existed around 2500 BC in and around the Mohenjo Daro area of Sindh and Gujarat. At that particular time in history, there was hardly anything called fashion industry.
In general, the people wore cloths to hide their private parts and nothing more than that. That automatically comes to being in almost nude. Hrithik Roshan, who is essaying the character of that era in the film, will similarly don garments of that era.
Now, it is during one of those sequences that that Hrithik Roshan will be donning the bare minimum, which can come to being almost nude. Then, there is censor board factor too.
It is not entirely in the hands of filmmakers to depict the scene in its brutality or reality and they will have to take into account the permissibility of the same from the board.