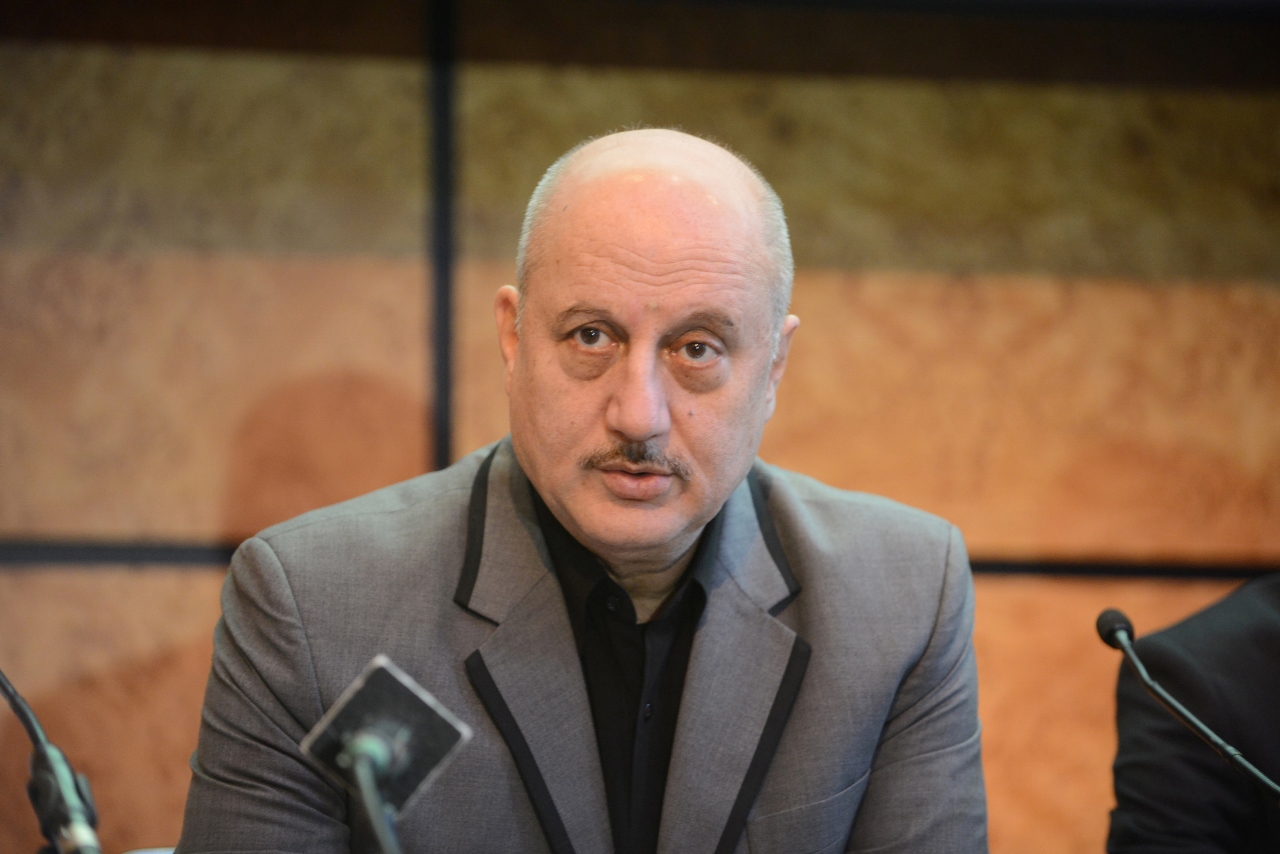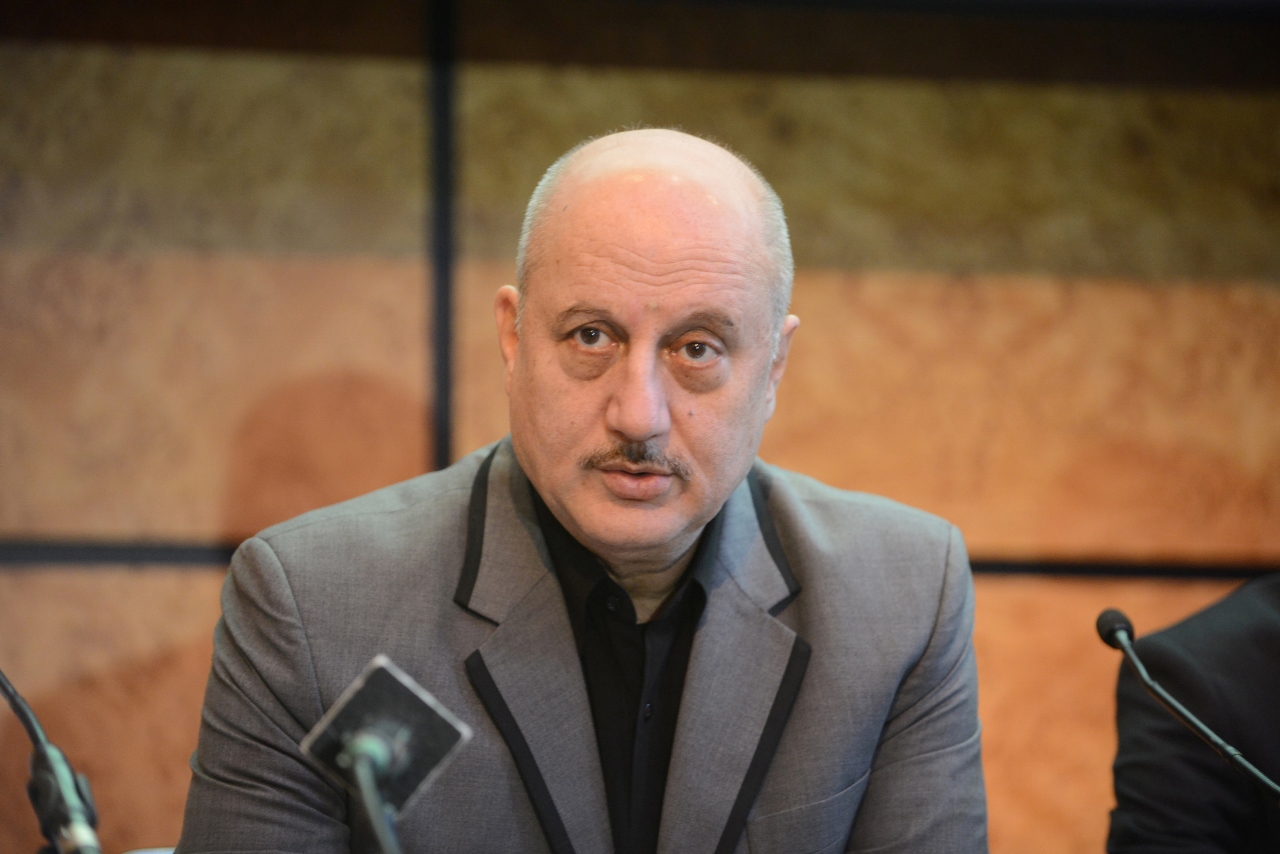 Anupam Kher talks about his incredible meeting with Robert De Niro but admitted that if he wished he were Robert De Niro, he wouldn't be happy.
Speaking at a forum, the actor and social activist said: "Best thing is being yourself and yoga's contribution is to be yourself and find happiness.
"For those in public performances, life can be hard if they left their happiness in the hands of others, seeking acceptance from the audiences," he said, "but if they looked within themselves for acceptance, they would find happiness."
On Sunday, which was Father's Day, Kher had lunch with his actor idol De Niro before coming to the UN to inaugurate the light show of 'asanas'.
Kher tweeted about their get-together: "When God Of Acting Robert De Niro invites you for lunch on Fathers Day to his house, you can't eat, because your heart is in your mouth."
They had both acted together in the 2012 movie, 'Silver Linings Playbook'.
Recalling his attempts to break into movies, Kher joked that in those days an actor's hairstyle mattered the most in Bollywood, putting him at a disadvantage.
His first encounter with the movie world was as a yoga teacher to big Bollywood figures and he had hoped that when he had them in a state of complete relaxation after a yoga workout, he would make a successful pitch, he said.
He tried it on Yash Chopra. When he had the legendary director-producer floating in a relaxed state in the 'shavasana' pose, he gently told him that besides being a yoga teacher, he was also an actor, Kher said.
But Chopra told him not to come from the next day onwards, he recalled.