MPs have overwhelmingly approved the Brexit trade deal to pave the way for the UK-EU agreement.
The House of Commons backed the agreement, struck between Prime Minister Boris Johnson and the EU, by 521 votes to 73.
Prime Minister Boris Johnson has hailed the deal, which stretches to 1,246 pages and covers £668bn worth of trade, as allowing "a new relationship between Britain and the EU as sovereign equals".
It comes four and half years since the UK voted to leave the EU and a year after it officially left, as the first of its kind in history.
The PM says the deal will deliver on his general election promise to "take back control" of the UK's laws, borders, money and fishing waters. And he claims the agreement would "protect jobs across this country" and "enable UK goods to be sold without tariffs, without quotas in the EU market".
Prime Minister Boris Johnson, earlier told MPs the deal allows the UK to take control of its "national destiny".
"The central purpose of this bill is to accomplish something that the British people always knew in their hearts could be done but which we were continually told was impossible," he said.
"We were told we could not have our cake and eat it… namely that we could trade and cooperate with our European neighbours on the closest terms of friendship and goodwill, whilst retaining sovereign control of our laws and our national destiny."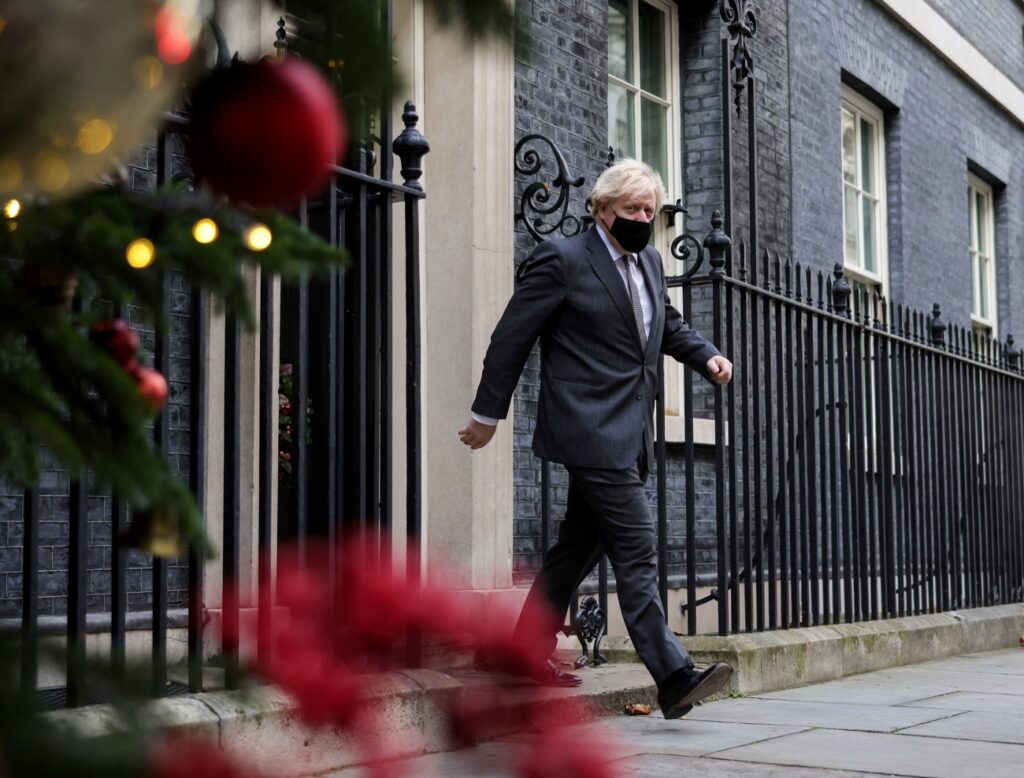 Earlier on Wednesday 30th December, European Council President Charles Michel and European Commission President Ursula von der Leyen both formally signed the trade agreement in Brussels.
The document was then flown to London by RAF plane for Mr Johnson to add his own signature in Downing Street.
Labour leader Sir Keir Starmer – who campaigned against Brexit – has described it as a "thin" deal which does not do enough to protect jobs, the environment and workers' rights.
Nevertheless, he ordered Labour MPs to back it as the only alternative was leaving without a deal, which he said would have been devastating for the UK economy.
The UK government has also announced it has signed a deal that will allow British businesses to continue trading with Turkey on the same terms after Brexit.
The tariff-free arrangements underpin a trading relationship which the UK government said was worth £18.6bn last year.
The government said both sides are "committed to working towards a more ambitious free trade agreement".
The UK rolled over dozens of trade deals with countries around the world since deciding to leave the EU's trading arrangements.
The vast majority of the 62 trade deals the UK has signed over the past two years have retained the same terms as before Brexit.