Inspired by Captain Tom Moore, a 100-year-old Bangladeshi man has raised a whopping £223,000 whilst walking around his communal garden.
The super smiling centennial is Dabirul Islam Choudhury who's lived in London for the last 63-years.
He's a hundred-years-old walking a hundred laps around his garden whilst isolating; and if that wasn't enough of a big deal, he's doing them whilst fasting.
Having smashed the target, he now says he won't stop walking as long as donors keep donating.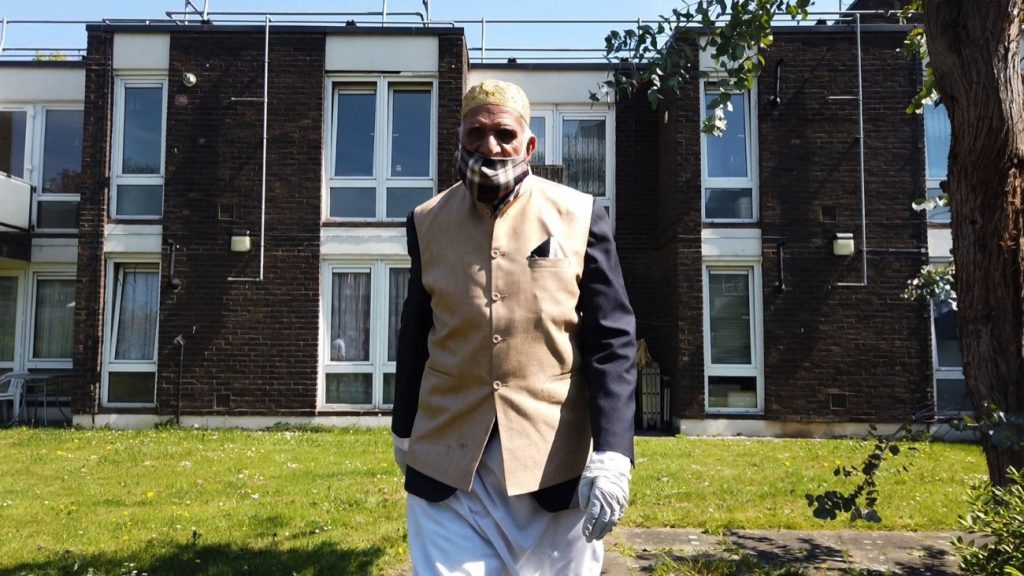 Mr Choudhury had initially pledged to raise £1,000 on Sunday 26th April for the victims of COVID-19, but within days his JustGiving page not only superseded its target, it continues to see donations pour in from across the country.
His efforts are to raise funds for the 'Orphans Shelter Foundation' and a 'COVID19 Crisis' initiative. The funds will be distributed to the victims of COVID-19 both in UK, Bangladesh and over 50 countries via bonafide charities.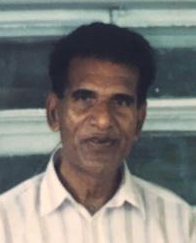 Mr Choudhury who has been in isolation for over two months, was born in 1920 in Sylhet, Bangladesh. He moved to England in 1957 to study English Literature in London.
During his years in St. Albans, which he knows as home, he became a leading community figurehead and was responsible for many community projects including raising money for Bangladesh.
An accomplished poet with over a thousand of his own published poems, before the coronavirus pandemic, he would be found attending local book clubs and poetry associations.
Dabir said: "Thank you for your donations. I'm not fighting alone to put a smile on the faces of hungry children, we are fighting together.
"This money will help families who are in desperate need in the UK, Bangladesh and many other countries."
More than half a billion people will be pushed into poverty unless immediate action is taken. Predominantly the people of Bangladesh and third world countries will suffer, including children and vulnerable families facing extreme hunger.
Last week, Yorkshire-born World War Two veteran Captain Tom Moore celebrated his 100th birthday, and raised over £30m for NHS charities.