McDonald's Bradford celebrated 30 years of fundraising for Ronald McDonald House Charities UK this year.
McDonald's is the biggest supporter of the charity, raising money through collection boxes and fundraising events in the restaurants across Bradford.
The charity was founded 30 years ago and provides free 'home away from home' accommodation for families so they can be moments away from their child in hospital, for as long as they need it.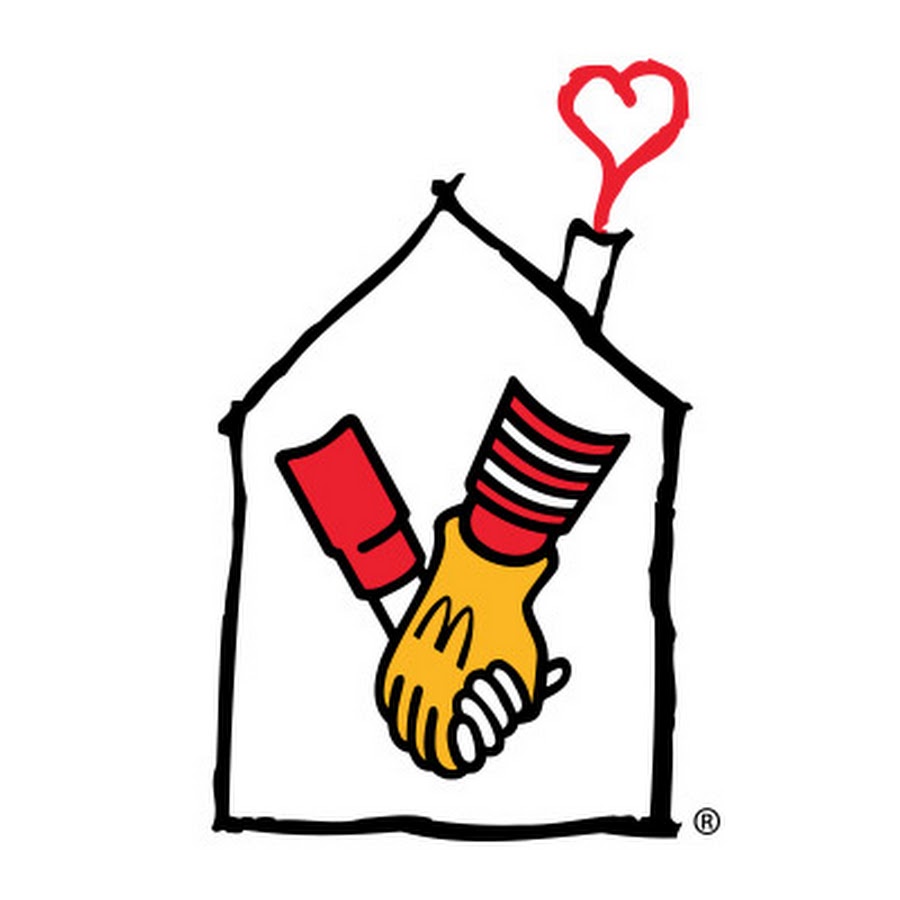 Money raised in Bradford goes directly to the charity to fund the house at Manchester Children's Hospital and St Mary's Neo Natal unit, where families from Bradford and across West Yorkshire travel to receive specialist treatment.
The charity relies on the generosity of supporters and fundraisers, including McDonald's customers, without whom it would be unable to continue its work.
Local McDonald's franchisee Saj Shah, who owns two restaurants in Bradford on Rooley Lane and in Girlington, where he's from, said: "I'm incredibly proud to support this important charity and be able to help families in Bradford whilst they're going through a difficult time.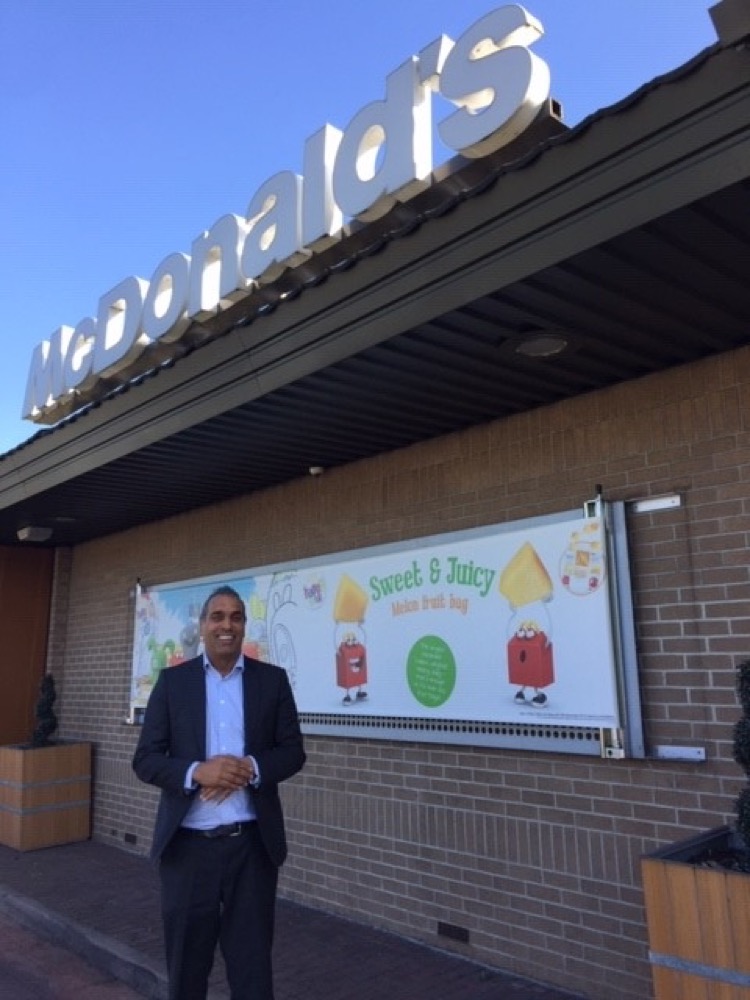 "In 2019, we have helped 10 families from Bradford stay close whilst their child has been in hospital and a further 27 families across West Yorkshire.
"My staff work tirelessly to raise awareness and funds for the nearest house in Manchester, encouraging customers to donate and holding fundraising events throughout the year."
The McDonald's restaurants in Bradford have raised over £24,000 for Ronald McDonald House Charities UK (RMHC) this year.
In October, they made it even easier for customers to donate with the introduction of the brand new 'donate at kiosk' option to its restaurant screens. Customers are given the option to round their bill up to the nearest pound or alternatively add 1p, 10p or 20p via the self-order kiosks.