Emotional video footage has emerged of the moment when hospital staff line up to say their last goodbyes to a highly-respected surgeon, who's coffin was brought into the hospital grounds in a hearse.
Sadeq Elhowsh, 58, was a long-serving orthopaedic surgeon with St Helens and Knowsley Teaching Hospitals NHS Trust in Merseyside, and had tested positive for Coronavirus. He sadly passed away at Whiston Hospital where he worked, on Monday evening.
Mr Elhowsh was a loving husband and father to four sons, one of whom has been accepted to read Medicine. He was dearly loved by all of his close colleagues and well respected by his patients and had dedicated himself working at the Trust for over 17-years.
The choking video footage from Twitter username @Ibrahimsmummy shared on 21st April, shows hundreds of people lining the streets as Mr Elhowsh's hearse arrives at the hospital, before erupting in a huge round of applause.
"Seems the entire hospital came out to pay respect to colleague Mr Sadeq Elhowsh," the post says.
"This is so humbling and beautiful.
"Moments like this truly are the best side of humanity."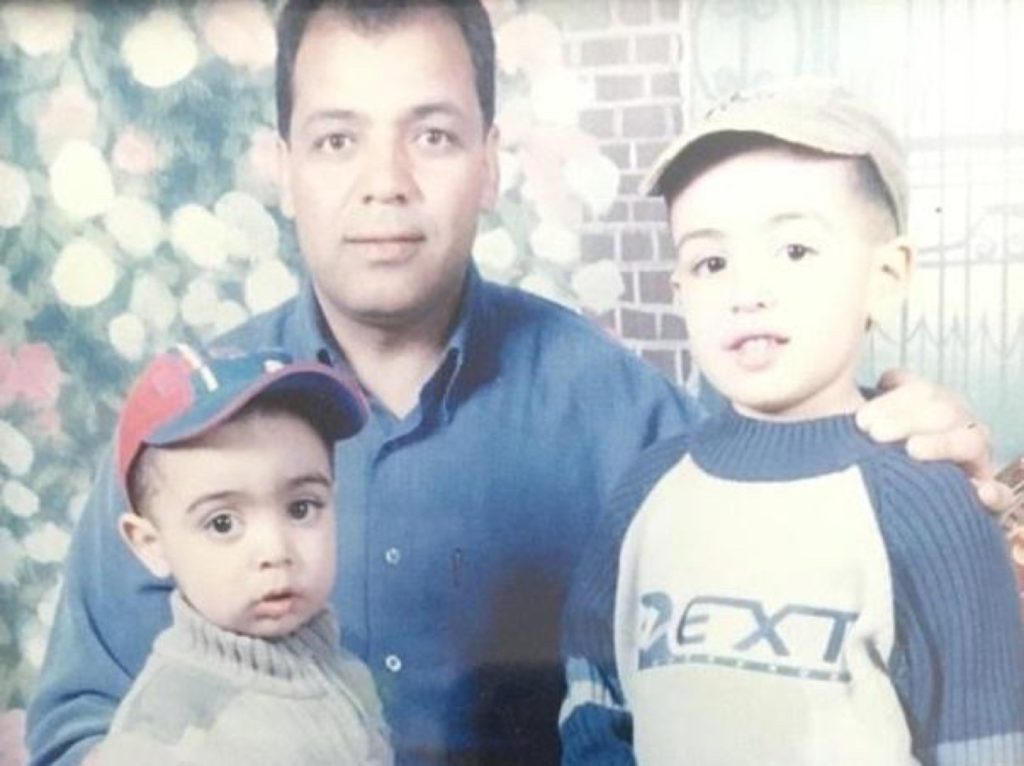 Sadeq's family said: "Sadeq was a wonderful husband, as well as a devoted father, and he dearly loved his family. We cannot put into words the depth of our loss.
"He loved his work and was dedicated to supporting his patients and his colleagues.
"As a family we are extremely appreciative for all the kind words and messages we have received. We would like to take this time to grieve in private."
Ravi Gudena, Consultant Orthopaedic Surgeon, said: "Nothing was ever too much trouble for Sadeq, he was always there to help anyone and was happy to do whatever was needed to help his colleagues and patients."
Ann Marr OBE, Chief Executive, said: "Sadeq will be sadly missed by all who knew and worked with him. He was without doubt a much loved member of the team. All our thoughts are with Sadeq's family and friends at this time and we offer them our sincere condolences."
A GoFundMe page has been set up by his colleagues at the Trust to support Sadeq's family and his children's university fees. It has so far raised over £75,000: www.gofundme.com/f/in-memory-of-mr-elhowsh
A message on the fundraising page said Mr Elhowsh was always there to help and was remembered for the quote "don't worry, I will sort it".
It added: "He was well respected by all the patients, and dearly loved by all the staff, colleagues and juniors.
"He is a proud father of four sons and the second eldest son has been offered medical school admission this year, which he was so proud of."