UK-based Pakistani charities and voluntary organisations must work together to tackle challenges facing some of our most disadvantaged communities.
That was the core message to delegates attending the inaugural annual conference of the Network of Pakistani Organisations (NPO-UK) at the Aga Khan University in London.
---
Representatives of more than 130 organisations were told they needed to focus on the wider challenges facing Britain's 1.5 million Pakistanis. This community is regularly singled-out by government reports and think tanks as progressing more slowly in society than other ethnic minorities.
British Pakistanis running, or involved in, voluntary sector organisations of all sizes are an untapped resource, the conference identified.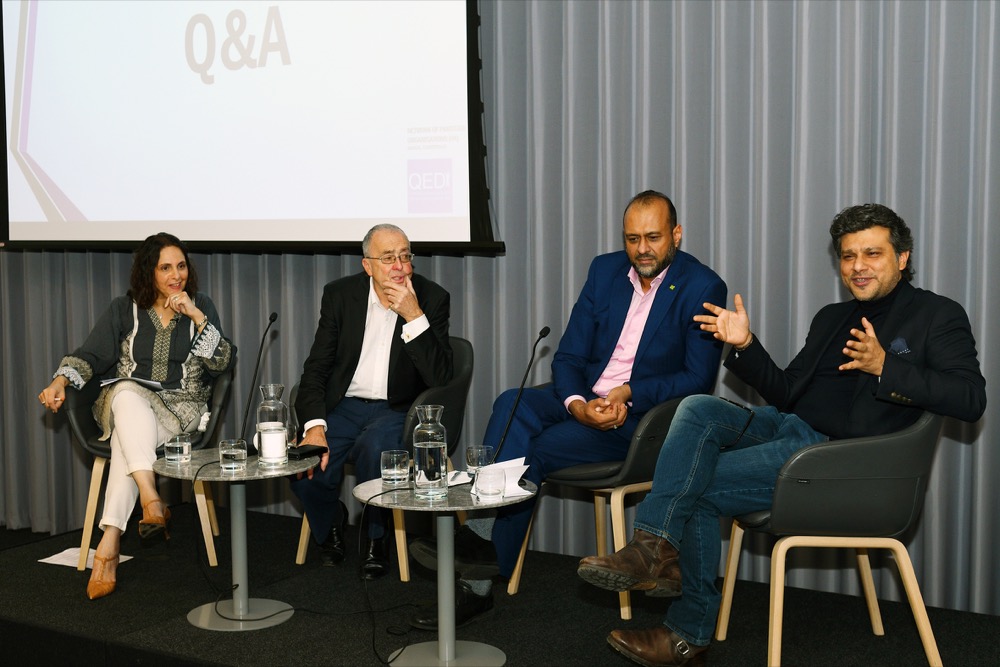 Influential players
Dr Mohammed Ali OBE, Chief Executive and founder of the Bradford-based QED Foundation, said: "There are thought to be at least 4,000 British Pakistanis running voluntary organisations.
"They are very influential players in local community development.
"These organisations face the same challenges as the voluntary sector as a whole. This includes increasing demand for their services along with diminishing resources.
"But, they also face the additional challenges of being based in deprived areas and not having the resources or knowledge to invest in capacity-building.
"We need to meet the challenge head on and to harness the energy and knowledge of the British Pakistani voluntary sector to make a difference."
His comments were echoed by the key speakers, including Sir Stephen Bubb, the Director of Charity Futures and the Acting Director of the Oxford Institute of Charity.
"Too many Pakistani organisations stuck in a rut due to failed 'community leadership' model"
Javed Khan, Chief Executive of Barnardo's, advised against leaders playing politics. Instead the focus should be on serving the community and responding to their needs.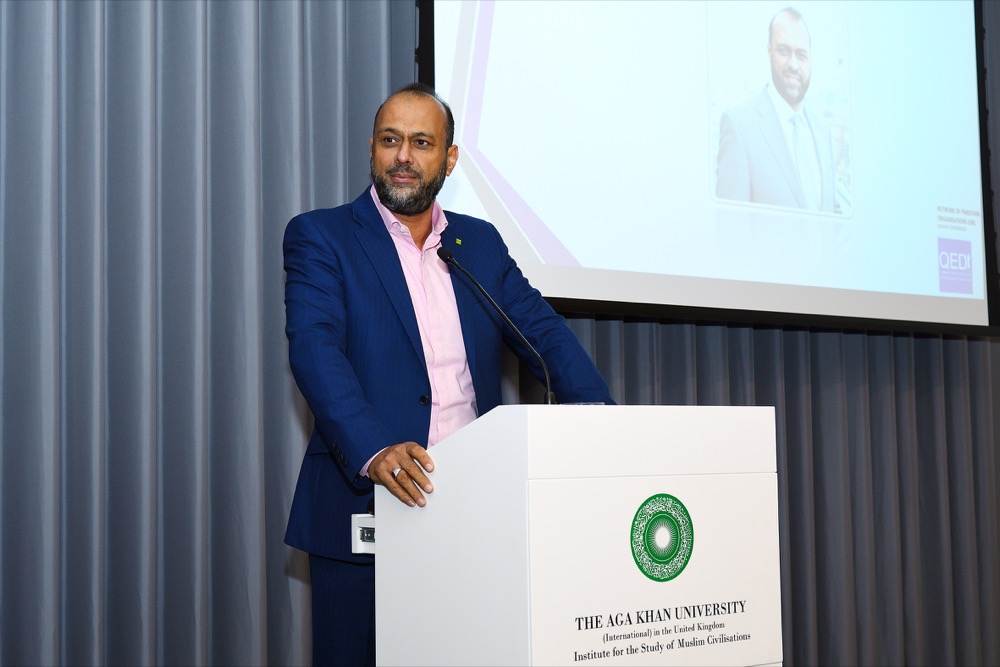 Mr Khan's view is that too many Pakistani organisations were stuck in a rut, of the "community leadership" model, "which, we know, is tried, tested and failed."
He added that organisations had to do much more to recruit a diverse workforce. They should commit in every which they can; strategically, tactically and through resource allocation to drive the equality agenda.
"Many of us remember the 'three S' approach to equalities – saris, steel band and samosas," said Mr Khan.
"It didn't work in the 1980s, when it was first implemented, it's not going to work now.
"Yet for too many organisations that is the limit of their imagination when they think about equality."
He urged delegates to bear in mind the changing face of the communities they serve, especially when it came to young people – the adults of the future.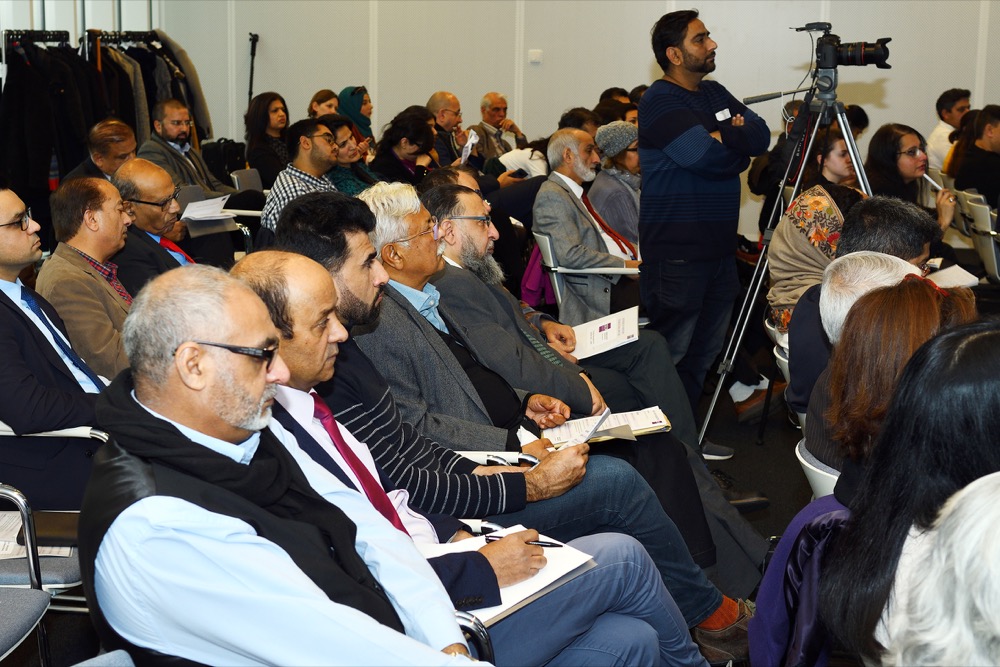 "The demographics are changing and organisations have to change alongside," he said.
"The point is, if we don't understand about our people how are we going to organise our services directed towards them in the way they are needed? Our data-capture has to be much more nuanced."
Radical changes
Faraz Khan, a UK-based Pakistani social entrepreneur, spoke of change as something that operated at three levels: individual, institutional and systemic.
He stressed the importance of transformation of communities.
He told the delegates about Careem – the taxi service of Pakistan and many other Middle Eastern countries. The company had now been bought by Uber.
The company had transformed travel in Pakistan and many other Muslim countries. It was a completely safe way to travel, especially for women. Its employment of women drivers was also radical in many countries.
The conference also heard from several speakers, with country-specific examples of Pakistani contribution, including Salim Kidwai, from Wales, Raza Sadiq, from Scotland, Qaisra Shahraz, from Manchester, where she is Director of the Muslim Arts and Cultural Festival and Dr Karamat Iqbal, an academic and community activist.
Dr Karamat Iqbal stressed the importance of Pakistani women's participation in organisations.