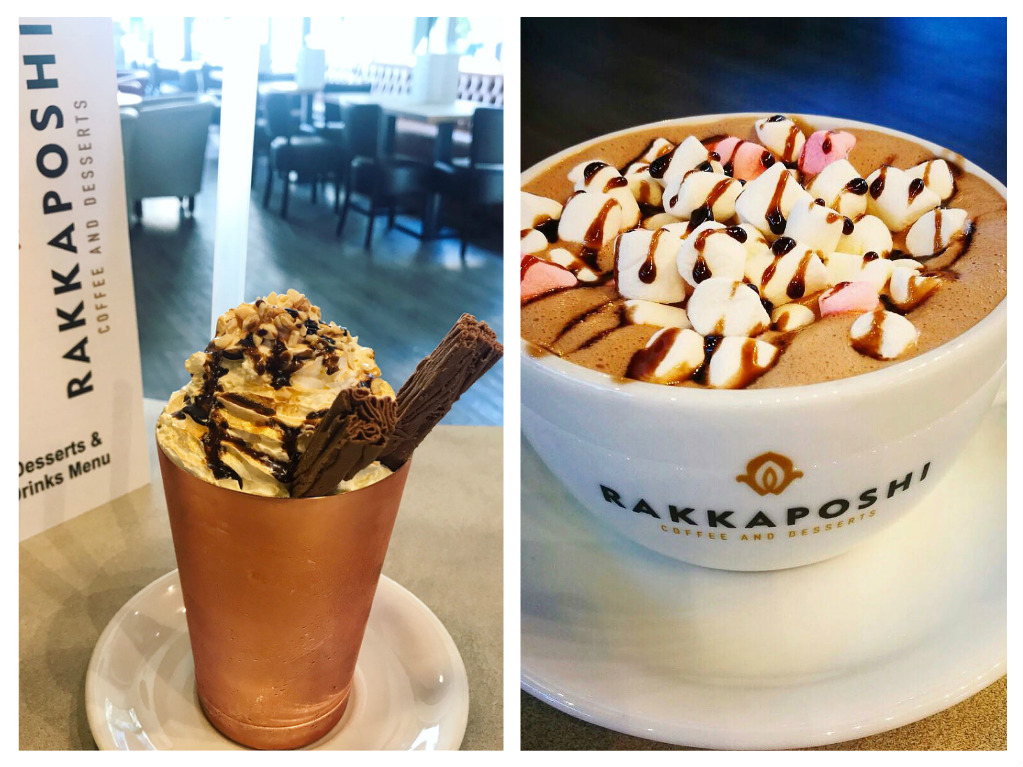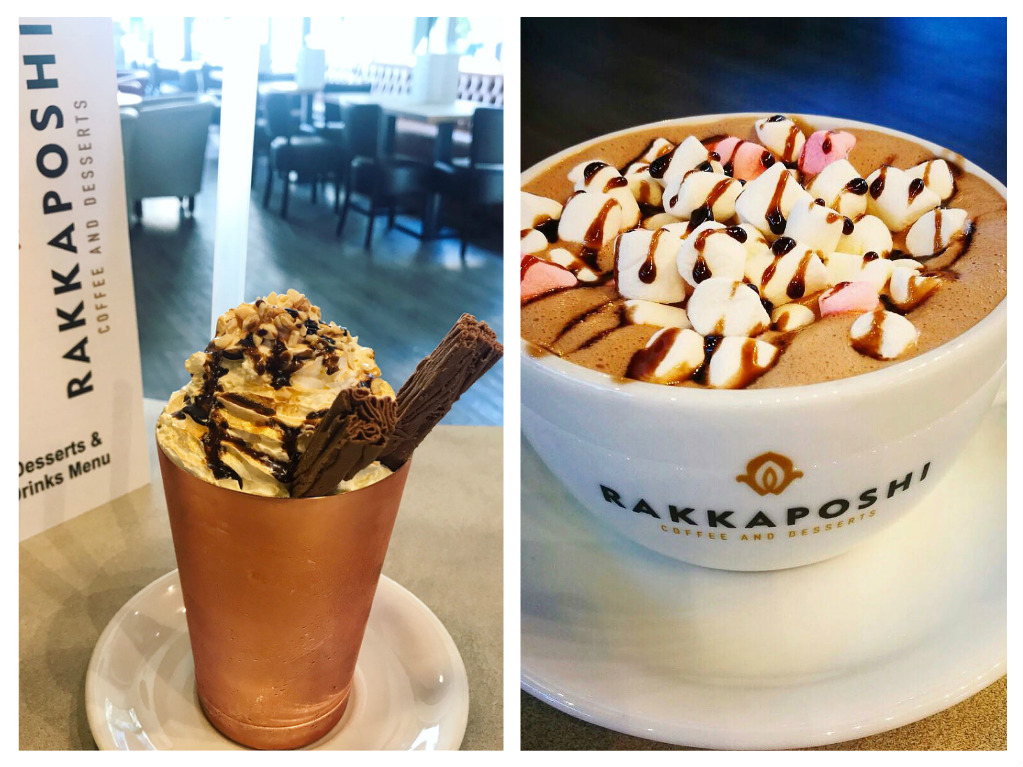 Bradford dessert café wins award
A popular Bradford coffee and dessert cafe is celebrating after tasting success in the Asian Voice Charity Awards.
Rakkaposhi on Ebenezer Street reopened its doors on Thursday 8th June following repairs for roof damage shortly after hearing that it had been shortlisted in the start-up of the year category.
The cafe was set up as a social enterprise 18-months ago and donates all its profits to Bradford-based QED Foundation, a national charity that aims to create a peaceful and harmonious society by tackling poverty and inequality.
"We were over the moon to hear that our efforts had been recognised," says Nazia Ali, the brains behind the venture.
"But when we announced closure for repairs soon afterwards, we were bombarded by disappointed messages from our regular customers. We are delighted that we have been able to open again so quickly.
"We have taken the opportunity to introduce new products to our range and are looking forward to meeting new faces and welcoming our long-standing customers back.'
Rakkaposhi, which is named after a peak in the Karakoram mountain range in Pakistan, has built up a devoted following among customers who appreciate its home-made cookie dough, thick shakes, Liege waffles and Fujis.
Just across the A6181 from the Broadway shopping centre, it also serves premium coffee, indulgent puddings and cakes, ice cream, sundaes and smoothies.
During the month of Ramadan Rakkaposhi is open from 8pm to 1am but after 27th June it will be serving sweet treats, house coffees and hand-picked tea blends from 3pm -11pm Sunday to Thursday and 3pm – 1am on Friday and Saturday.