Superstar Mahira Khan dazzled the runway at the fabulous bi-annual fashion event, Paris Fashion Week.
ADVERT: Want a true taste of the Punjab? Visit 'Fanoosh' on Street Lane, Leeds
Following her incredible appearance at Festival de Cannes with L'Oreal, the Pakistani starlet is set to once again represent the international cosmetics brand as well as Pakistan.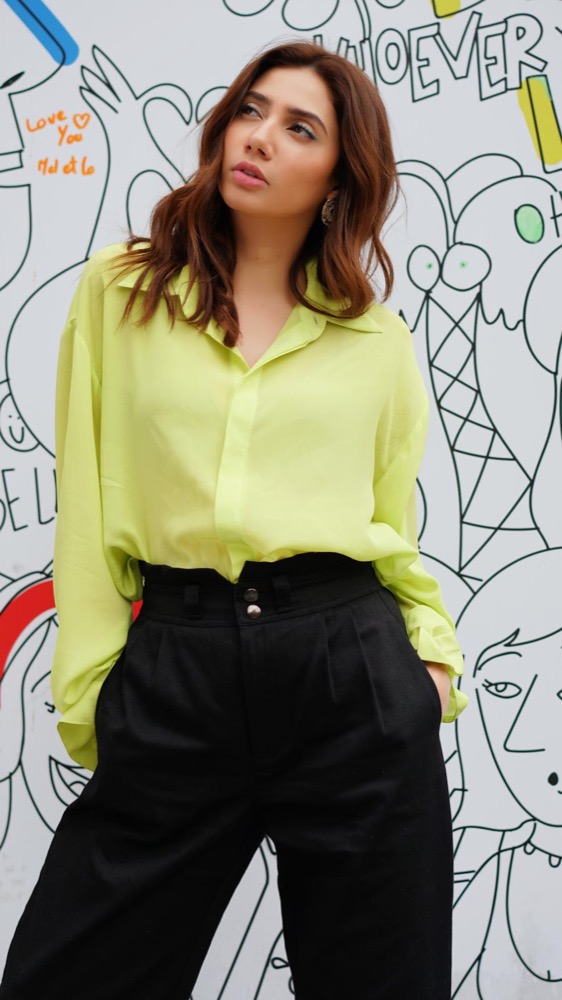 Speaking about her partnership with L'Oreal and her trip to Paris, actress Mahira Khan said, "Continuing the same representation at Paris Fashion Week couldn't be more exciting – it is after all the fashion week to be a part of.
"I'm delighted for the opportunity to represent Pakistan at the world's most coveted event, where beauty meets fashion."
ADVERT: Want a true taste of the Punjab? Visit 'Fanoosh' on Street Lane, Leeds