Established in March 2009, Muhammed Abdul-Halim and Saher Tariq named their legal practice YHM Solicitors inspired by the Arabic phrase, "Ya Hallal Mushkilaat", which is a prayer meaning "Oh Solver of Problems".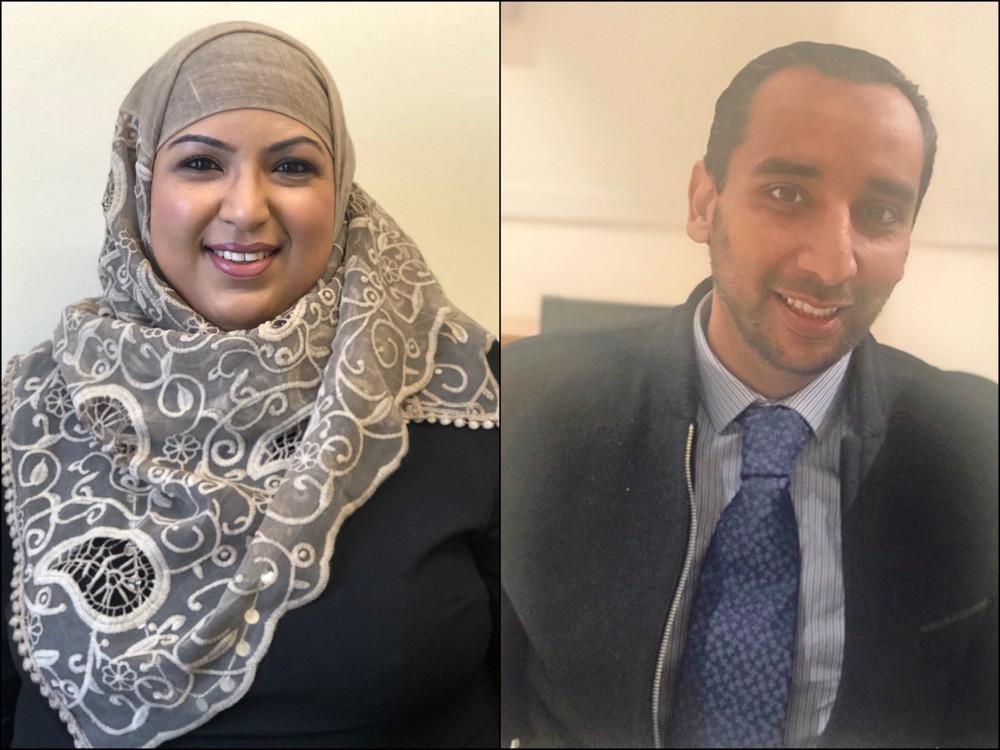 Having built a strong reputation in Leeds over the last decade with their extensive advocacy experience in immigration, litigation and personal injury, YHM Solicitors has grown from strength to strength.
Having outgrown their current offices on 271 Roundhay Road, Leeds, YHM Solicitors have acquired a new bigger premises in the heart of Harehills.
Senior Partner and one of the handful of female Muslim Barristers in the country, Saher Tariq says: "So after being in the current offices, we are very privileged to announce that with the blessings of Allah SWT, our parents prayers, family and friends, well-wishes and more importantly the trust placed in our services by our clients, we have managed to purchase our own premises.
"We look forward to welcoming our clients to bigger premises right in the heart of the community at the very well-recognised building previously known as the 'Loan Shop' at 265 Roundhay Road.
"The new signboards have just gone up with a total re-branding of our logo. Remember to follow us on social media and keep up to date with developments."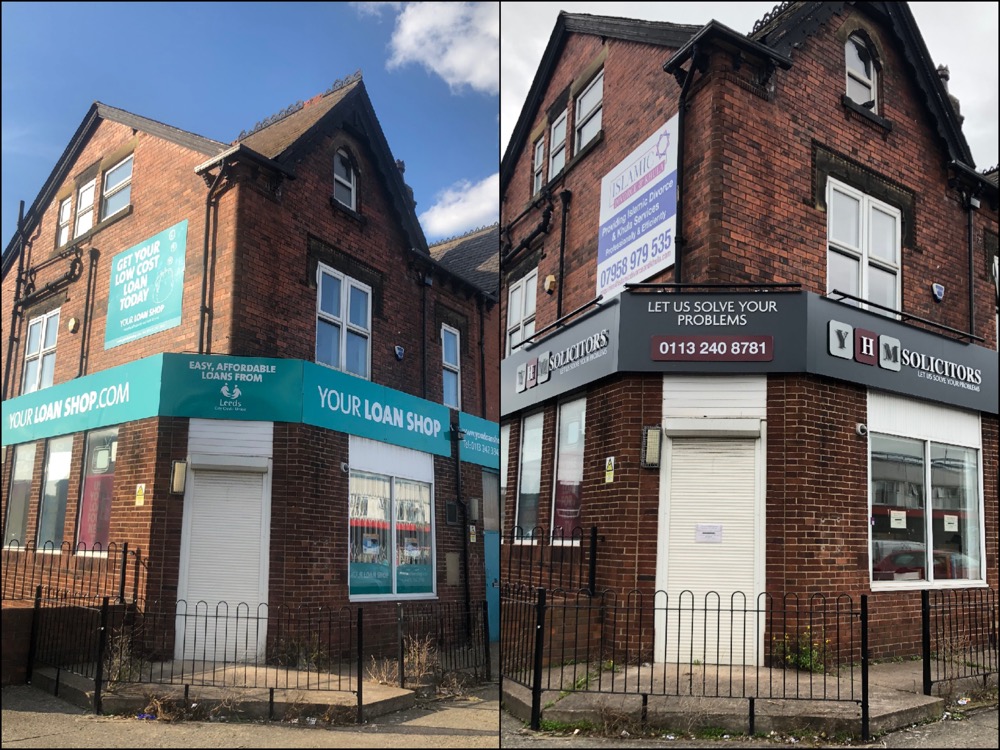 Whilst the new site is undergoing major transformation over the coming weeks, the Roundhay Road office for YHM Solicitors remains open as usual.
You can contact them for legal advice for all matrimonial, immigration and injury-related matters, whether in a car accident, a trip in a public place or at work, children injured at school, injuries in a restaurant or leisure centre.
Call YHM Solicitors on 0113 2408781 or, send them an email at enquiries@yhmsolicitors.com
---
ADVERT: Visit the best Indian Restaurant 'Fanoosh' on Street Lane, Leeds